A woman got her stolen teddy bear back after the famous actor Ryan Reynolds offered an amount of $5000 as reward for its return. One must be thinking, what is so peculiar about a grown-up woman and her teddy bear and even a celebrity like Ryan is interfering in it. Apparently, it turns out that the teddy bear had a voice recording inside it, of her mother who had died of cancer.
It was on July 25th that a Canadian lady named Mara Soriano, 28, started a campaign after her toy bear was missing. She said that the bear, lost during a house move, played a recording of her late mother. The campaign went like this on Twitter: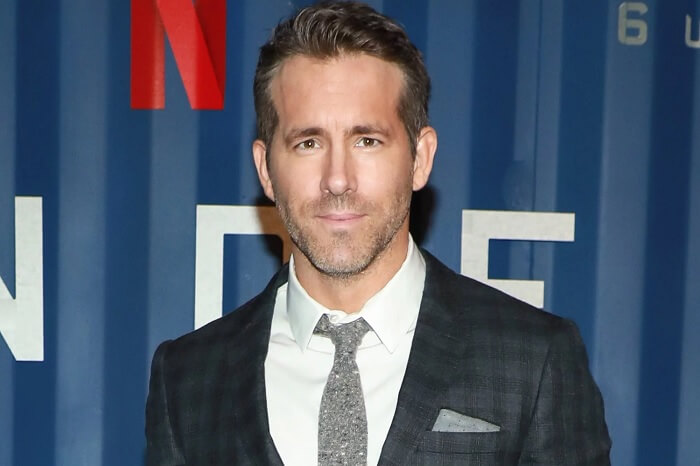 The Deadpool fame actor Ryan Reynolds supported the campaign right on the next day. He declared a reward of $5000 to those who return it and he assured that there would be zero questions asked, as you can see in his Tweet:
Soriano's mother died of cancer at the age of 53 in June 2019, and left her daughter the bear with a recorded message that says: "I love you, I'm proud of you, I'll always be with you." The campaign went well on the social media platform. Reynolds added in his Tweet that the bear should return to its home.
And finally, in Mara's Tweet on Wednesday, she shared the happy news of getting the bear back. "Two good Samaritans returned my precious toy", she expressed.
The bear was returned in a backpack that also contained her iPad, some important documents and a Nintendo Switch gaming console, lost along with the bear. Mara said that she hadn't cared about the other things, but getting the teddy bear was a relief.
With a caption 'MamaBear is Home', she also uploaded the actual theft video where it clearly showed a young man picking up the bag and walking away.
The bag was taken from the street while items were unpacked from a removal van in Vancouver, and a security camera captured images of a man walking away with the black backpack.
Following the theft on Saturday, July 25, Soriano set up the Find Mamabear Vancouver campaign online, sharing images and security camera clips to try to identify the person who took the bag.
The campaign was shared thousands of times, and caught the attention of Reynolds, who tweeted: "Vancouver: $5,000 to anyone who returns this bear to Mara. Zero questions asked. I think we all need this bear to come home."
Canadian television personality George Stroumboulopoulos retweeted Reynolds' offer, saying he would double the reward if the bear is found.
Zach Braff, famous for 'Scrubs' also shared and supported the campaign.