Egyptian star Amr Diab announced Tuesday, his return to acting in a TV series produced by "Netflix", after an absence of 27 years.
According to "Variety" magazine, the series is a lyrical drama, and is still in the preparation stage, as Amr Diab will return to acting after an absence of 2 and 7 years.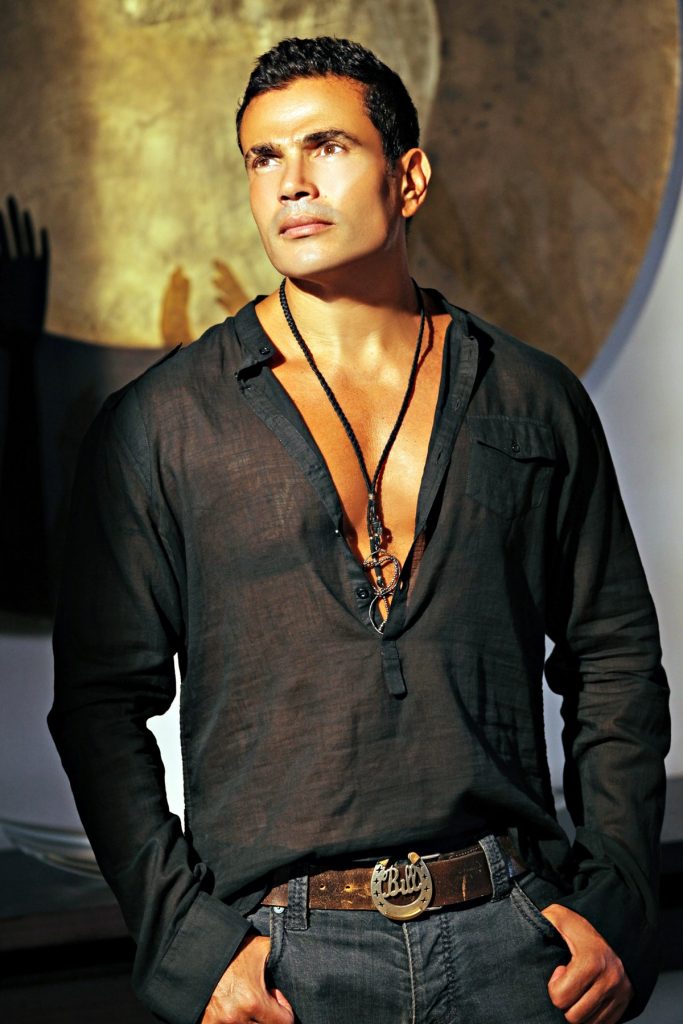 Amr Diab wrote on his official account on "Twitter": "I am very happy to cooperate with Netflix in this new artistic work. I am one of the firmest believers that art is a global language, and through music, we were able to build bridges of communication and love with many different and varied cultures."
And now, with this dramatic work, I am very excited with Netflix that through this dramatic work we reach more than 193 million followers in more than 190 countries around the world to enjoy new artistic content made in Egypt and enjoyed by the whole world.
For his part, Ahmed El-Sharkawy, head of original Arab productions at Netflix, said: "Over the course of more than 30 years of musical and lyrical creativity, Amr Diab was able, during his artistic journey, to become an icon for different generations, not only on the artistic level but on the cultural level.
Also, the generations always look forward to Amr Diab's renewed choices in his concerts, propaganda campaigns, fashion, and other things, which makes his strong influence on past, current, and future generations. We are confident that this new cooperation will make the audience very happy to see the return of the world star Amr Diab through this Dramatic action. "
Filming of the new artwork is expected to begin early next year.