The Egyptian producer, Gamal El -Adl, announced that he had convinced the Syrian actress, Asala Nasri, to enter the world of television drama and the field of acting, when finding suitable work for her and appropriate in her name.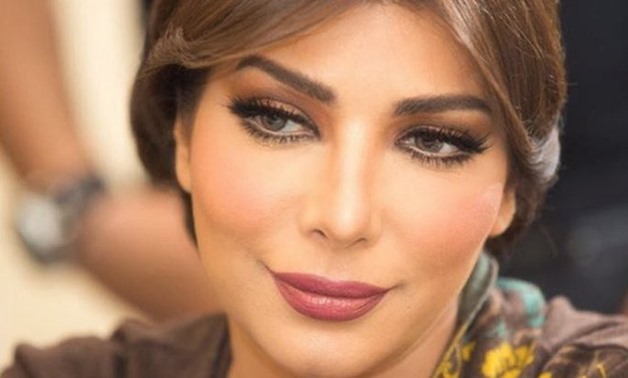 In statements to the "MBC Trend" program, he said: "Asala and I agreed that I would turn to her about a need to do for her with drama … But asala is of such a large size it is necessary to present to her a unique and different need, as I am still in the research stage. 
I was the one who convinced her to enter acting, and killed her when she did not come, Asala. I am doing series 8 or 10 episodes, so she liked the idea very much, but there is still no need for us to settle on. It is certain that Asala will play the role of a singer in the series, but this work does not speak about her real life story.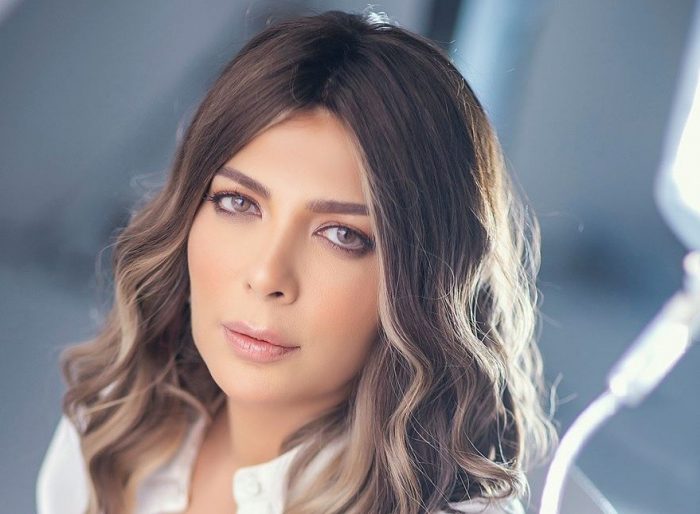 Asala Nasri thanked her fans after achieving the song "Bint Akaber", which she presented on her official YouTube channel several months ago 100 million views.