The rising football legend from Egypt and Liverpool's trump-card Mohammed Salah has been isolated after confirming positive with Covid test. The Egyptian Football Association (EFA) announced on Friday the striker returned a positive test result but was not displaying any Covid symptoms. Salah will now self-isolate and is expected to be "subject to more checks in the coming hours".
The EFA added that other members of Egypt's national side tested negative ahead of their games against Togo in Cairo on Saturday and Lome on Tuesday in an African Cup of Nations double header. Liverpool are not due to play again until their home Premier League match against Leicester City on November 21.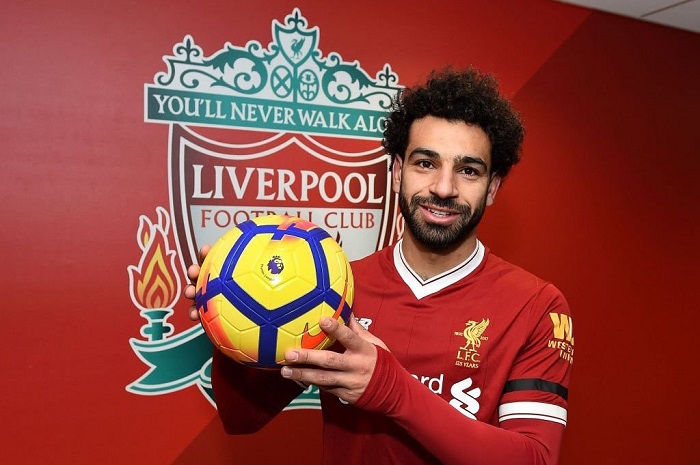 The positive test comes days after Salah attended the wedding of his brother in Cairo. Fans and supporters pointed out that many of the attendees at the event were also mask-less, and social distancing certainly wasn't being observed. He wasn't the only Egyptian Premier League footballer to be in attendance, as Aston Villa's Trezeguet was also present. In footage published on social media, the 28-year-old can be seen dancing in a circle with dozens around him. Egypt still allows weddings of up to 300 people as long as they are held in open-air venues.
Mohammed Salah Hamed Mahrous Ghaly- as his full name reads – is an Egyptian professional footballer who plays as a forward for Premier League club Liverpool and the Egypt national team. Considered one of the best players in the world, he is known for his finishing, dribbling, and speed.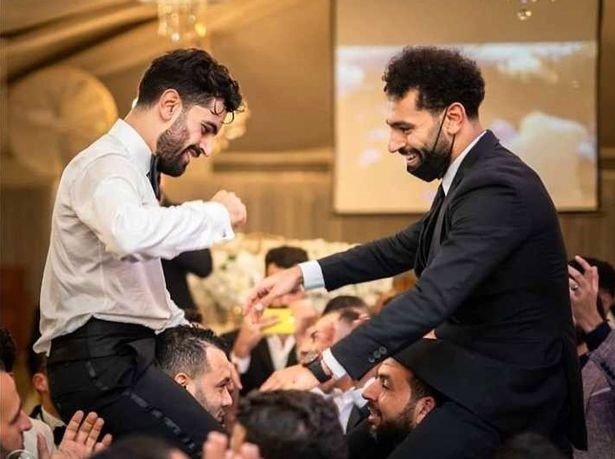 Salah is deeply religious and one thing that is a constant in each of his celebratory routines is to perform a prayer of thanks by getting to his knees and placing his head on the ground. The act is known as sujud and it is also performed by a number of Muslim footballers across the world, including Salah's Liverpool team-mate Sadio Mane.
"It's something like praying or like thank God for what I have received, but yeah, it's just praying and praying for a win. I have always done that since I was young, everywhere", Salah once replied to a reporter, when asked about his sujud.
News of Salah's ailment has triggered an avalanche of 'get well' messages on social media in Egypt, where the 28-year-old is revered by millions of fans as the best Egyptian footballer of all time. "Get well, you pride of the Arabs," is by far the most common of the tweets wishing the player a speedy recovery.