The Forbes magazine just publishes the list of the highest-paid actors of 2020. Many fan-favorite and popular actors made it into the list as expected. Johnson tops the list for the second consecutive time. This year's list tallies earnings between June 1, 2019, and June 1, 2020.
Scroll on to know who made it big this year.
1. Dwayne Johnson – $87.5 million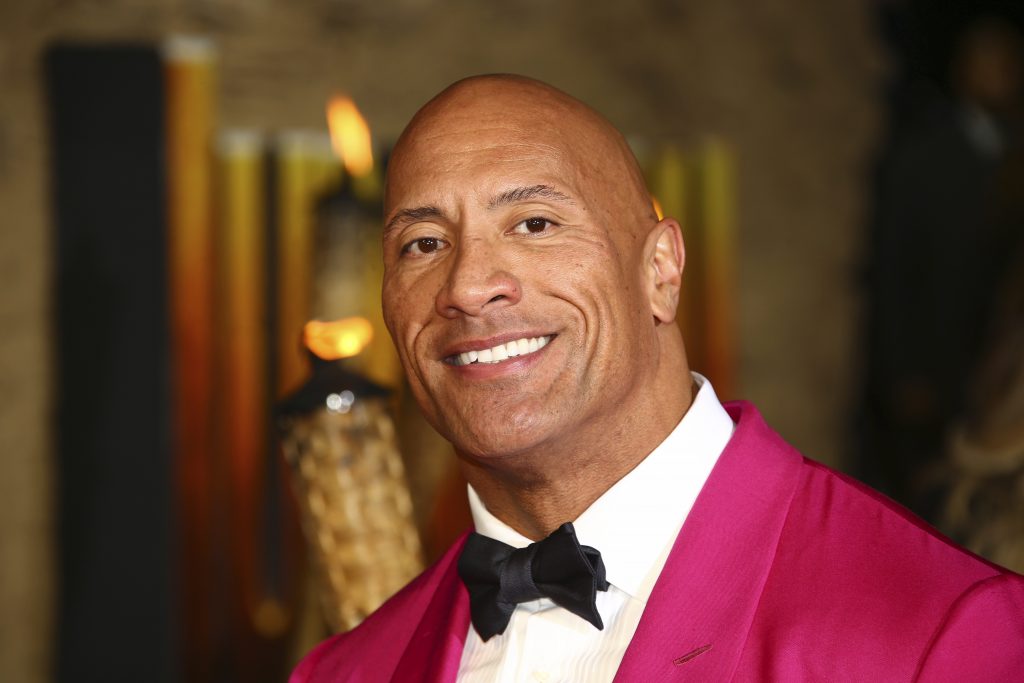 The wrestler-turned-actor, Rock topped the list for the second year in a row. He had many successful projects like the Under Armour line, Project Book, and upcoming Netflix film Red Notice.
2. Ryan Reynolds – $71.5 million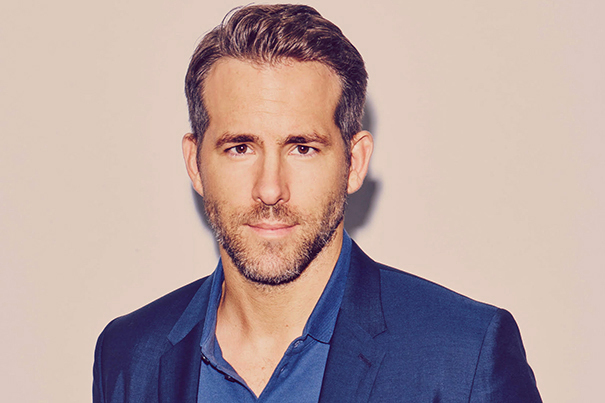 The Hollywood heartthrob made it it to the top 5 as expected by earning from his projects like Six Underground and Red Notice.
3. Mark Wahlberg – $58 million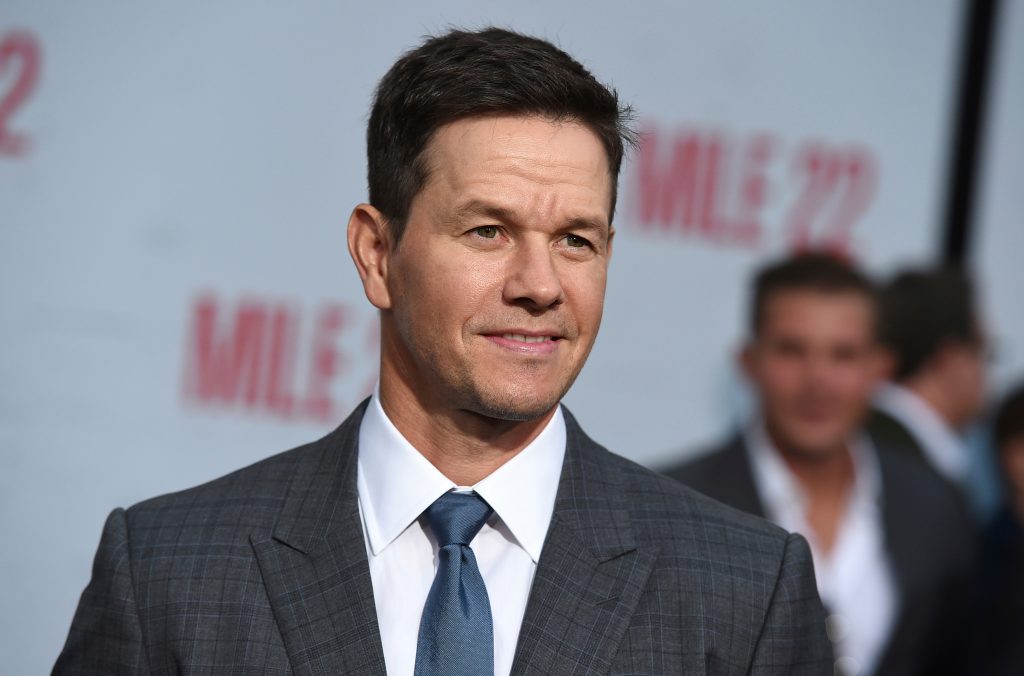 Wahlberg's action-comedy Spenser Confidential became Netflix's third-most-watched original film after it debuted in March. He's also made millions producing docuseries McMillions and Wahl Street.
4. Ben Affleck – $55 million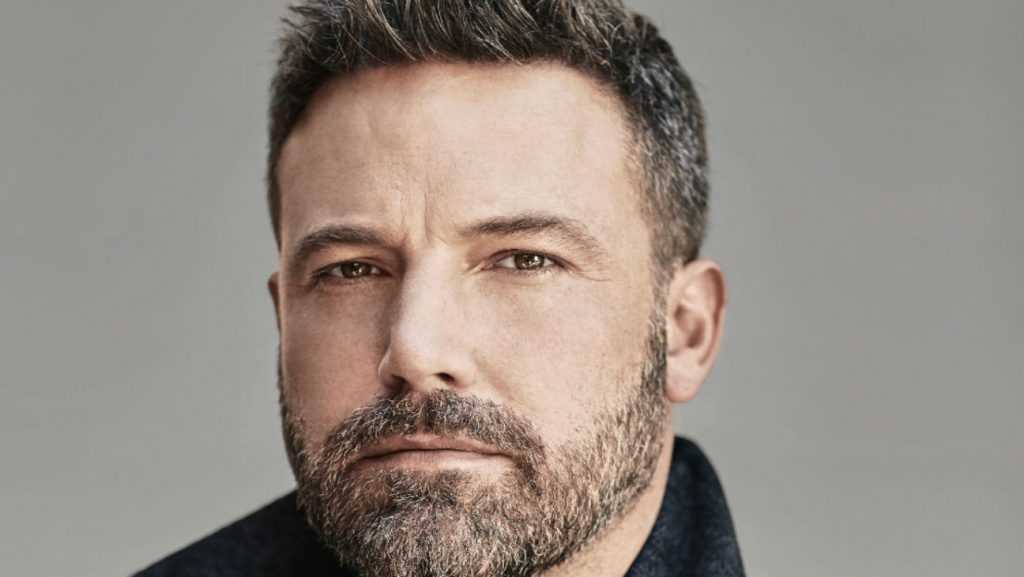 Though he was away from the industry for a short time, he came back with a bang. He starred in The Way Back and Netflix's The Last Thing He Wanted giving him the fourth place in this year's Forbes list.
5. Vin Diesel – $54 million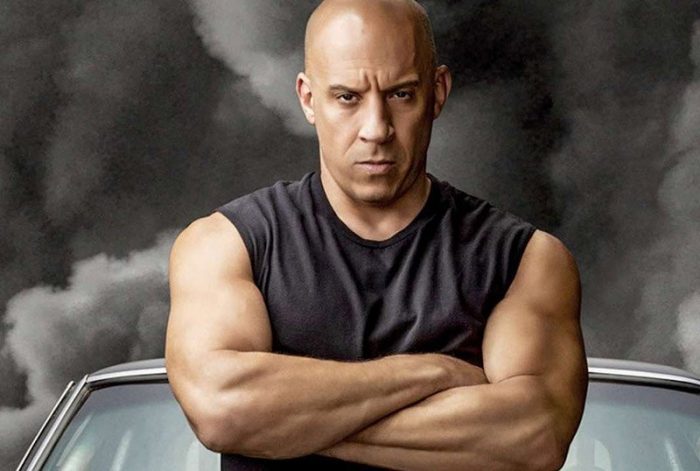 The F9 star missed out on the chance to collect a massive back-end payday this year after the film's release was pushed to April 2021. However, he kept it atop by producing the animated Netflix series Fast & Furious Spy Races. 
6. Akshay Kumar – $48.5 million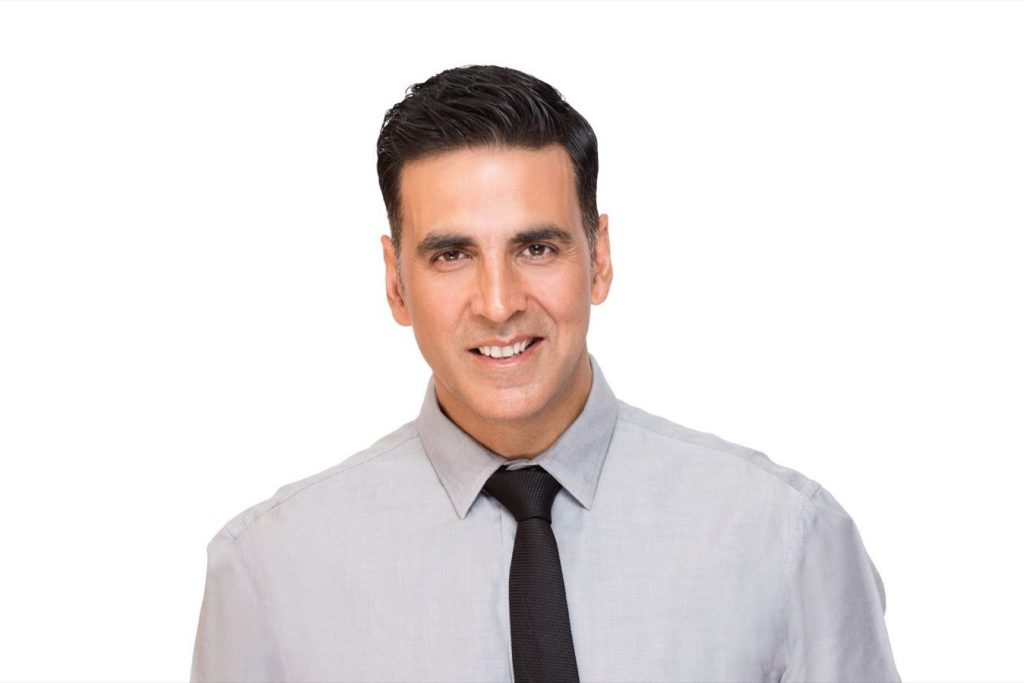 He is the only Bollywood star on the list. He earned it big this year from many successful projects and also from multiple endorsement deals. He is currently working on his first television series The End for Amazon Prime.
7. Lin-Manuel Miranda – $45.5 million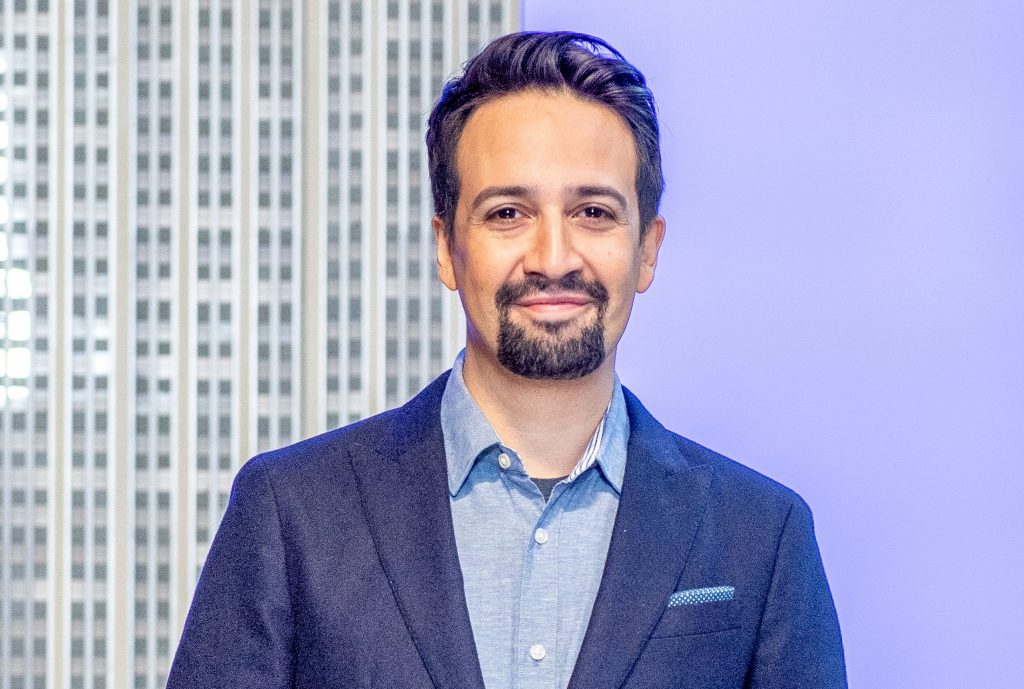 Disney acquired worldwide movie rights to the original Broadway production of Hamilton for $75 million this year, putting Miranda on the list for the first time.
8. Will Smith – $44.5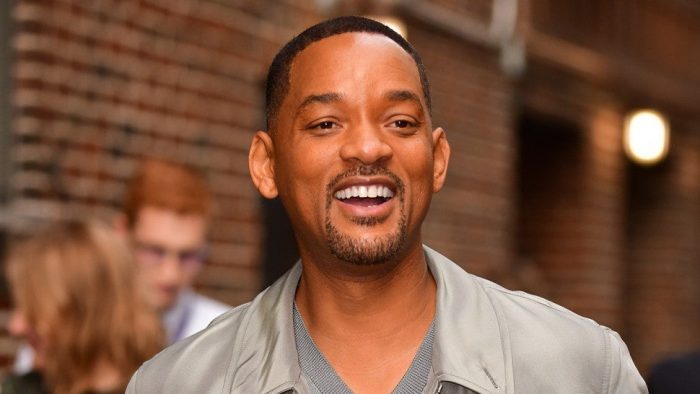 Will Smith is still going strong with his various digital hits from Snapchat and Instagram. He will also be portraying Richard Williams in the upcoming movie King Richard.
9. Adam Sandler – $41 million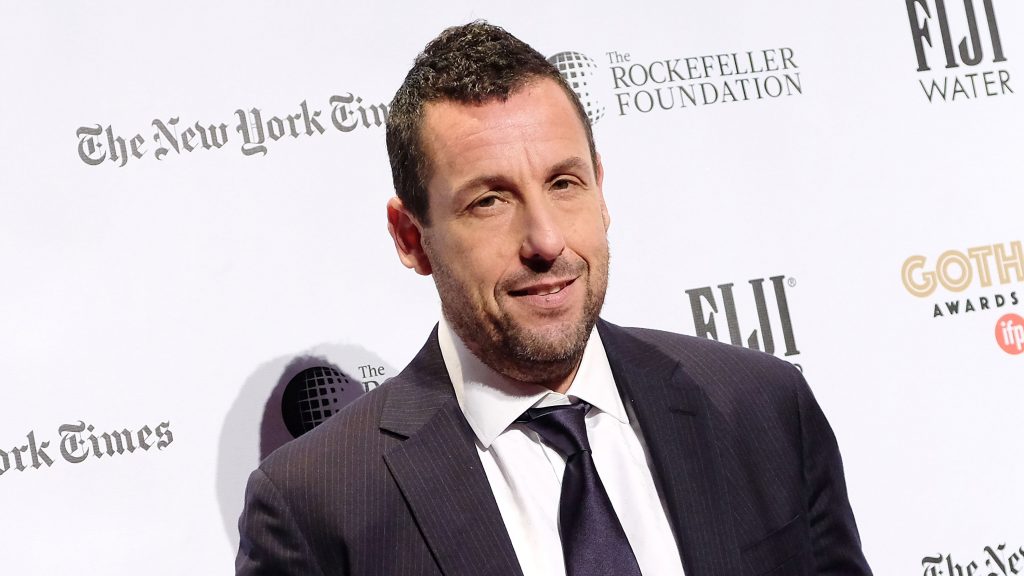 The comedian made it big through Netflix. In January, he signed another deal to create four more movies for the platform after his film Murder Mystery became one of the streamer's most-popular films of all time.
10. Jackie Chan – $40 million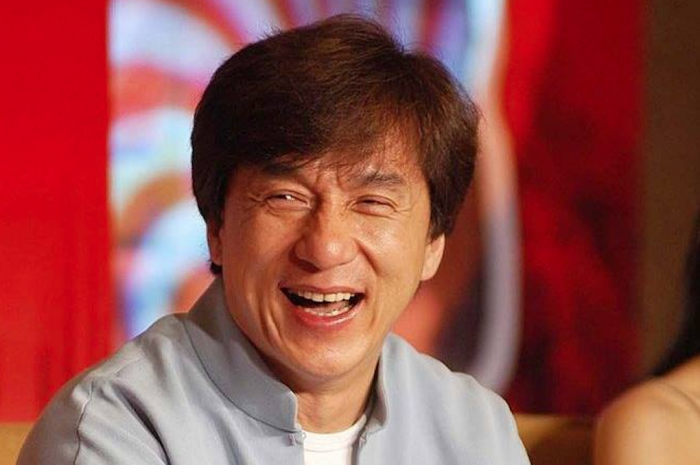 Even though he has been in the industry for almost 6 decades Chan is still active as ever. He made 5 movies in the past year.