Wonder Woman actress Gal Gadot has revealed she is pregnant with her third child. The 35- year-old beautiful woman met a photo where her husband was touching her stomach while she was wearing a white silk dress.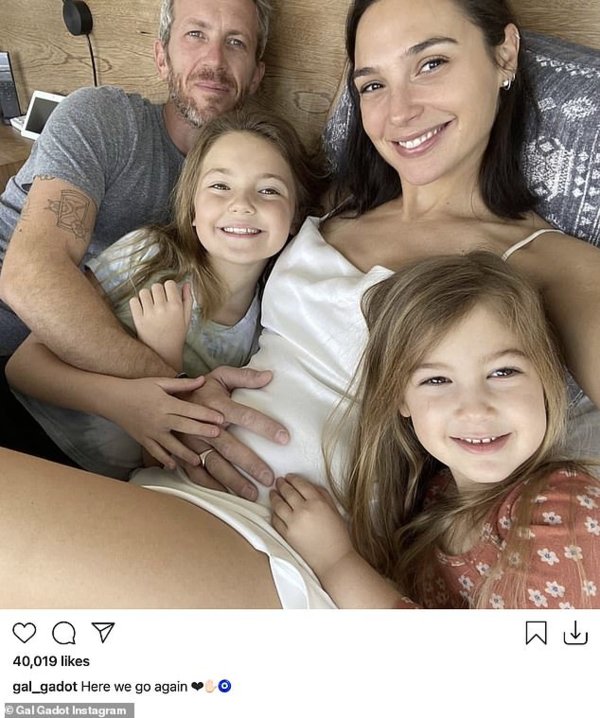 The star looked like she was pregnant Sunday night at the Golden Globe Awards as she wore a baggy white dress that covered her waist.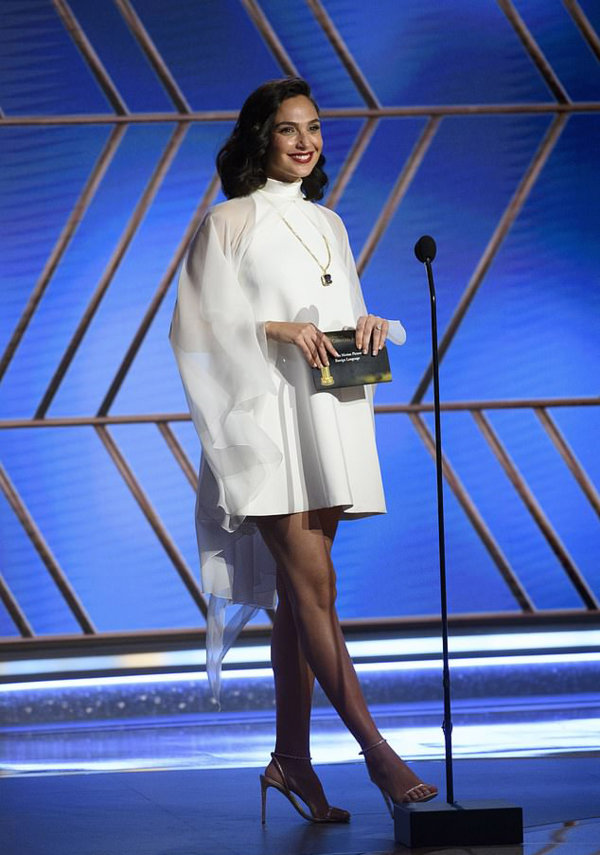 Gadot married Yaron Farsano in 2008, and they have two daughters, three-year-old Maya, and nine-year-old Alma.