Granting global actor George Clooney, 1 four of his close friends million. In an interview with GQ Magazine, Clooney said that at the time he had no family to support, so he was excited to give money to his friends. Clooney explained that his friends helped him when he needed them, indicating that he borrowed money from them before fame and sometimes slept in their homes, and revealed that he invited his friends to have dinner one night and handed them a bag containing a million dollars in cash.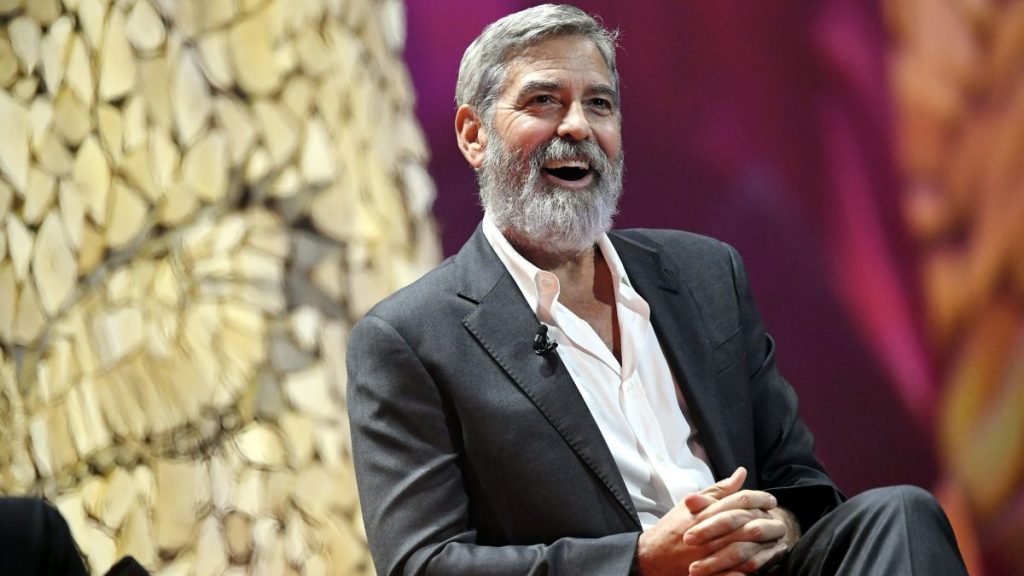 "I think without them I wouldn't have had everything I had, we are so close," Clooney said. "I thought that if a bus hit me and died, they would all be in my will, so I didn't wait until I had an accident."
He added, "I was thinking that I would not marry or have children, and I would work and have good friends. My life is complete and I am fine, but I did not know how incomplete my life was until I met Amal, and everything changed. I felt that there was a great void in my life before her." .
He pointed out that he did not imagine that the life of another person was more important to him than his life, but with two other small people entering his life, things changed.
Clooney married lawyer Amal Alamuddin in 2014, and they had their twin children in 2017.