Gigi Hadid tried to keep her pregnancy a secret for the first months and to keep all her news and pictures of her pregnancy out of the public, but last month she posted a few photos and started talking about her pregnancy more publicly.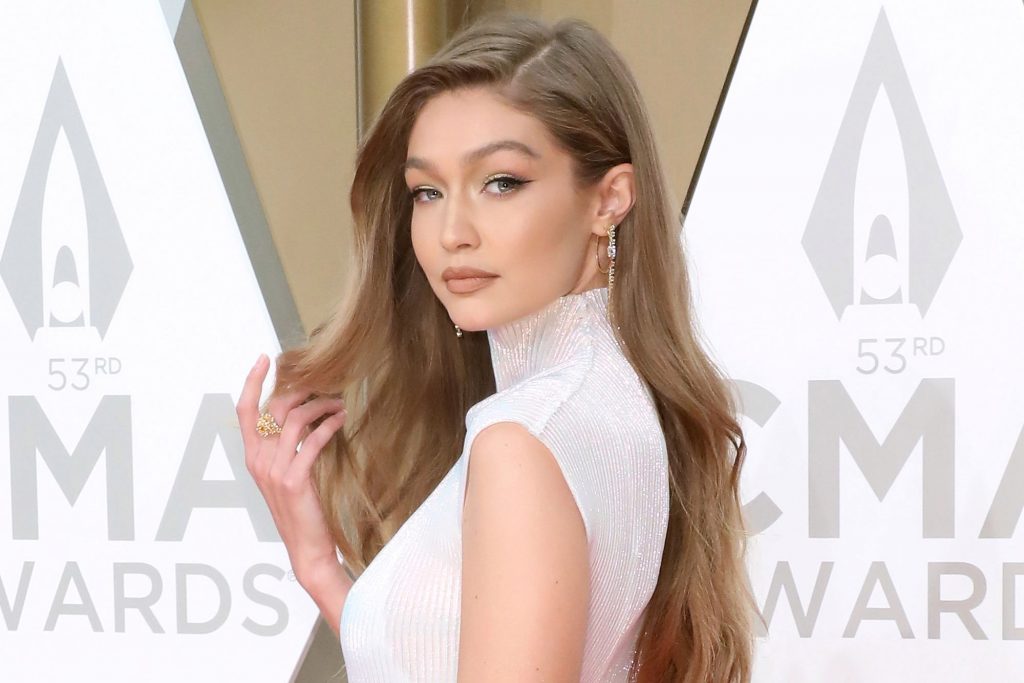 Now, a month before she gave birth to her first child from superstar Zayn Malik, Gigi talked about eaters that craved for this period, and it seems that sweets and fast food are the main dishes.
On her Twitter account, Gigi said, "You feel really pregnant when you order some cupcakes from Sprinkles, from an international carrier."
In another post, Gigi asked Sprinkles: "Do I have to defrost the entire box, or can I defrost each piece on its own, so it lasts longer?"
In another question about the foods she craves, she said that she "craves for the Supreme Triple Chunk brownie with a mixture of ranch and carrots."
Hadid returned to New York with Zayn Malik after spending the epidemic on her ranch in Pennsylvania. It's fair to assume the couple will be staying in Gigi's new $ 5.8 million (Dh21.3 million) apartment in Manhattan, which gave fans a glimpse of the past month.
According to a source close to Gigi and Zayn, the pregnancy was good for their relationship after they reconciled at the end of last year.
The source told E! "Zayn and Gigi are really excited and they loved this experience together." "They both read parenting books, and have enjoyed planning the nursery and picking things out together. Things really go smoothly, and the two are closer as lovers than ever.
It has been reported that the couple are expecting a girl, but neither has officially confirmed the sex.