Bollywood always is amazing. The stars who rule the Bollywood also rule the heart of every movie lover in the world. But when we come to know about the money they charge for acting in films, we usually near a heart-attack. Superstars' salary has been a discussion in lot many articles. But here, you can read how much they charge for some of their off-screen services.
Shah Rukh Khan's Instagram Post
Shah Rukh Khan is one of the biggest stars in the world. The actor at one point even ranked as the second richest entertainer in the world which just goes to show you the magnitude of his success.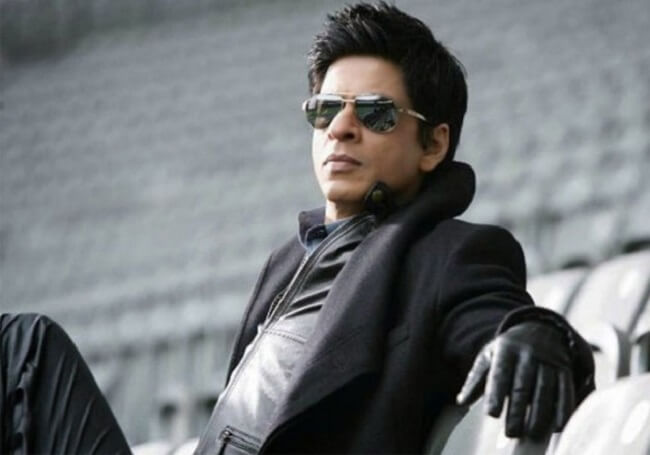 Not just of Bollywood, Shah Rukh Khan is quite the Badshah on Instagram too. The actor has a following of little over 22 million followers who are always treated with some stunning selfies paired with witty captions.
To sum it up, Shah Rukh Khan's Instagram game is on point and this is particularly noticed by the brands looking to promote their products digitally. If you want to receive a shout out for your brand from Shah Rukh Khan's Instagram account, you'll have to cough up a reported figure of something between Rs. 80 lakh – 1 crore. Given Shah Rukh Khan's immense popularity across the globe, that comes across as a fair price doesn't it?
Salman Khan for Bigg Boss Season 14
Salman Khan is one of the biggest stars in the country and there's no denying the fact. The actor's massive popularity amongst cinema lovers is evident during every release and this holds true to his work on the smaller screen as well.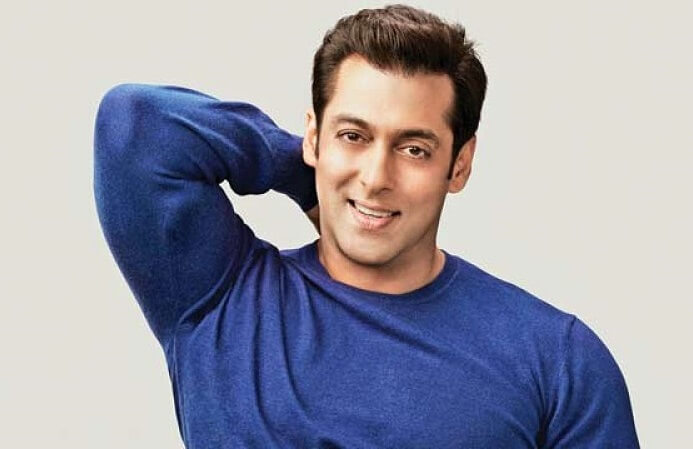 Salman Khan's popularity is able to attract many eyeballs and that also validates the actor to charge a hefty fee. A report in a leading media claims that apparently the actor will be paid a whopping Rs. 250 crores by the channel for hosting the next season of Bigg Boss. Salman has been the face of the popular show for several years now and it is also one of the biggest reasons behind the show's high TRP ratings.
According to the contract, Salman will have to shoot once a week at the studio along with attending a few other events organised by the channel.
Katrina Kaif for events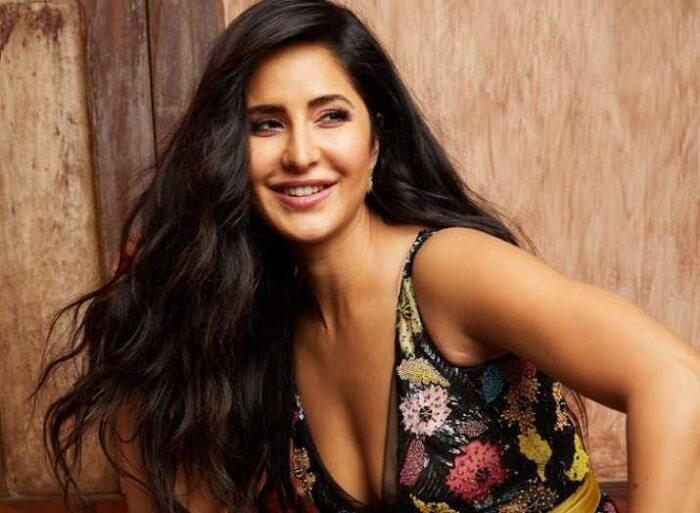 Katrina, the beauty girl mostly attends the weddings and international events. Katrina also endorses many beauty products and jewelry brands. The 'BANG BANG' actress is mostly popular for her sensual dance number performances. Katrina Kaif charges 2.5 crores to perform at a wedding event. Katrina's per day endorsement charges is Rs.5-6 crore for brands like Slice, Lux, and Choc-on.
Anushka Sharma for weddings and parties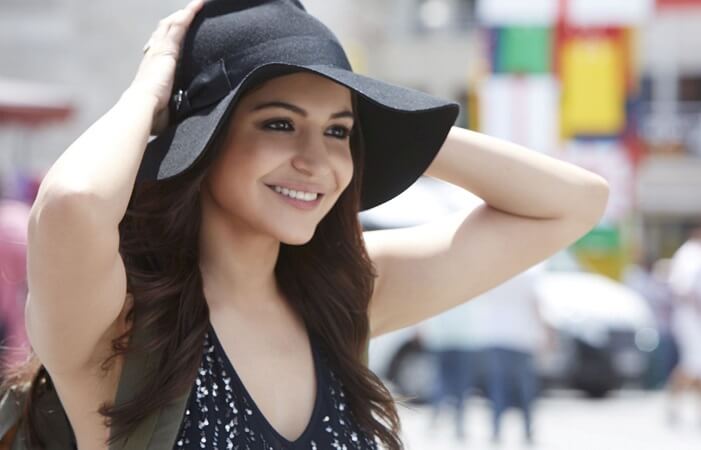 Anushka Sharma attends weddings and parties. She endorses many woman brands, electronic products, wedding fashion brands. The 'Ae Dil Hai Mushkil' actress charges Rs. 70 lakhs in an event for performing and Rs. 50 lakhs for an appearance. The actress charges Rs. 25-40 lakhs for endorsing a product per day.