Whether it was his career in science or politics, APJ Abdul Kalam, former President of India, inspires people across the world. Fondly called India's 'Missile Man', Dr. Kalam was particularly close to young people and he loved to be among students. India is remembering APJ Abdul Kalam on his death anniversary today.
On 27th July 2015, former president Dr. APJ Abdul Kalam had breathed his last. He passed away after having a cardiac arrest while delivering a speech at the Indian Institute of Management in Shillong. His death had brought shockwaves all across the nation. Ardently loved across all ages, a massive void in Indian politics had been formed, which is yet to be filled.
Avul Pakir Jainulabdeen Abdul Kalam was born on October 15, 1931, at Rameswaram in Tamil Nadu. His life as a student was very challenging, filled with hardships and struggles. There was a time when he had to sell newspapers from door to door to support his family and education.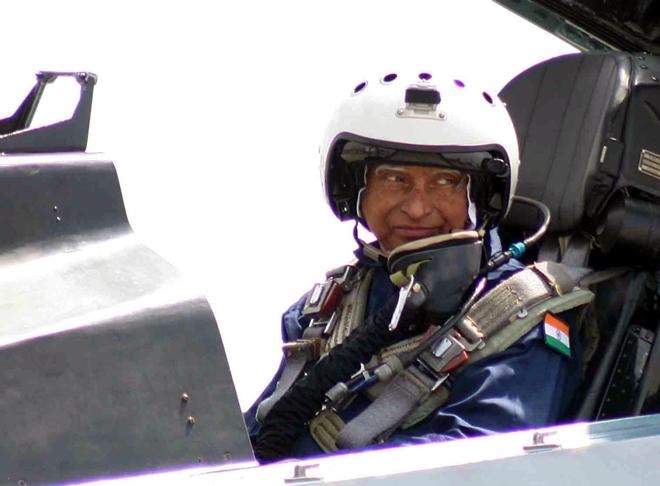 But his commitment towards education was such that he overcame all hardships and achieved excellence not only in academics; but also held the highest constitutional post in India. He will remain as a role model for generations to come. 
Dr. Kalam was a pioneer in developing the country's missile projects. In 1997, he received the Bharat Ratna, the highest civilian award in India. He is a recipient of several other awards including the Padma Bhushan (1981) and the Padma Vibhushan (1990). In 2002, Dr. Kalam became the 11th President of India. But he always referred to himself as a teacher first.
Five years on, everyone still fondly remembers him as not just as the president of the country but also an inspiration to scores of people not just in our country but all over the world as well.
On his fifth death anniversary, the internet is filled with messages and tribute, remembering one of the most inspiring presidents the country has ever had. Twitter is filled with netizens posting his quotes and photos of not just his personal life but also of him being around children and missile testing sites, honoring his legacy.
Two hashtags, 'apjabdulkalam' and 'MissileMan' are trending on Twitter under which the messages have been pouring continuously.
His childlike curiosity and his love for education were clearly evident. Among the youth and children, he was extremely popular. He always inspired them to do their very best and to always aim for the top in whatever they choose to do.
He authored around 25 books as well. Some of them are 'Wings of Fire', 'Ignited Minds', 'Turning Points', and many others.