Indian actress Kareena Kapoor gave birth to her second child from her husband, actor Saif Ali Khan, on Sunday, according to the Times of India newspaper. She had taken Karina to a hospital in the capital, New Delhi.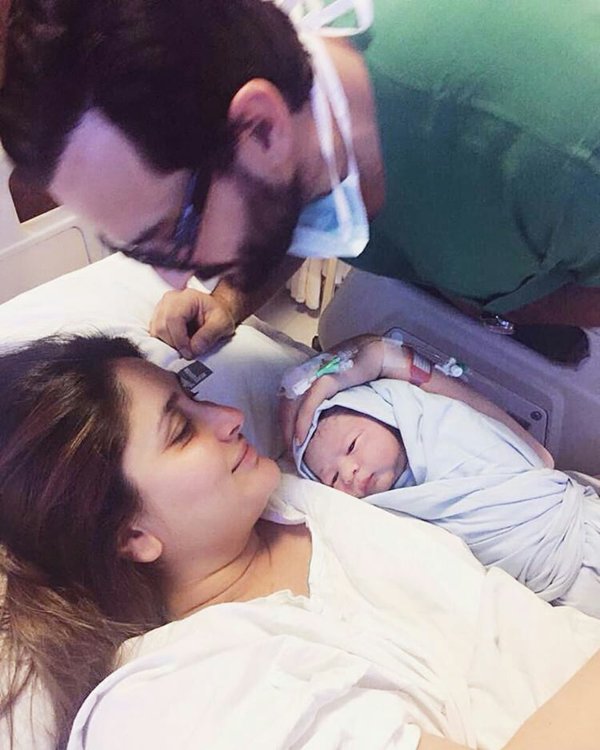 It is noteworthy that Kareena ( 4 0 years) and Saif ( 5 0 years) announced last August that Karina was pregnant with their second child. Kareena gave birth to their first child, Timur, in 2 0 1 6 .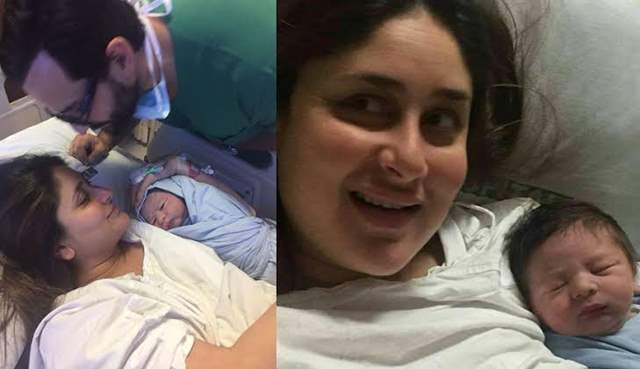 It is reported that Kareena was filming her scenes in a new movie by actor Aamir Khan during the last period of her pregnancy.