Reality TV star, American model, Kim Kardashian, yesterday, Wednesday, resolved a controversy that has haunted many of her fans for years, related to her legs.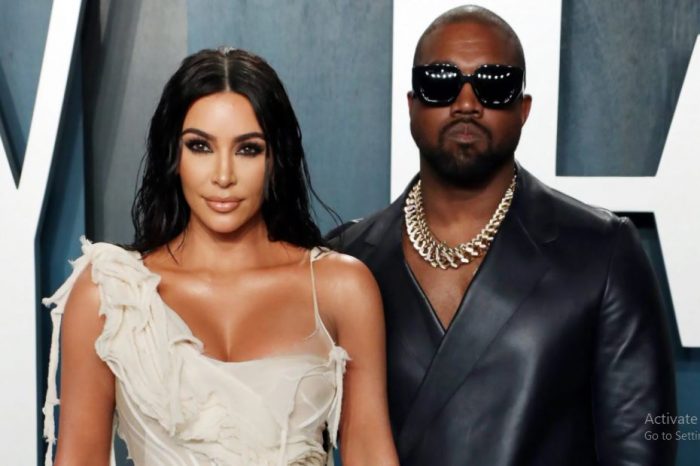 Kardashian responded categorically and decisively to the fact that she has six toes on her foot, by sharing a recent video clip of her through her account on the "Instagram" social networking site, which highlights her having five natural toes.
Kim Kardashian also appeared in the video clip herself preparing her five toes.
Kardashian has developed an online and social media presence, including hundreds of millions of followers on Twitter and Instagram. She has released a variety of products tied to her name, including the 2014 mobile game Kim Kardashian: Hollywood, a variety of clothing and products, the 2015 photo book Selfish, and her eponymous personal app. Her relationship with rapper Kanye West has also received significant media coverage; the couple married in 2014 and have four children together. As an actress, Kardashian has appeared in the films Disaster Movie (2008), Deep in the Valley (2009), and Temptation: Confessions of a Marriage Counselor (2013).
She indicated that the reason many people think she has a sixth toe is that she has a bony prominence in the foot, which is present after the smallest toe on her foot.