The Crown's next season will depict Princess Diana's struggle with bulimia, which the late royal once said she suffered from for "a number of years". In the fourth season of Netflix's hit historical drama, viewers will be introduced to Princess Diana as she meets and marries Prince Charles. Emma Corrin will portray Princess Diana in the new season, before Elizabeth Debicki takes over the role for the show's final two seasons.
While Diana's entry into the royal family may have seemed to many like a fairytale-come-true, behind the scenes she was suffering from an eating disorder that stemmed from low self-esteem, she told journalist Martin Bashir during a 1995 interview.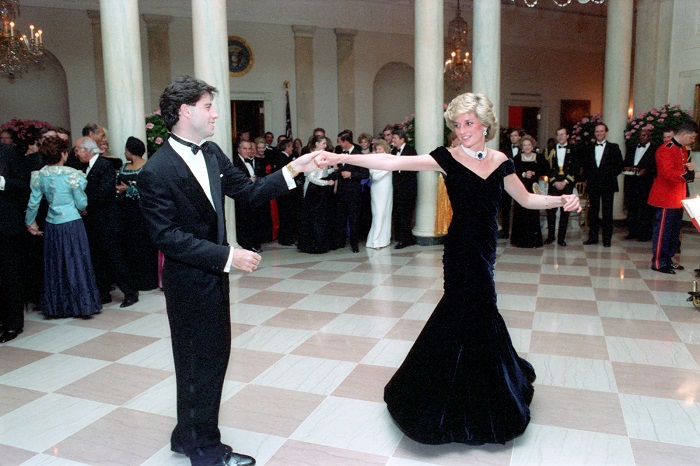 Left Bank Pictures, the production company behind The Crown, said in a statement that "producers worked closely with Beat -an eating disorder charity – to ensure that their portrayal of Princess Diana's bulimia in season four was both accurate to the disorder and sensitively handled."
What is Bulimia?
Bulimia, otherwise known as bulimia nervosa, is a "serious mental illness" that involves a person becoming "caught in a cycle of eating large quantities of food (called bingeing), and then trying to compensate for that overeating by vomiting, taking laxatives or diuretics, fasting, or exercising excessively (called purging)," Beat explains. According to the charity, approximately 45 per cent of people who develop bulimia make a full recovery, while 23 per cent suffer from the condition "chronically".
Rebecca Willgress, head of communications at Beat stated that while the organisation was not present on the set of The Crown, the charity offered guidance on how to depict the late Princess of Wales' struggle with bulimia in a "sensitive and non-glamourising way".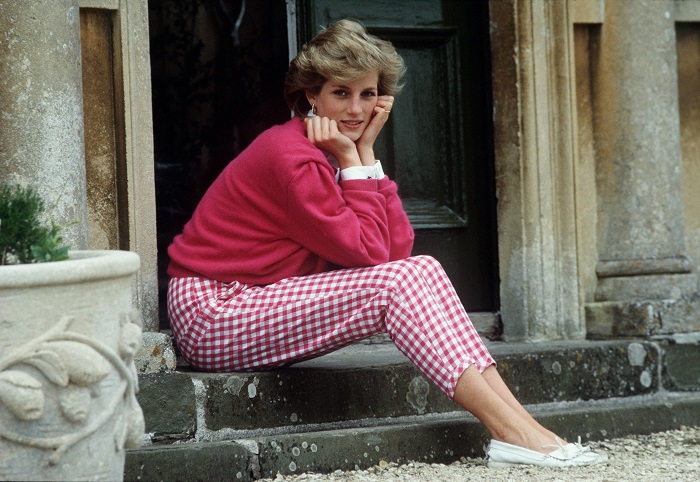 Former royal chef Darren McGrady spoke about Princess Diana's bulimia during a 2017 interview with Hello!, telling the magazine that he "always questioned why on earth she wanted all of this food". "But there was nothing I could do. I was there as a chef, my job was to cook and to prepare food. I wasn't a psychologist, or a doctor, who could say you shouldn't be eating all of this. I knew something wasn't right but I didn't know or understand what bulimia was," he said.
How the princess viewed bulimia?
Back in 1995, Princess Diana explained that her bulimia developed as a result of her faltering sense of self-worth, in an interview. "You inflict it upon yourself because your self-esteem is at a low ebb, and you don't think you're worthy or valuable. You fill your stomach up four or five times a day – some do it more – and it gives you a feeling of comfort," the then-34-year-old said, describing bulimia as a "secret disease".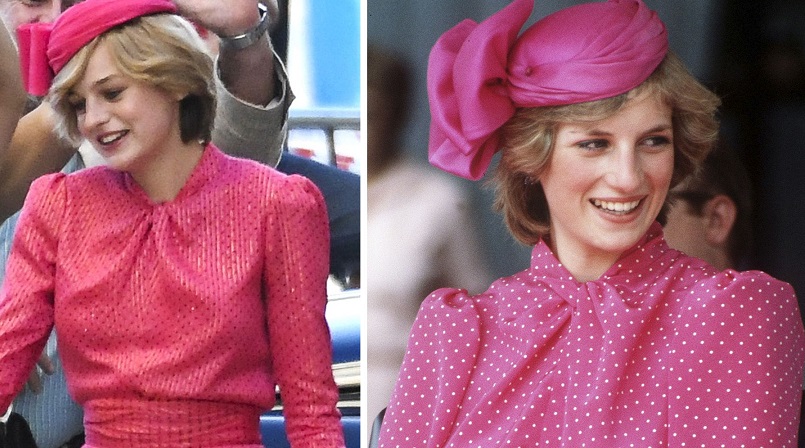 "It's like having a pair of arms around you, but it's temporarily, temporary. Then you're disgusted at the bloatedness of your stomach, and then you bring it all up again. And it's a repetitive pattern which is very destructive to yourself."
Princess Diana said that her bulimia was a "symptom of what was going on in my marriage", stating: "I was crying out for help, but giving the wrong signals, and people were using my bulimia as a coat on a hanger: they decided that was the problem – Diana was unstable."