American actress and singer Paris Hilton has decided for the first time to reveal details of the ongoing abuse and torture she endured at the Utah boarding school – Hilton explained that her parents, Rick and Kathy Hilton, made the decision to send her to a boarding school after she had done a series of stunts, including Sneak outside and go to clubs and parties. "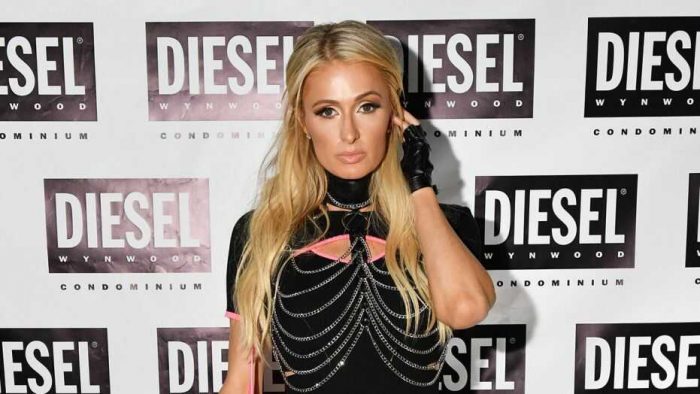 According to "Fox News", Paris will publicly reveal for the first time the abuse she was subjected to during her time in a boarding school.  The  39- year-old star will appear in a documentary about her life in which she will reveal previously unheard-of details of some of the pain she suffered as a teenager. And she still has nightmares about her pitiful past.
The former "Simple Life" star revealed that she experienced daily traumas and struggles at Provo Canyon School in Utah, where she enrolled for  11  months at the age of 17.
"The staff was doing horrible things," Paris said. "They were constantly making me feel bad about myself and bullying me."
"I think their goal was to destroy us," said Hilton.
And she continued: "From the moment I woke up until I went to bed, I only heard screaming in my face all day, as well as the constant torture."