British Prince Harry and his wife Megan Markle participate in a reality series that records every moment in the details of their lives and lasts for three months.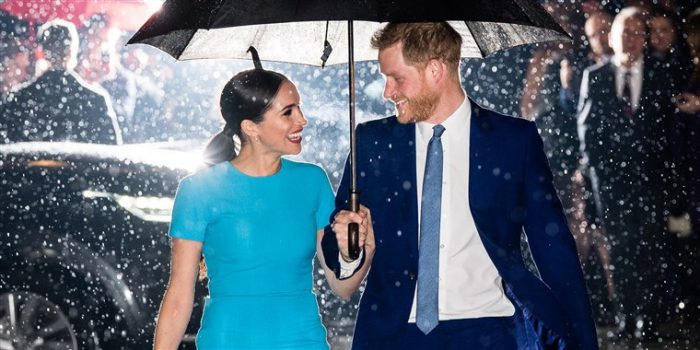 According to the British newspaper "The Sun", informed sources indicated that the prince and his wife had agreed to participate in a reality series on the "Netflix" platform.
The newspaper noted that the cameras will follow the prince and his wife for a period of three months, which will give people the opportunity to follow all the details of the couple's life and give them a glimpse of it, in addition to giving a glimpse of all the charitable work that they do.
The newspaper pointed out that Harry and Meghan signed a deal with the "Netflix" company, at the beginning of this month, at a value of 112 million pounds (equivalent to 150 million US dollars), with the aim of producing programs, series, and documentaries in which the couple participates with some children's programs Also.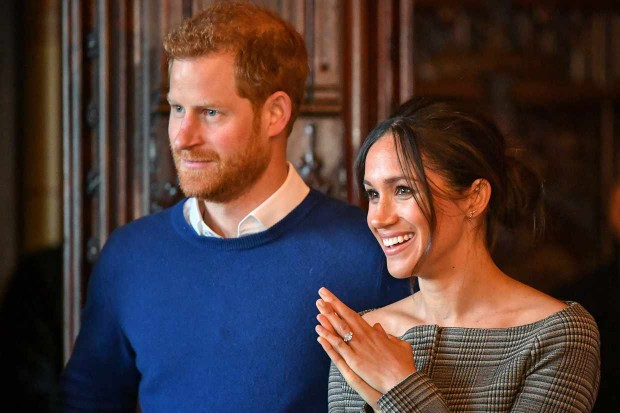 The newspaper indicated that the reality series, which will be filmed, will focus in most of its details on the charitable work of the spouses and not on the details of their private lives "behind closed doors" only.
The wife of the British Prince Meghan hopes that this series will help people know her truth and ease the criticism she has faced since announcing her marriage to Prince Harry, which increased after announcing their abandonment of royal life and moving to live in America, according to the newspaper.
For his part, a spokesman for "Netflix" said: "The couple (Harry and Meghan) have many projects under development, including a documentary series on nature as well as an animated series that talks about inspiring women, but we will not reveal any other details in present time".