Queen Rania of Jordan has been in the titles for many times. All those times a reader gets amazed how a royal personality like her can be so much inspiring to the world. As a ruler of her country, she undertakes her policies and initiatives, but at the same time, she puts equal effort to bring a spotlight on her strategies to uplift emerging fashion trends. Every public appearance of the Queen will have something to give the entrepreneurs in the fashion world, a big shower of confidence.
The Jordanian royal has recently made several efforts to champion a number of regional, sustainable and emerging fashion labels as part of her public appearances. Having worn everything from Saudi-led label Ashi Studio to Lebanese-Mexican brand Darin Hachem in recent months, the queen this week showcased an African label dedicated to preserving the art of traditional weaving.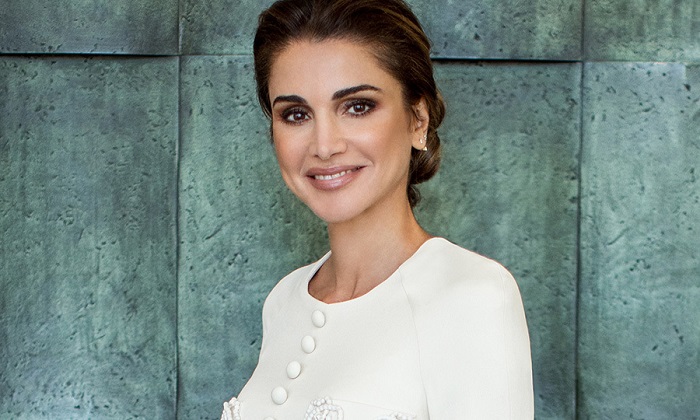 Supporting a Lebanese fashion brand just after the Beirut blast in Lebanon, which pulled that country into all the more devastating economic crisis, gained applause from the world leaders.
Now bringing on the latest instance, Queen Rania sported a pink and white striped tunic as she viewed street art in Jordan, plucked from the collection of Lemlem. The Ethiopian brand, founded by supermodel Liya Kebede, has a focus on working with artisans across the continent, to highlight Africa's traditional weavers.
"Impressed by the wonderfully vivid street art I saw last week at locations of the Baladk Street and Urban Arts Festival across Amman," she captioned a photo posted to Instagram on Monday, November 2.
The Jordanian royal donned the Zoya Pocket Tunic Shirt in magenta as she viewed a mural emblazoned across one of the city's buildings. The V-necked design is crafted with cotton and made in Ethiopia, where most of the brand's fabrics are sourced.
"Women are at the heart of Lemlem and the brand is committed to helping them thrive both within its workshops and beyond," the label's mission statement details. The brand was founded in 2007 by Addis Ababa-born Kebede, who has modelled for the likes of Gucci, Louis Vuitton and Saint Laurent.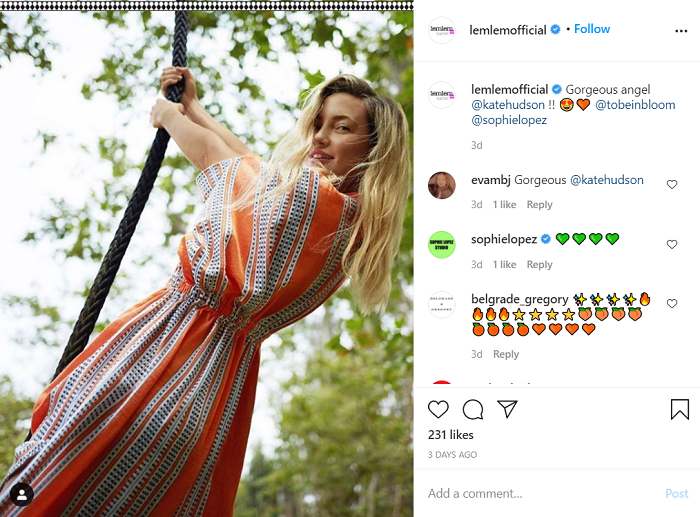 Lemlem, which means "to bloom" in the Ethiopian language of Amharic, predominantly boasts handwoven and embroidered pieces for women and children, from kaftans and swimwear to robes and jumpsuits.
This appears to be the first time Queen Rania has worn something from the label. The Jordanian royal is known for championing brands from the region, having previously sported designs by Lebanon's Azzi & Osta, Georges Chakra, Hussein Bazaza and Ralph Masri. The royal has also been pictured in designers from the UAE, wearing Reemami and Bambah Boutique on occasion.