Sia knew she wanted to adopt her son from the moment she first saw him on TV.
In the cover story of the October Journal of Vogue Australia, opened music, 44 years, its decision to adopt two children, aged 18 – year – old last year, noting that the idea came after she watched a documentary film.
"I am obsessed with reality TV and documentaries, I watched a documentary and I saw my son," she said.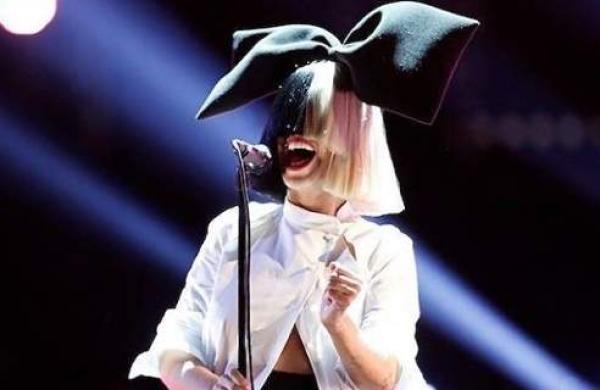 The "Together" singer explained that she felt an immediate connection to the teenage boy after realizing that he did not have his family. She said, "I was like, 'What? Like, he doesn't have anyone. Gosh. I will find him and I will be his mummy. "And that's what I did."
The subject ended up tracking down the boy, his adoption, and his friend.