Sofia Vergara topped the list of the highest-paid actresses in the world, which earned 43 million dollars a year, according to Forbes. The American magazine published its annual ranking of the highest-paid actresses for this year.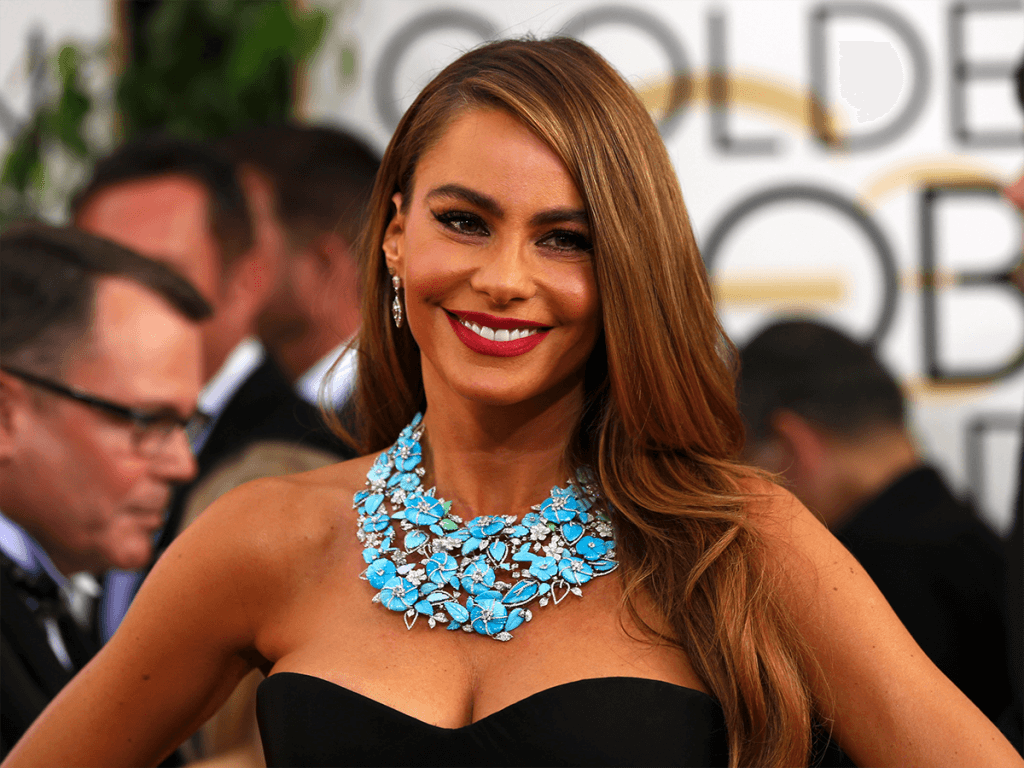 It should be noted that the income of the participants in the category decreased year by 20%, as almost all of them received most of their revenues from broadcasting and TV services.
The message reads: "Modern Family star Sofia Vergara topped the first list, out of a total of 10 actresses in the rating"
In second place was Angelina Jolie, who gained 35.5 million dollars, and she is one of the few who earned most of their income not from broadcast and television services, but from the traditional cinema.
The third place went to Gal Gadot, with an income of 31.5 million dollars, and is best known for her roles in the films "Batman v Superman: Dawn of Justice", as well as in the "Fast and Furious" films.
The post added, "Forbes relied on data from 'Nielsen, Box Office Mojo, and IMDB,' as well as interviews with industry insiders to rank the highest-earning actresses the ratings took into account returns from 12 months through June 2020. "
The rating also includes American actress Melissa McCarthy, Meryl Streep, Emily Blunt, Nicole Kidman, Ellen Pompeo (known for her role as Meredith Gray in the TV series Grey's Anatomy), Elizabeth Moss, and Viola Davis.