The first actor who realized the legendary British secret agent character James Bond as 007, Sir Sean Connery dies, as per the quotes from his family. The Scottish actor became world famous through this single character he portrayed.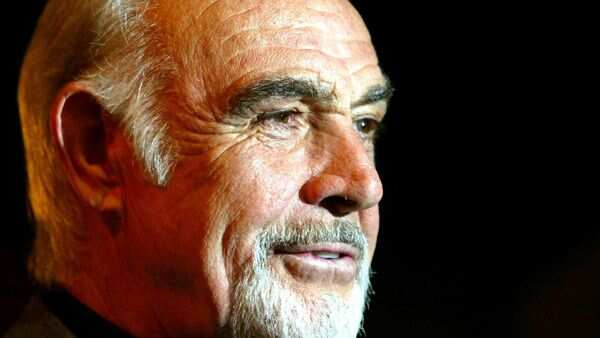 Sean Connery was the first actor to portray Bond in film in Dr. No (1962). An amateur bodybuilder, he had come to the attention of the Bond film producers after several appearances in British films from the late 1950s. At a muscular 6'2″, Connery was initially met with disapproval from Fleming, who believed he was an overgrown stuntman lacking the finesse and elegance to play James Bond.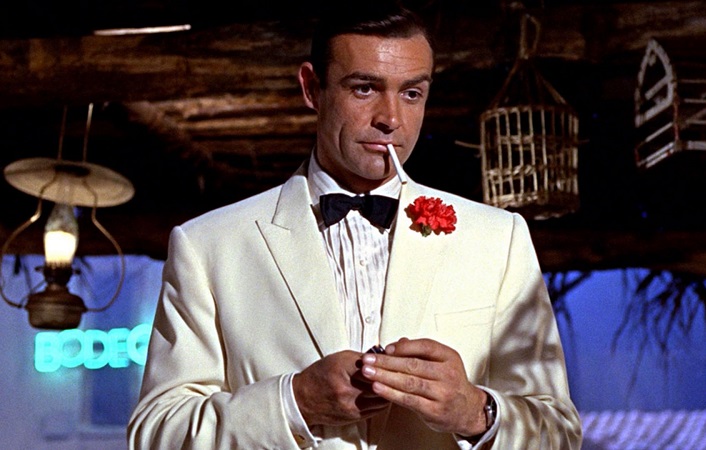 Sir Sean Connery was a legendary actor and had an affiliation towards awards including an Oscar. It was his performance as an Irish cop in Brian De Palma's The Untouchables that brought him an Oscar. He also won two Bafta awards and three Golden Globes in his long and storied career.