There are people with multifarious geniuses hiding in them. These are some sportspersons who thought of trying their luck in movies too. And guess what! They are now movie stars.
Andrew Flintoff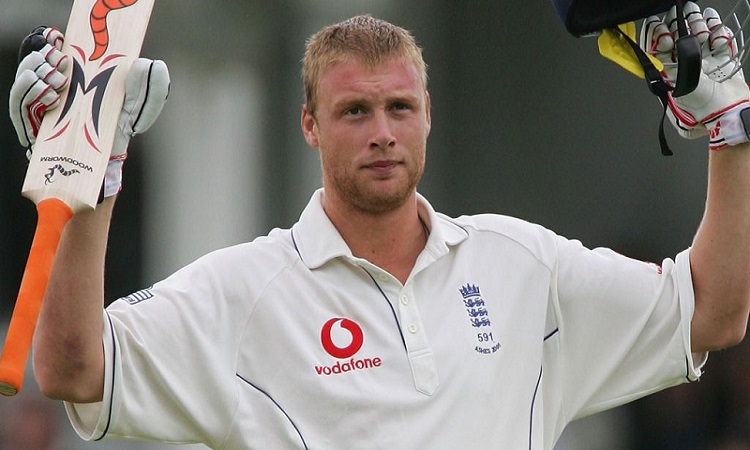 This former Australian international cricket star made multiple entry in TV shows and movies like Australian Ninja Warrior, the Ranganation, A League of their own and many others. His debut was in a musical version of the Fat Friends TV show in 2017.
David Beckham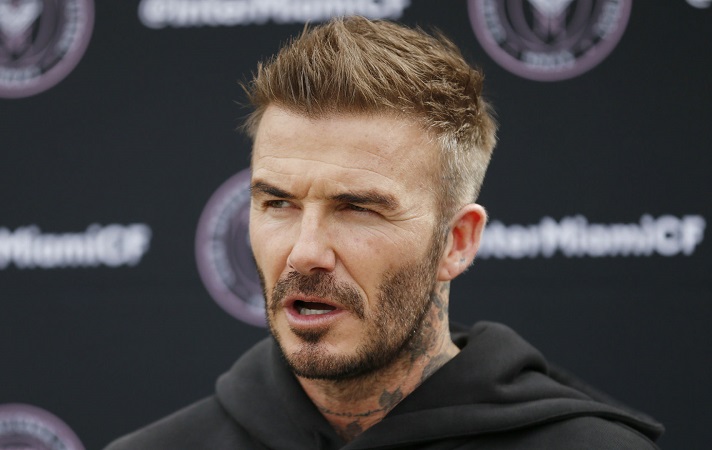 One of the legends of English football team, David Beckham, had a wonderful career there. He played for Manchester United and Real Madrid and had a huge fan base in football.
Beckham became involved in the film industry during his playing career and the first real forays into the business came when he was at Real Madrid. At the beginning, aside from appearing in advertisements for the likes of Adidas and PepsiCo, the midfielder tended to play himself in cameo roles – the Goal! series being an example of this – but since retiring he has taken on some more diverse roles.
Eric Cantona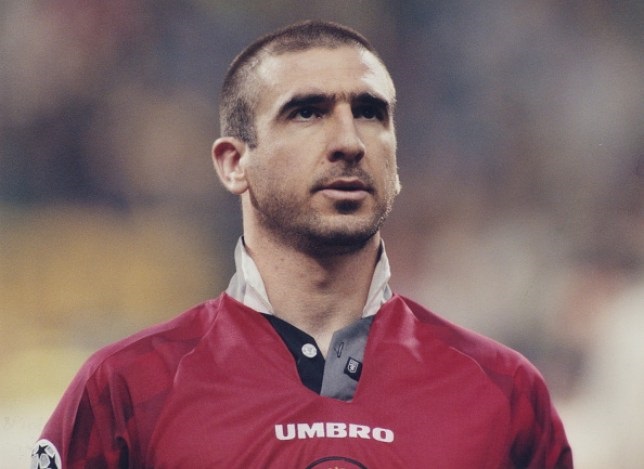 The former footballer is still known as "King Eric" amongst Manchester United fans thanks to the pivotal role he played in the club's 1990s revival. Since retiring from football in 1997, though, Cantona has carved a new career for himself as an actor – thanks in no small part to a certain Ken Loach.
Though he's mostly limited himself to French films since, he was more widely seen in 2014 western The Salvation as a burly Corsican enforcer.
Gina Carano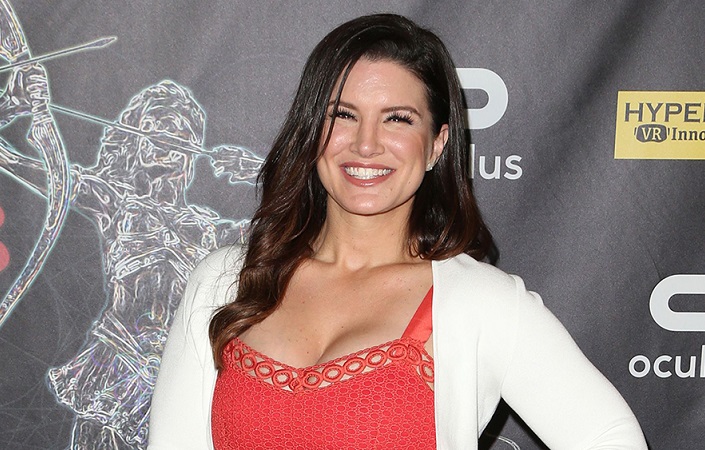 This sports lady from Texas had excellent skills in Muay Thai and Mixed Martial Arts (MMA). Her skills impressed director Steven Soderbergh he built an entire film around her talents.
The result was 2011's Haywire, a fast-paced spy yarn that saw Carano share the screen with Channing Tatum and Michael Fassbender. Gina went on to play a malevolent mutant in 2016's Deadpool, in which she was memorably seen making a "superhero landing".
John Cena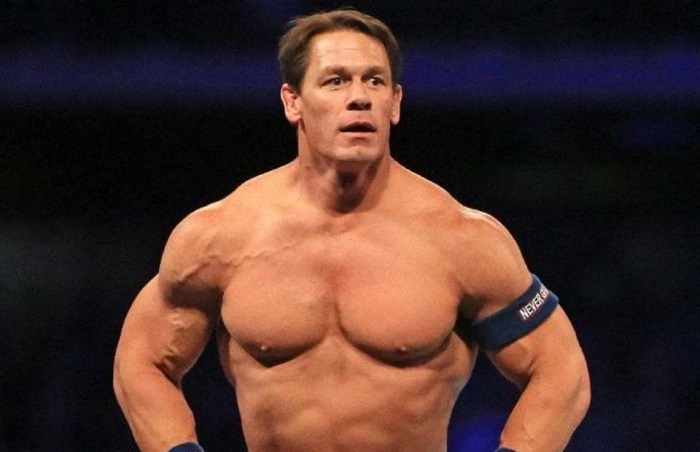 Given wrestling requires rather more acting than most sports, it's hardly surprising so many wrestlers have embarked on screen careers. John Cena, though, has had more success than most, having scored in both action films like 12 Rounds and comedies like Trainwreck.
"I really love my job, so it's not like I'm trying to quit wrestling to do movies," Cena stated last year. "They just all seemed like cool things to do."
Dwayne Johnson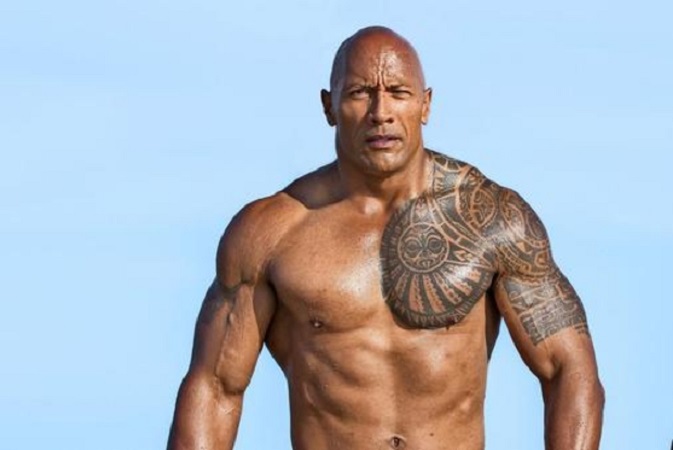 Like John Cena, Dwayne "The Rock" Johnson began his career in the ring. Yet his Hollywood career has eclipsed his sports history.
Early roles in The Mummy Returns and spin-off movie The Scorpion King made a virtue of his brawn. The key to Johnson's success, though, may be his willingness to poke fun and undercut his macho image.
Ronda Rousey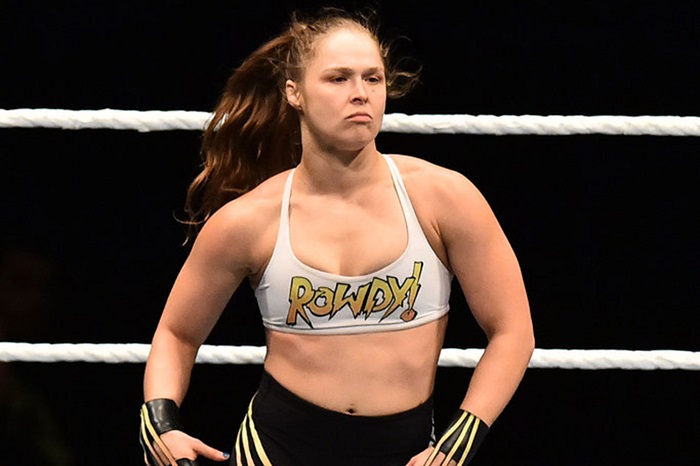 Having won a bronze medal for judo at the Beijing Olympics, "Rowdy" Ronda Rousey turned to MMA and quickly became one of the sport's most skilled and dominant practitioners. That helped land her a role in the third Expendables film alongside such seasoned Hollywood heavyweights as Sylvester Stallone, Mel Gibson and Harrison Ford.
Like fellow fighter Gina Carano, she too portrayed in the Fast and Furious franchise. Rousey also had a role, as herself, in the 2015 Entourage spin-off.
Jason Statham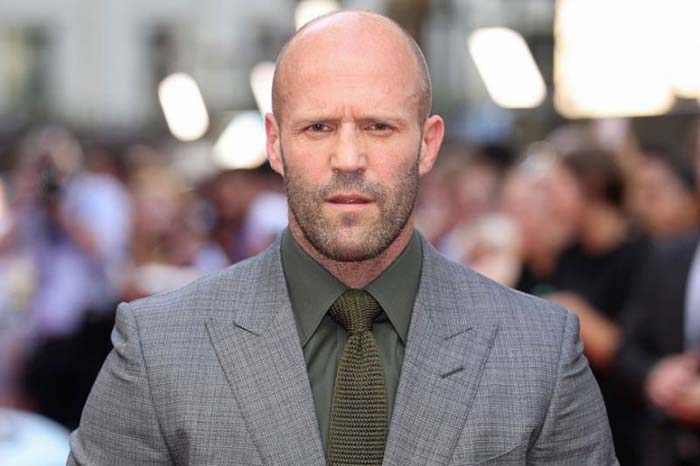 Jason Statham was selected by Britain's national diving team to compete in the 1990 Commonwealth Games. He was also a footballer, practiced karate, kung fu and kickboxing.
He became, later on, a successful actor and producer. Statham was famous for his Transporter series franchise. He was famous for his action-thriller roles and portraying tough, irredeemable, and Machiavellian characters. Throughout his film career, Statham has regularly performed his own stage combat and stunts.
Carl Weathers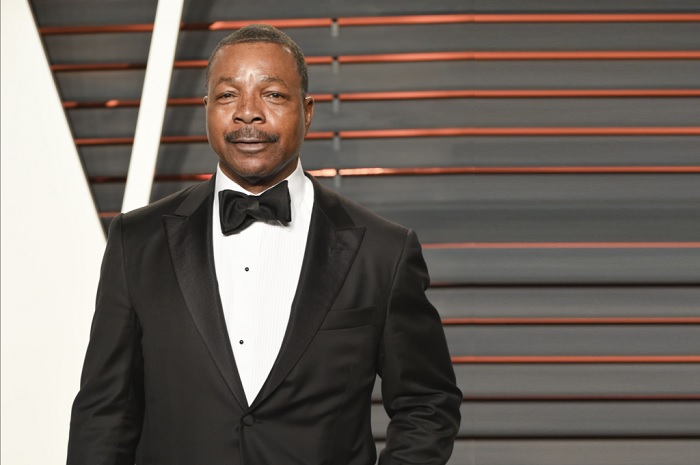 Before he was Apollo Creed in the Rocky films, Carl Weathers was a professional American Football player who briefly played as a linebacker for the Oakland Raiders. He went on to play in the Canadian Football League before hanging up his helmet in 1973, three years before landing what would become his signature role.
Weathers went on to appear with Arnold Schwarzenegger in Predator and Adam Sandler in Happy Gilmore.