Some are great personalities who stamp their own mark over the field they are in. Like every year, People magazine elected four people who made their contributions to the field of their expertise.
One among the 'people of the year' was Dr. Anthony Fauci. As one of the top infectious disease experts in the United States, Fauci has been a leading source of information in the battle against Covid-19. Apart from Dr Fauci, actor and activist George Clooney, musician and actor Selena Gomez and actor-director Regina King round out the magazine's 2020 People of the Year.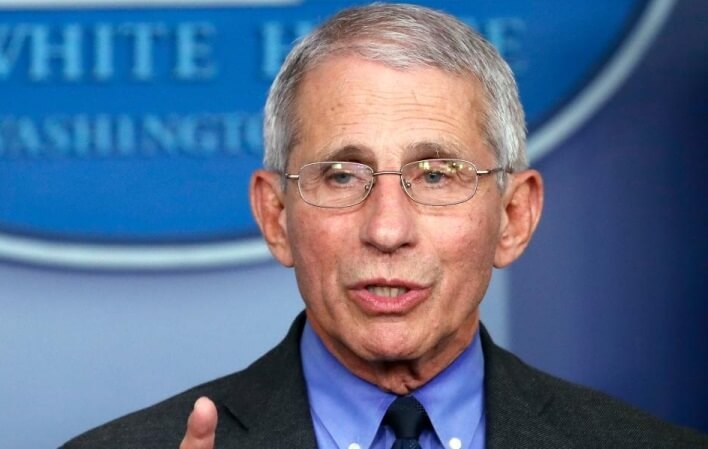 The magazine declared the winners in its official Twitter account. Each of the four personalities are being lauded in the magazine's next issue for their positive impact in the world over the last 12 months. Copies of the year-end double issue will be out on Friday, December 4 and will be printed with four covers.
In an exclusive interview with People, Fauci, the director of the National Institute of Allergy and Infectious Diseases, talks about the global pandemic, calling it the most challenging outbreak the planet has seen in the last 102 years. He also shares details on how the divisive political climate of the United States in 2020 made his job ever-more challenging.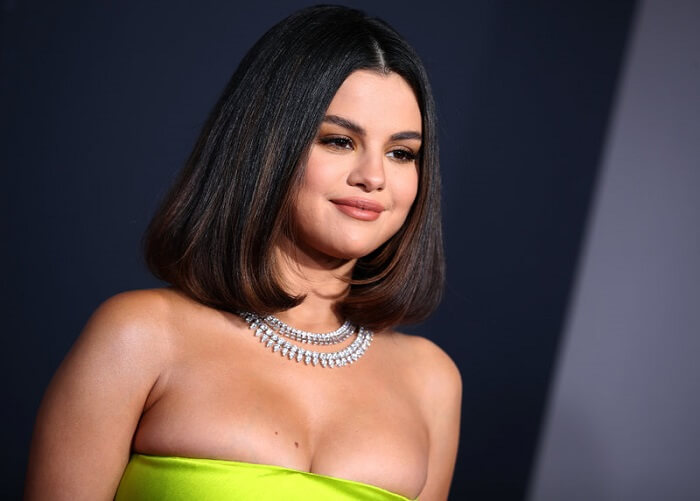 Selena Gomez is heralded for sharing her own struggles to help a younger generation of girls. The singer, actor and activist supports mental-health services, Black Lives Matter and immigration rights in America. Gomez has also launched her own range of inclusive make-up. The musician has had a busy year and was also listed in Time's 100 most influential people of 2020 and Forbes' 30 under 30 All-Star Alumni list this year.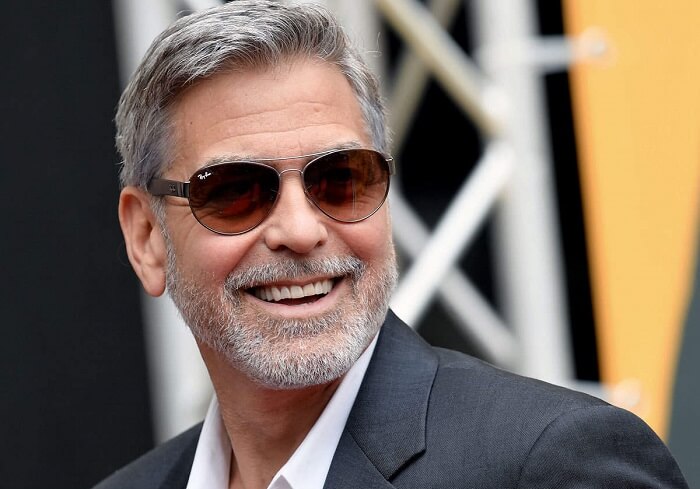 George Clooney is pipped for a possible Oscar for his upcoming film The Midnight Sky. The actor is also lauded for his advocacy work, which includes donating to Covid-19 relief efforts and to the Equal Justice Initiative after George Floyd's death in the United States.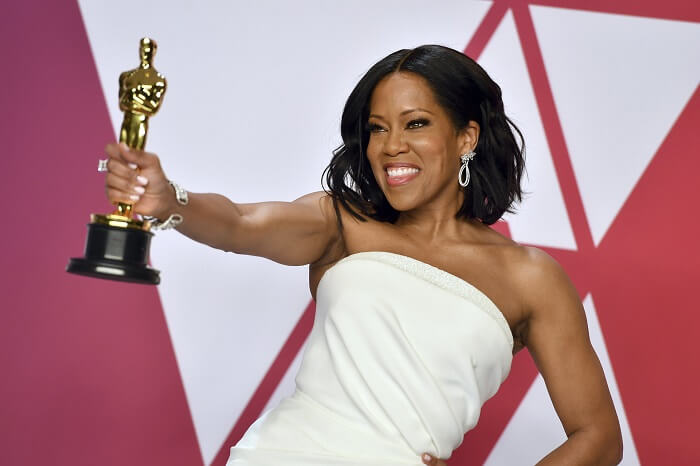 Oscar-winning actor Regina King is making all the right moves in Hollywood and simultaneously using her public platform to inspire political activism. She wore a shirt in tribute to Breonna Taylor at this year's Emmy Awards to try to bring attention to the 26-year-old's fatal shooting by police in Kentucky. She has also reacted openly about the difficulties of parenting during a pandemic.