The fashion brand Victoria Beckham faces a future in danger of collapse, after the flagship brand incurred total losses of over 46 million pounds since its launch. According to accounts provided earlier this month, auditors warned of the company's ability to continue operating. This came after Mrs. Beckham recorded heavy losses of 118 million pounds for the year 2019 and 123 million pounds for the year 2018. The auditors wrote: "These events or circumstances indicate the existence of a material uncertainty that may cast doubt on the company's ability to continue."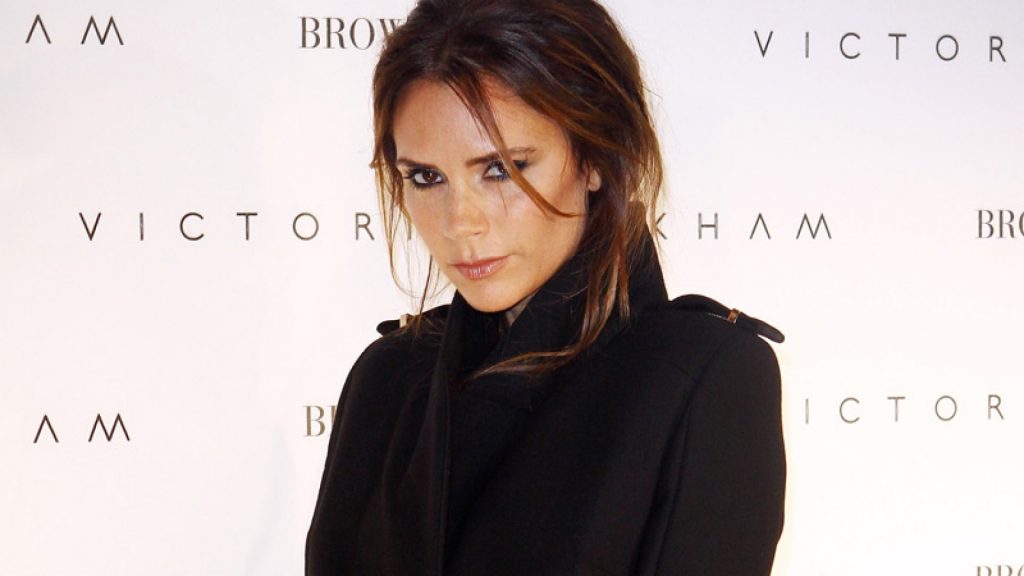 This is not the first time that the leading brand has faced losses, in the year 2019, Victoria Beckham's fashion empire recorded huge losses amounting to 12 million USD in just one year, due to the low demand for its classic designs. It should be noted that the brand, whose designs are the likes of the Duchess of Sussex, Princess Sophie, Carol Vorderman, American reality TV star Kim Kardashian and international singer Jennifer Lopez, has increased its loss by 20 percent in the year 2018.
The company's president, Ralph Toledano, said sales of clothing and accessories designed by Victoria declined during the year after several years of growth. And the matter is not over yet, last year and after the outbreak of the Corona pandemic globally, the British fashion designer faced difficult times as she was forced to reduce the number of employees working in her store branches and her fashion brand, due to the losses suffered by the sales of her brand.
Last month, showing that Mrs. Beckham and her husband David have pushed 40 thousand pounds sterling from their company DB Ventures profits to cover Victoria 's losses in previous years.
Also last week, it turned out that the cosmetics group that Victoria had created in 2019 had suffered 4 losses . 7 million pounds sterling.