The case of the popular Bollywood actor Sushant Singh Rajput has taken many ugly twists and turns since he committed suicide on 14 June 2020. Fingers were pointed at many who were close to the actor.
Now, the latest reports say that the Bihar government on Tuesday recommended Sushant Singh Rajput's death case to the Central Bureau of Investigation (CBI).
The Bihar Police have recorded the statement of Rajput's friend and creative content manager Siddharth Pithani in connection with the actor's death.
The Bihar Police also recorded that statement of Rajput's manager Deepesh Sawant adding that statements of 10 people have been recorded so far. They had earlier recorded statements of Rajput's sister, former girlfriend Ankita Lokhande, director Rumi Jaffrey, his cook, friends, and doctor.
Chief Minister of Bihar Nitish Kumar told Indian news agency ANI, "The DGP spoke to Sushant Singh Rajput's father this morning and he gave consent for CBI inquiry. So now, we are recommending the CBI probe in the matter."
A team of Bihar Police is in Mumbai to probe Rajput's death after his father lodged a complaint in Patna against his friend Rhea Chakraborty and other members of her family allegedly abetting his suicide.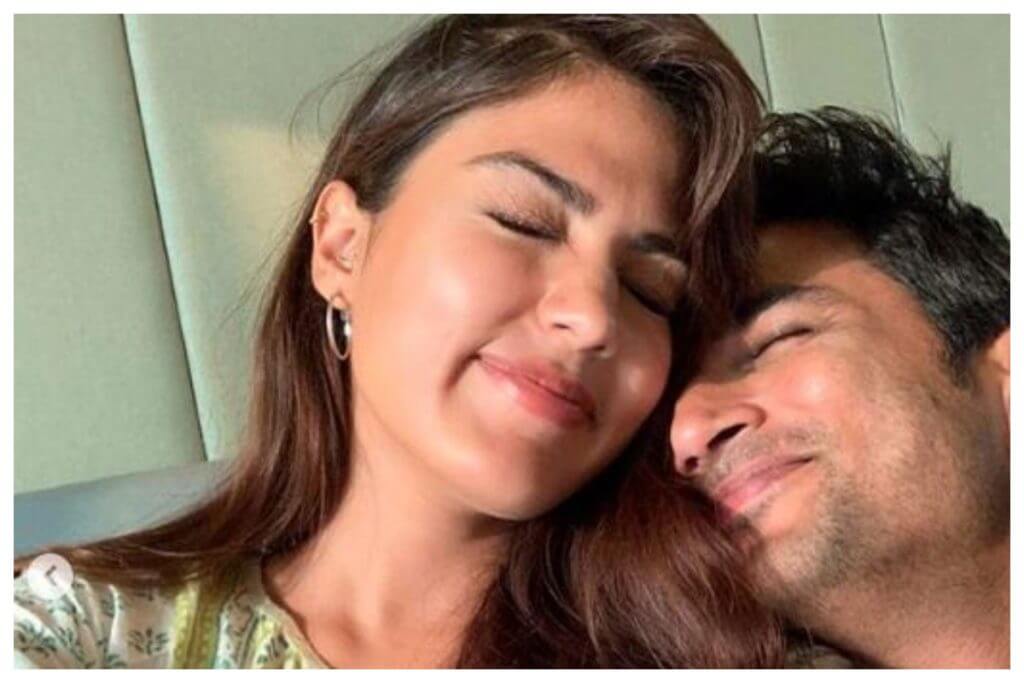 The investigation into the actor's death turned into a Mumbai Police versus Bihar Police row on Monday. It started with Bihar IPS officer Vinay Tiwari alleging that he was "selectively quarantined" till August 15 after his arrival in Mumbai on Sunday.
Tiwari, Superintendent of Police, Patna City (Central), was sent to Mumbai to monitor the investigation by a Bihar Police team. They were probing an "abetment to suicide" case on the basis of a complaint filed by the actor's father in Patna last week.
Mumbai Police Commissioner Param Bir Singh said, "I cannot comment on the officer being quarantined as it is a BMC issue. And as per the Code of Criminal Procedure, the Mumbai Police has the jurisdiction to investigate the case."
"The law is very clear on this. Whenever a cognizable offense is registered, the local police are duty-bound to register it. However, if the scene of the crime is not under that police, a zero FIR is registered and the case is transferred to the police station under which the incident took place," Singh had said.
A lawyer representing Rhea said the Bihar government recommending the case to CBI has no legal sanctity as its state police don't have jurisdiction over the case.
"There can't be a transfer of a case that had no legal basis for Bihar to get involved. At most, it would be a 'Zero FIR' transferable to Mumbai Police. Transfer of a case, on which they had no jurisdiction, to CBI has no legal sanctity," lawyer Satish Maneshinde told ANI.