Sharjah Art Foundation has opened the exhibition "Art in a Time of Anxiety" from Omar Khalif, Director of Holdings and Senior Curator at the Foundation, with the participation of 30 artists presenting works ranging from sculptures, prints, videos, virtual reality works, robots and logarithmic programs to explore the impact of devices, modern technologies and digital networks on our collective awareness in today's world.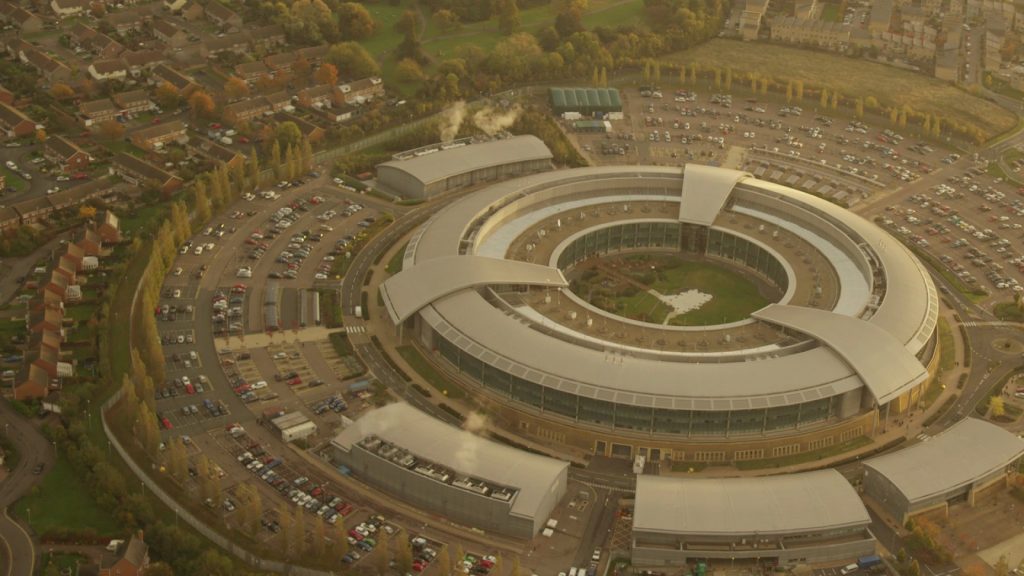 The exhibition – which was held on June 26 and continues until September 26 in the art buildings in Marija Square – highlights the massive flow of information, misinformation, feelings, deception and secrecy that invade the electronic and real life, and behaviors prevalent in a changing world due to the emergence of digital technologies on the one hand and the raising of guesses towards Our future is second hand.
Sheikha Hoor Al Qasimi, Director of the Sharjah Art Foundation, said that the exhibition "Art in a Time of Anxiety" raises critical questions in contemporary art and society, through the works of a variety of artists from all over the world, and expressed her pleasure to start the life of Omar Khalif as the first curator and director of the acquisitions in the institution with this show.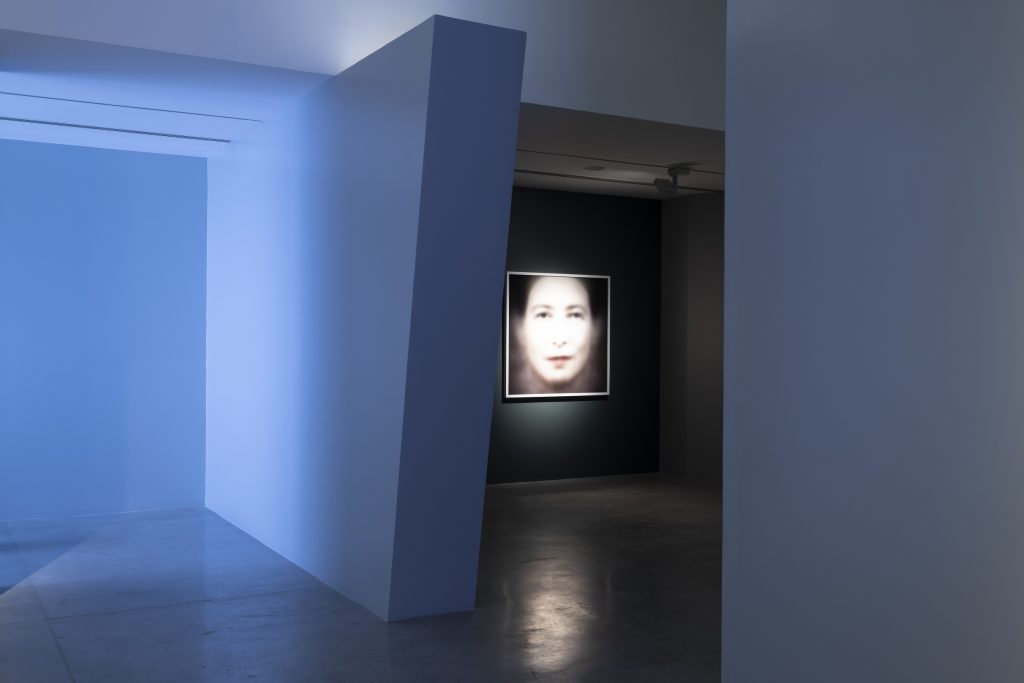 For his part, Omar Khalif said: "The exhibition emanates from my personal concern towards the future, and it took me more than a decade of research to showcase the way artists engage in controversial issues in our accelerated society and analyze and embody them. Here simple answers are absent because the exhibition raises questions about experiences That challenge the recipient both physically and intuitively, through their ultimate identification with the technical community that we live in every day. "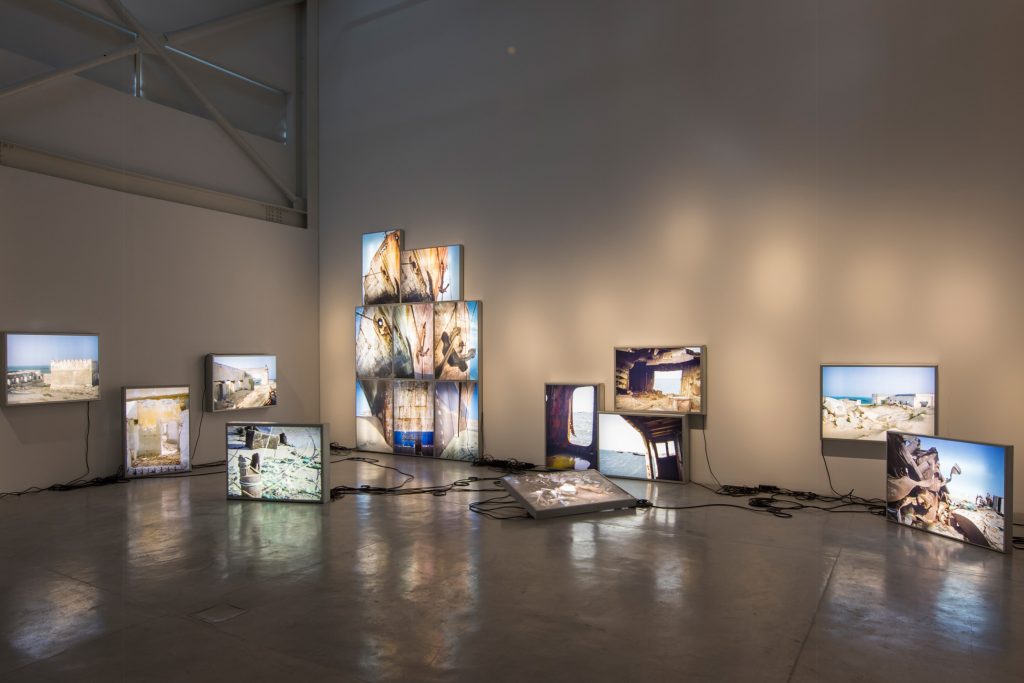 The exhibition presents a summary of more than a decade of research conducted by Khalif on this subject after his evaluation of a number of international exhibitions.
Lawrence Abu Hamdan, Cory Archangel, Jeremy Bailey, Wafaa Bilal, James Bredel, Constant Dollart, Dustarpence Electronic Theater, Cao Fei, Oliver Larrick, Lynn Hirschman Lyson, Rafael Luzano-Himmer, Eva, Franco Matisse, Joshua Nathanson, Katya Novitskova, Trevor Baglin, Anthony Katala, Douglas Copeland, Thompson & Craighead, Simon Dene, Alexandra Domanovich, Tabor Rubak, Pamela Rosenkrans, Ura Sats, Bogusi Sekonyi, Gina Sutella, Ufa, Sibreen Firststeg, Andrew Norman Wilson, Guan Xiao, and Yong-Hai Chang Heavy Technical Industry Group.