Bollywood actors Sanjay Kapoor, Arjun Mathur, Shriya Pilgaonkar, and Shweta Tripathi will be seen in the latest crime-thriller web series "The Gone Game". The series was one of the very few projects that have been shot during the lockdown period amid the COVID pandemic.
Voot's 'The Gone Game' explores how the spread of the Coronavirus, besides its health ramifications, has taken an emotional toll on us. The thriller is touted as India's first web series about a pandemic and its plotline focuses on a family that has lost a loved one to the virus.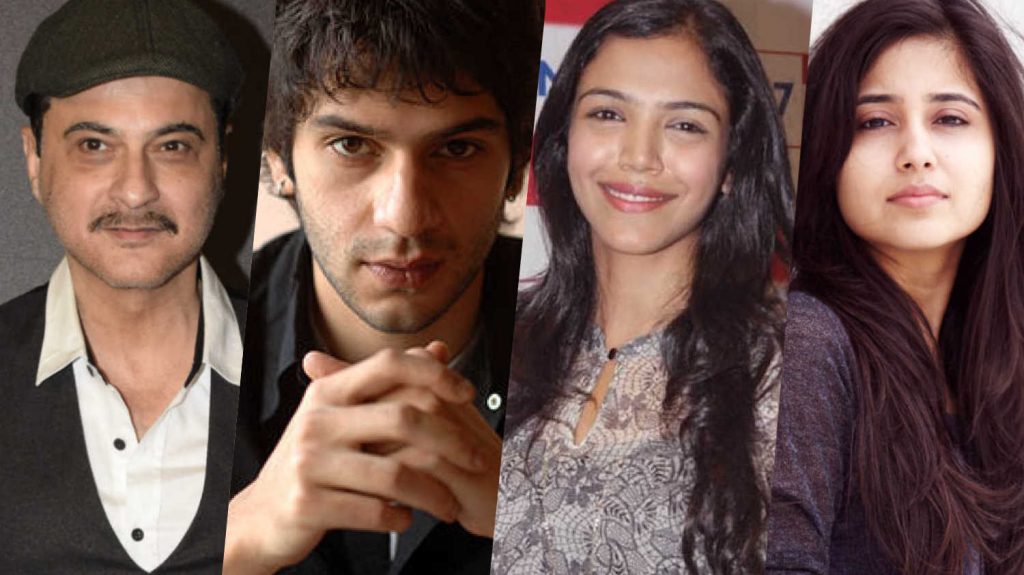 The thriller also stars Rukhsar Rehman, Lubna Salim, Indraneil Sengupta, and Dibyendu Bhattacharya amongst others.
Producer Sukesh Motwani credits director Nikhil Nagesh Bhat for having deftly woven a psychological thriller against the backdrop of the crisis.
"During our brainstorming sessions, we felt that the story of a family, with all its fault lines and emotions, can be explored. What happens when different members of a family are stuck in different locations because of the lockdown, only to know that one of them has succumbed to COVID? The idea is to explore the possibilities of deviant human behavior, crime, and mortality during such times," states Motwani.
The series was also filmed differently as it has been shot entirely from the confines of the artistes' homes, with the help of ingenious sets and limited equipment. The cast and crew also used some innovative techniques to ensure that the performances do not suffer because of the constraint of physical proximity.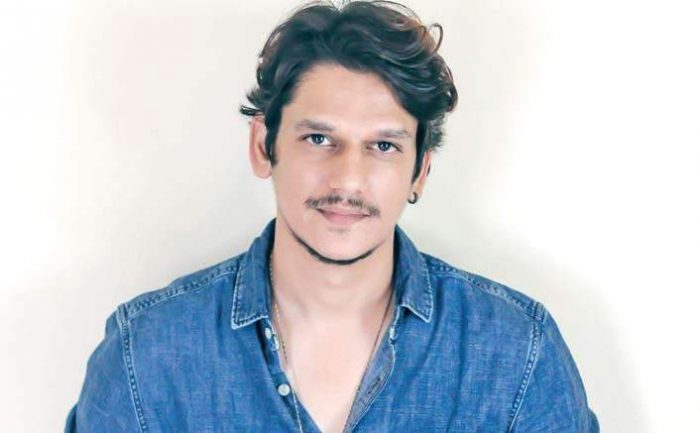 Talking about the project, director Nikhil Nagesh Bhat said: "'The Gone Game' is an original series in every sense. Be it the storyline, the characters, or the overall visual appeal, we have tried to make it authentic while keeping the current lockdown scenario as the backdrop of the show."
The series was remotely shot over a month, with every actor doubling up as the director of photography. "We would co-ordinate over video calls, giving instructions to each actor regarding the lighting and the treatment of each scene. It was a new and elaborate way of executing a show."
The show will release on Voot Select later in July. Nikhil's last web-series Rasbhari, which starred Swara Bhasker, was released recently. 
"We learned and unlearned many aspects from our test shoots as due to the conditions, the process was limited, but it also gave the actors and the technicians a lot of freedom to innovate. It has been an unconventional journey and we hope that the audience will appreciate our vision," concluded Mr. Nagesh.
For more news, visit https://uae24x7.com/