The coronavirus pandemic has badly affected film industries all over the world. As part of getting back to the track, Malayalam actor Prithviraj Sukumaran recently announced his new project on social media, Vaariyamkunnan. He announced the details saying that the shoot would start next year. This will also mark the maiden collaboration of Prithviraj and director Aashiq Abu.
In a different turn of events, he is been facing a barrage of cyberbullying after his announcement of Vaariyamkunnan. He has now become the target to right-wing activists as they have taken offense to the movie, which they say celebrates a leader who committed crimes against Hindus.
The historical movie is based on the 1921 Malabar revolution and will see the actor play Variyankunnathu Kunjahammed Haji, a freedom fighter who rallied against British rule.
It is said that the team members including Prithviraj and Aashiq Abu were asked to drop the project by the outfits, especially on social media. Netizens have called for the movie to be called off and accused the makers of whitewashing atrocities against Hindus. However, the actor and director have yet to respond to the threats.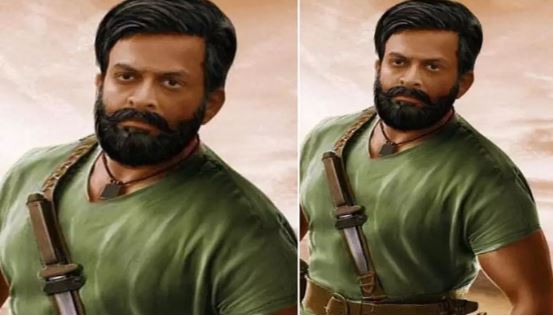 The team announced that the filming of the movie will happen in 2021 during the 100th anniversary of the Malabar revolution.
The actor on his social media handle wrote, "He stood up against an empire that ruled a quarter of the world. Etched out his own country with an army that waged a never before the war against the British. Though history was burned and buried, the legend lived on! The legend of a leader, a soldier, a patriot. A film on the man who became the face of the 1921 Malabar revolution. #Vaariyamkunnan. Filming begins in 2021. On the 100th anniversary."
The film is scripted by Harshad and Rameez. Cinematographer Shyju Khalid will crank the camera for the movie. The remaining cast of the movie is yet to be announced by the makers.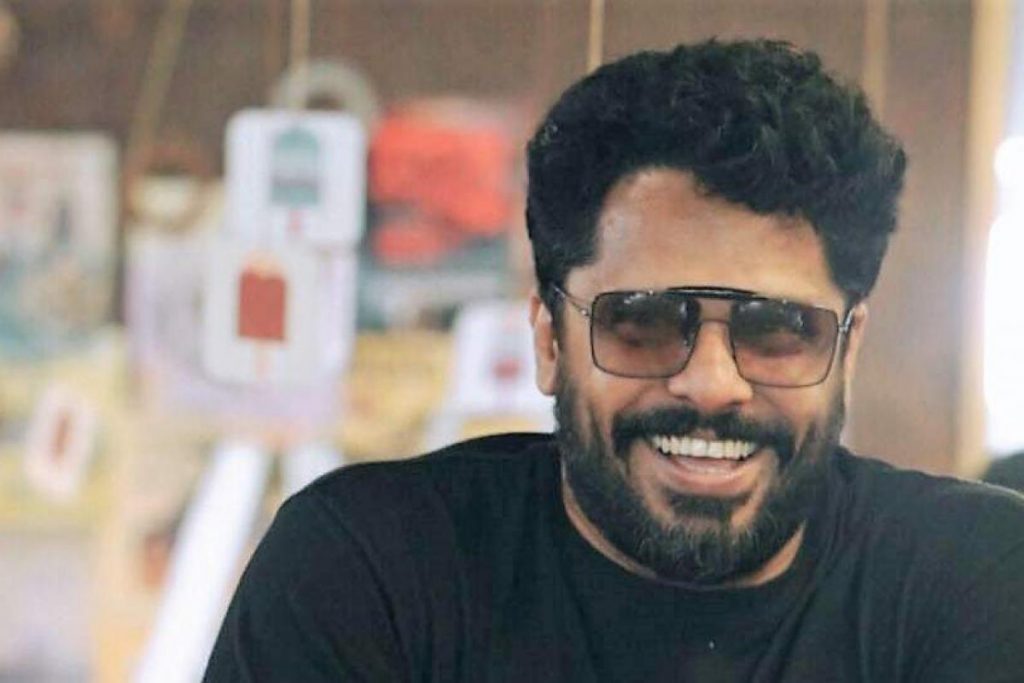 Helmed by Aashiq Abu, the movie will reportedly be made on a massive budget. The director earlier told Times of India that 'Vaariyamkunnan' will have a budget of Rs750-800 million (Dh36.4-38.9 million).
This is not the first time a movie is receiving heat from a section of people. Recently, Tovino Thomas' Minnal Murali movie set resembling a church was vandalized by a group apparently with political backing.