After a much needed and coronavirus induced break, Hollywood filmmakers and stars are back in their game. Netflix recently revealed plans for its most ambitious movie project, The Gray Man supposedly starring Ryan Gosling and Chris Evans.
The Gray Man is an adaptation of Mark Greaney's 2009 spy novel of the same name. The much-awaited project will see the esteemed Russo Brothers serve as directors and producers via their AGBO shingle.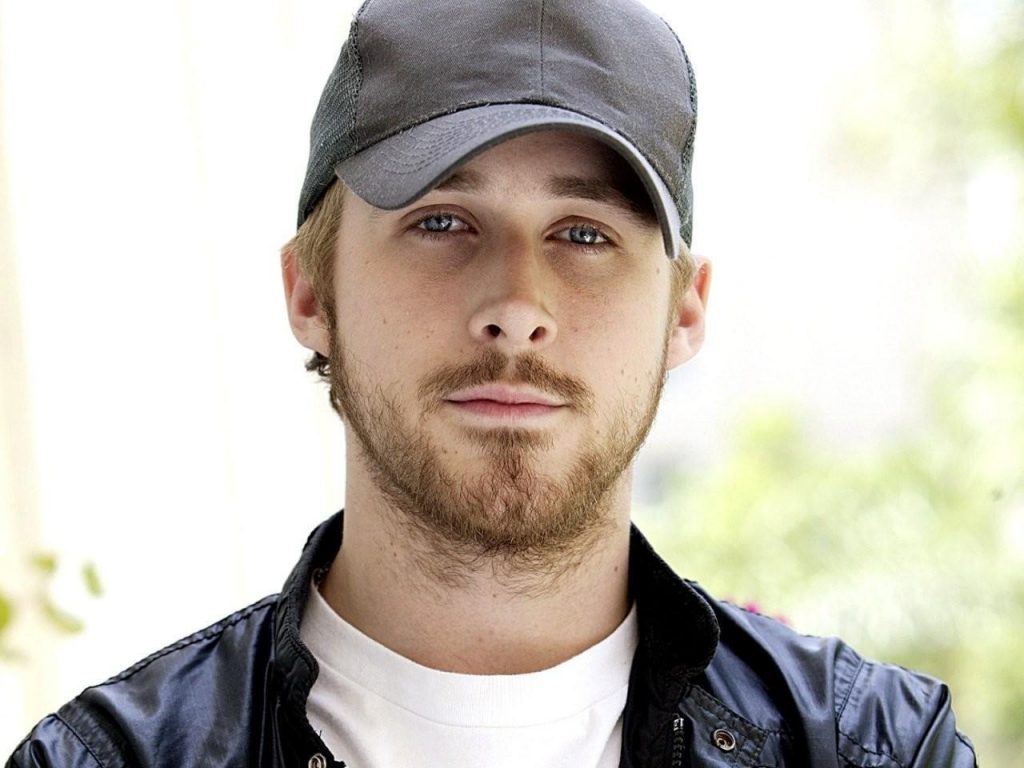 Netflix is designing the film to launch a prospective James Bond-type film franchise with a budget of a whopping USD 200 million. Joe Russo will pen the script, which will be polished by Christopher Markus and Stephen McFeely, both of whom co-scripted the Russos' now-iconic Marvel movies.
The Gray Man revolves around the story of an ex-CIA operative turned killer as he is pursued by an old colleague.
Gosling will star as the books' antihero protagonist, Court Gentry, a.k.a. the Gray Man, a former CIA operative who, after being burned by the organization, becomes a legendary hired gun. Chris Evans plays Lloyd Hansen who is set to hunt Gentry dow.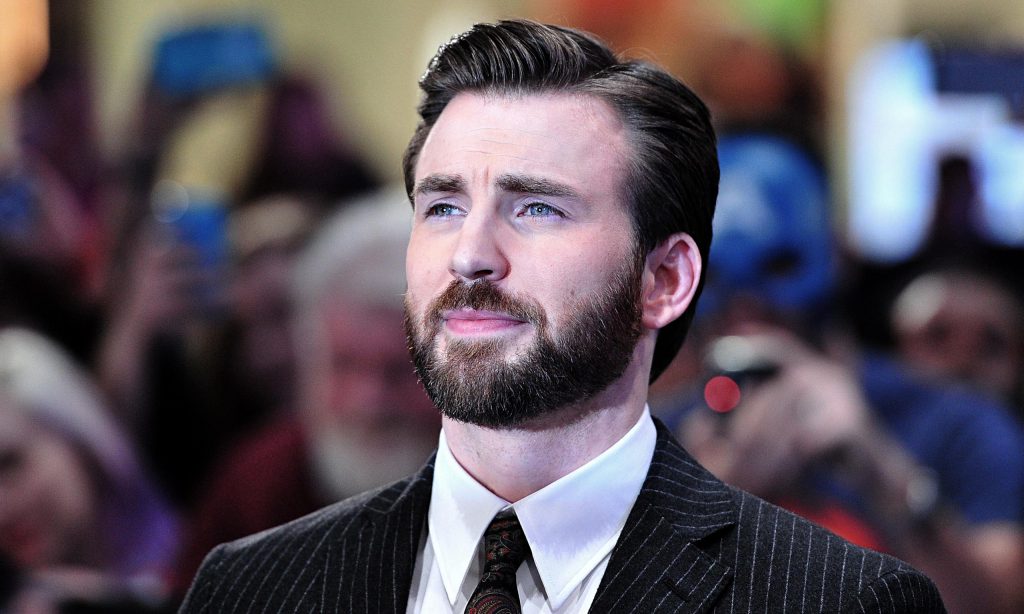 "The idea is to create a franchise and build out a whole universe. We have all committed to the first movie and that's got to be great to get us to the second movie. We think Netflix is the perfect place for this film," Joe Russo said. Previously, the Russo brothers collaborated with Netflix for the Chris Hemsworth starrer Extraction which released earlier this year.
Ryan Gosling was last seen in his starring role as Neil Armstrong in director Damien Chazelle's 2018 film, First Man. He was recently tapped to star in Universal's developing remake of The Wolf Man, which will be directed by The Invisible Man's Leigh Whannell.
His co-star in Evans is coming off a purportedly final MCU appearance as Captain America in the Russos' Avengers: Endgame, and most recently appeared opposite Michelle Dockery on the Apple TV+ series, Defending Jacob. He's also set to appear in director Greg Berlanti's Little Shop of Horrors remake.
Netflix's The Gray Man is expected to go into production by either late-fall or early-spring, according to Joe Russo, who extends the caveat of COVID dependence in his estimate.
For more entertainment news, click here.