I have consolidated some strange and amazing facts, most of which you may not know. Read these and increase your knowledge level, because some day these may get useful in your life.
Fact 1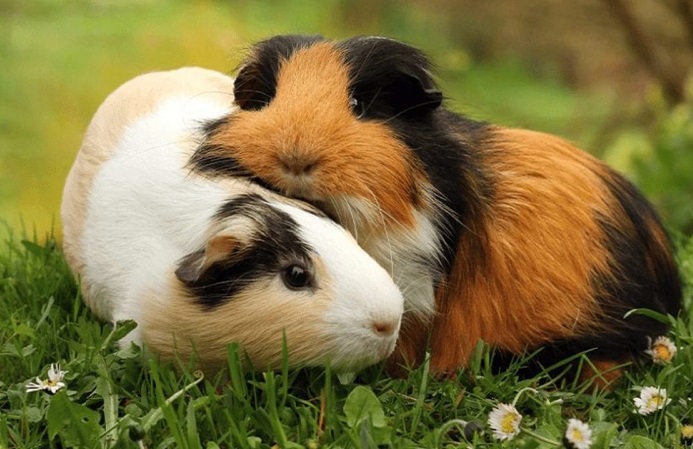 According to Switzerland's Law, social animals like Guinea pigs must have a buddy with them. Owning a single one is considered animal abuse and is legally punishable.
Fact 2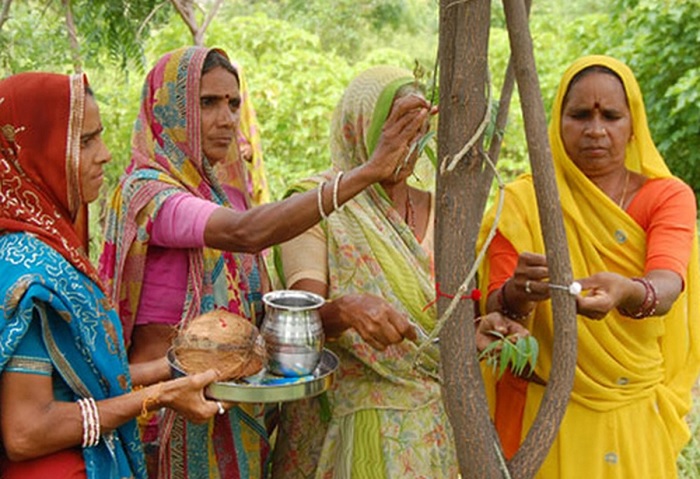 Every time, a baby girl is born in the Indian village of Piplantri, the villagers plant 111 trees within the village in her honour.
Fact 3
Every year on August 5, the Mars Curiosity Rover celebrates the anniversary of its arrival by singing/ playing the Happy birthday song to itself. Singing all alone on the Mars.
Fact 4
The chance that a water molecule that you drink might have been passed from a dinosaur long ago is, scientists say, 100 per cent!
Fact 5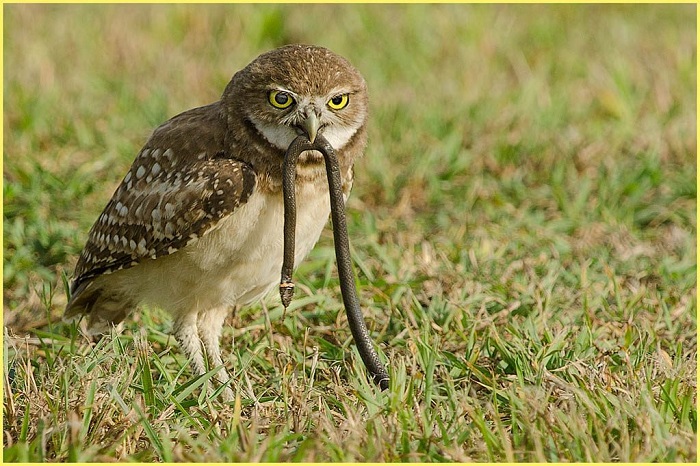 Owls consider little snakes as their pets!
Fact 6
There are two countries Slovakia and Slovenia. People mix up these two names so wrongly often that their embassy employees meet every month to exchange the wrongly addressed mail.
Fact 7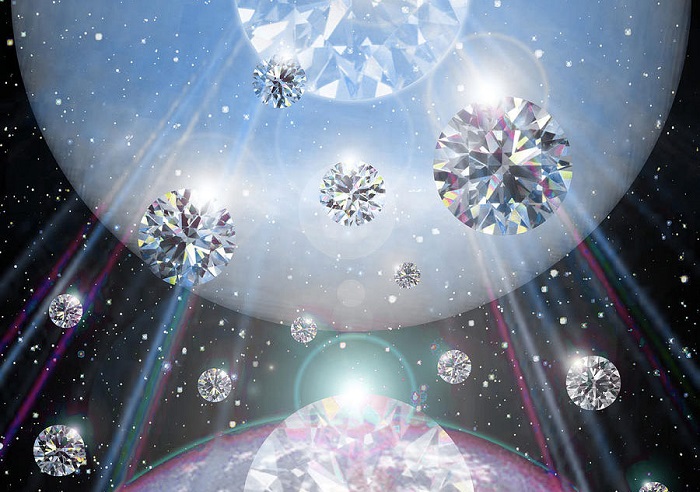 Saturn and Jupiter witness rain at times. But that is not the amazing fact here. What rains there is not at all water, but diamond!
Fact 8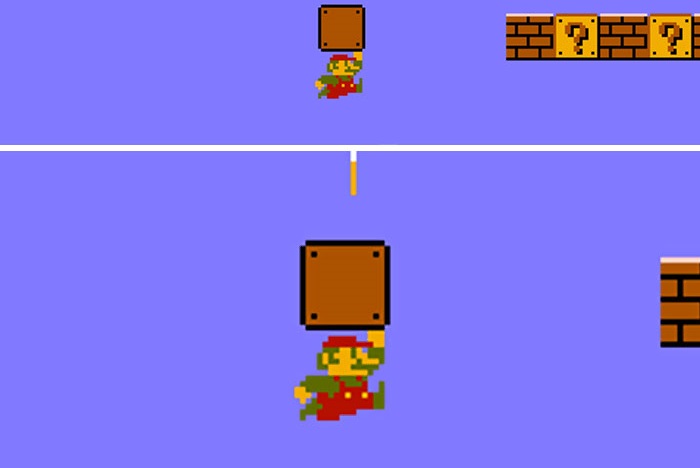 Do you remember the video game Mario? Who doesn't! Mario hits the blocks not with his head, but with his hands!
Fact 9
Mommy dolphins sing to their babies in their womb.
Fact 10
The walls in the ruins of the Pompeii are covered in ancient Graffiti. People wrote things like 'Gaius was here', 'go hang yourself', 'Atemitus got me pregnant', 'I screwed a lot of girls here' and 'Secundus defecated here'. I am sure they were very witty people!
Fact 11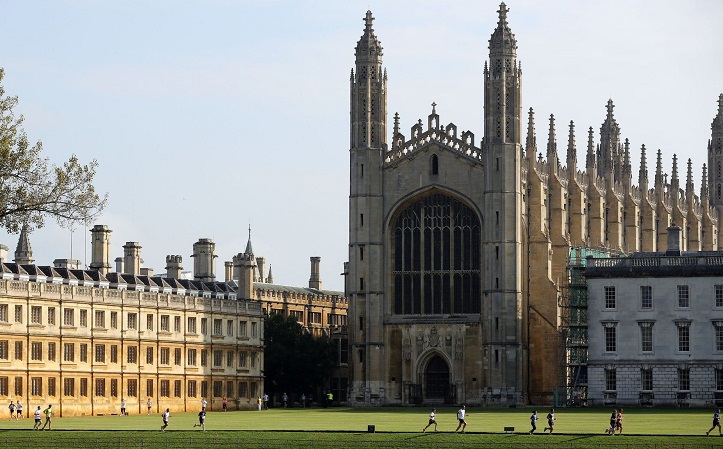 Cambridge University in England is older than the Aztec Empire.
Fact 12
Male pandas do a handstand when they pee to compete for dominance by marking trees. Whoever pees the highest, is the winner.
Fact 13
When you die, there are companies all over the world, that can turn your ashes into fireworks. So literally, you perish and 'go with a Bang!'.
Fact 14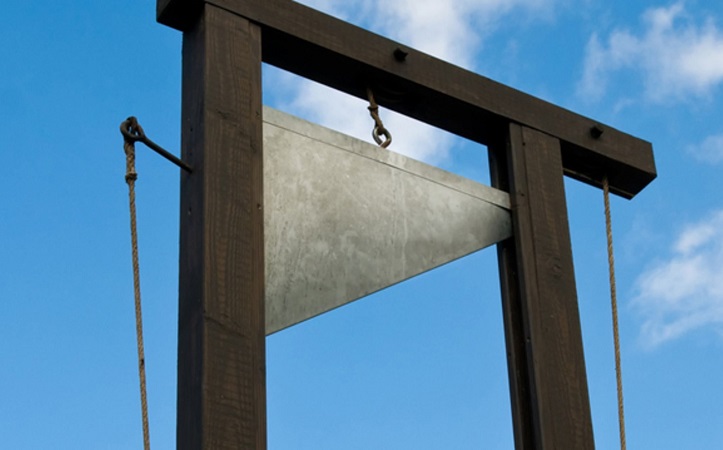 When the first Star Wars was released, France was still executing people with Guillotine.
Fact 15
The woolly Mammoth was still around when the Pyramids were being built.
Fact 16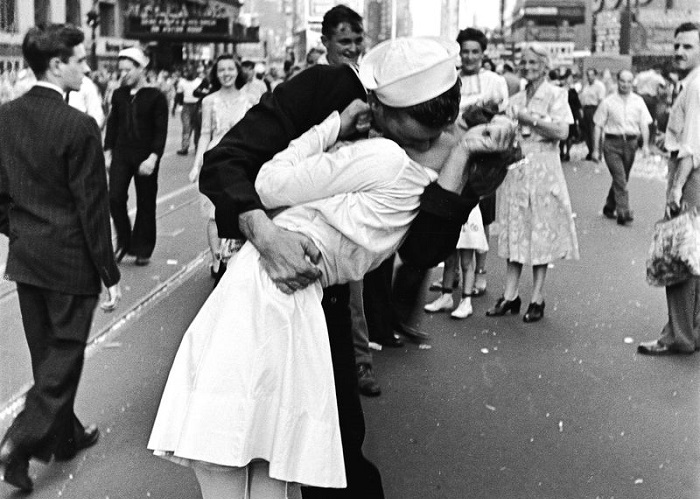 'The Kiss' is regarded as one of the most romantic photos in history. But the two persons were complete strangers and the lady did not give consent for the kiss.
Fact 17
The ancient Romans of Pompeii didn't have toothbrush or toothpastes and they didn't brush their teeth. But their teeth were perfect because their diets were so low in sugar.
Fact 18
You can find minute traces of gold in the hair of newborn babies.
Fact 19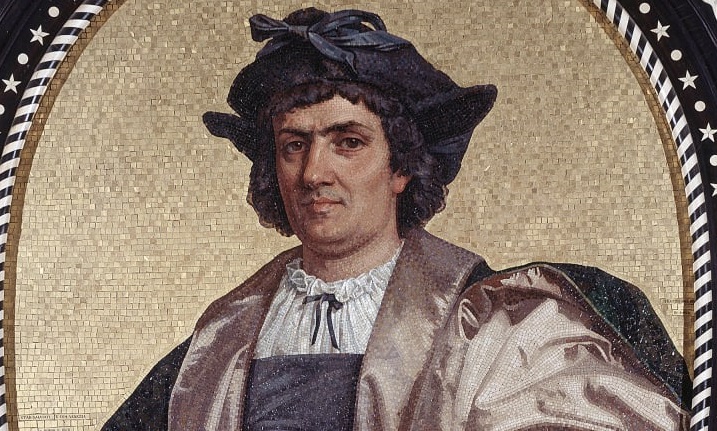 Christopher Columbus was not the first one to discover America, but the was the first to introduce Trans-Atlantic slavery into the world.
Fact 20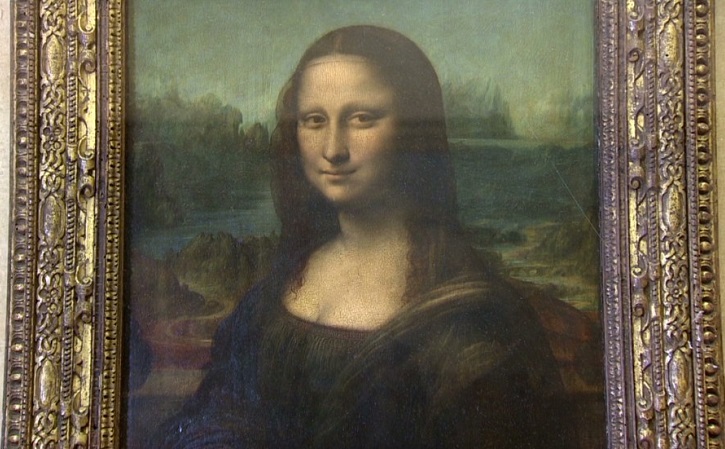 Most people had never heard of Mona Lisa picture, until it was stolen in 1911.
Quite amazing facts these were, weren't they? Now share these to your friends and family and keep them amazed.