The New York University Abu Dhabi Art Center was determined amidst the pandemic to unveil their 6th Season performance. The shows will be streamed in Arts Center's website and in zoom platform. While the centre's Reconnect series of streamed concerts, held from April to June, showed recorded performances from the previous five seasons, a lot of the new season will be performed live, with artist Q&A sessions after the show.
From innovative experimental theatre to traditional music from South Korea, the sixth season's line up could be the centre's most adventurous yet.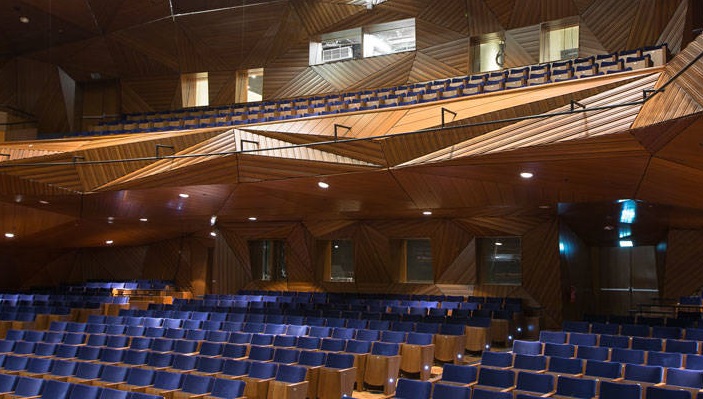 "But we're not in normal times. With the global pandemic and physical distancing still our current reality, we took a few steps back to reflect on what's important to you, our community, and to us as a performing arts center. We came to the realization that The Arts Center is more than a physical home for the performing arts. We are a bridge", says Bill Bragin, Executive Artistic Director of the Arts Center.
Below are the main highlights of the winter programme of the sixth season.
Robot dance party with Kid Koala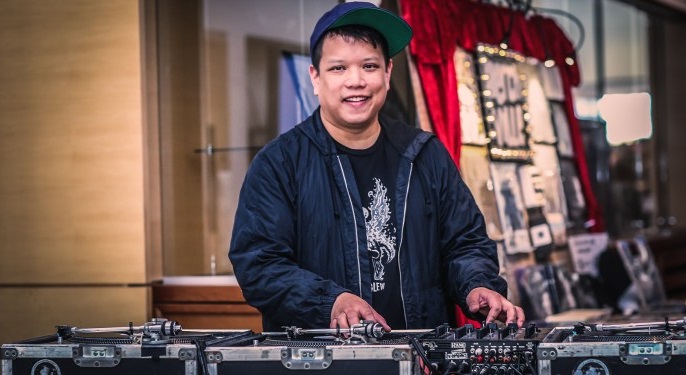 Music, technology, creativity and crafts come together in this series of three shows. Normally a Kid Koala gig requires dancing sneakers but, in this case, material and a big imagination will be needed.
For the season opener on Saturday, September 5, the Canadian artist, real name Eric San, will provide a colourful soundtrack of electronic tunes while families create a robot costume.
Private theatre show
One of two ticketed shows as part of the season, running several times on Wednesday, September 9, As Far as Isolation Goes is a collaboration between Lebanese artist Tania El Khoury and Palestinian musician and street artist Basel Zaraa.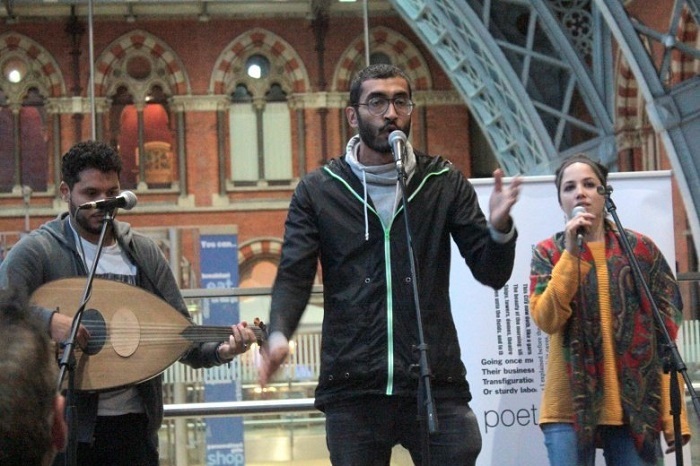 The immersive and intimate show is built from their successful live performance As Far as My Fingertips Take Me. Re-imagined for the pandemic era, this is a one-on-one performance on Zoom, so there is only one audience member at a time.
Adventure with a stranger
Another ticketed show running from Wednesday, October 7 to Sunday, October 18, this is a production created by the award-winning experimental theatre company 600 Highwaymen.
The performance comes with a format as interactive as it is gripping. You and a stranger hop on separate mobile phone calls and listen to a mysterious voice who gives you various instructions. It is an entirely new form of social interaction.
Films from the region with Cinema Na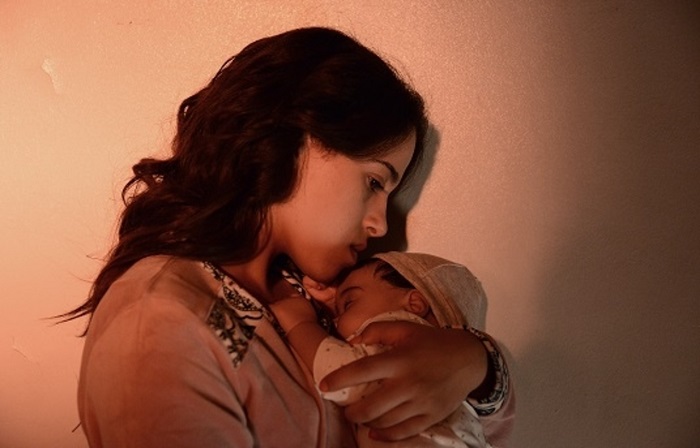 A collaboration between NYU Abu Dhabi and Sorbonne Abu Dhabi, a series of three-monthly screenings begins on Monday, October 12 with Saudi director Shahad Ameen's Scales (2019). The dystopian tale is set in a traditional fishing village ruled by brutal customers. On Sunday, November 1, you can check out Sofia (2018) by Moroccan director Meryem Benm'Barek-Aloisi.
Sacred Korean music: Ak Dan Gwang Chil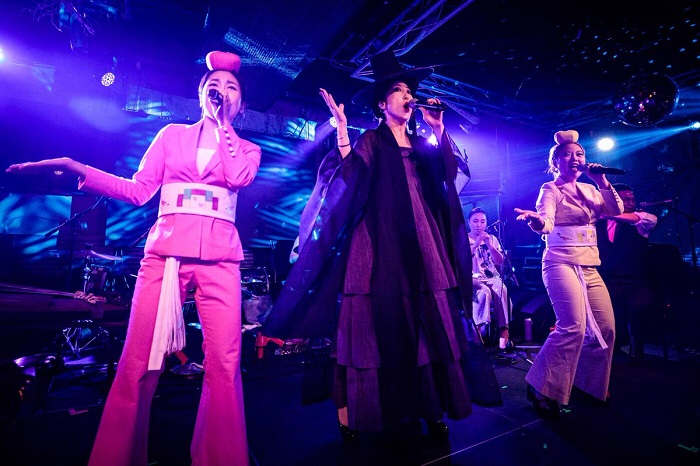 The Korean singer ADG7 aka Ak Dan Gwang Chil will amuse you with the marvel of Korean traditional music. The concert is on Wednesday, November 18 at 8pm.
Experience the motion of displacement with #JeSuis
British-Indian choreographer Aakash Odedra and a Turkish dance ensemble have built a piece that explores the anxieties that come from displacement. The production was originally commissioned by the NYU Abu Dhabi Arts Centre and was filmed in the university's Black Box venue in 2018. Odedra and members of his company will appear after the showing of #JeSuis for a live Q&A discussion. The show streams on Thursday, November 12 at 8 pm.
Hekaya and Rooftop Rhythms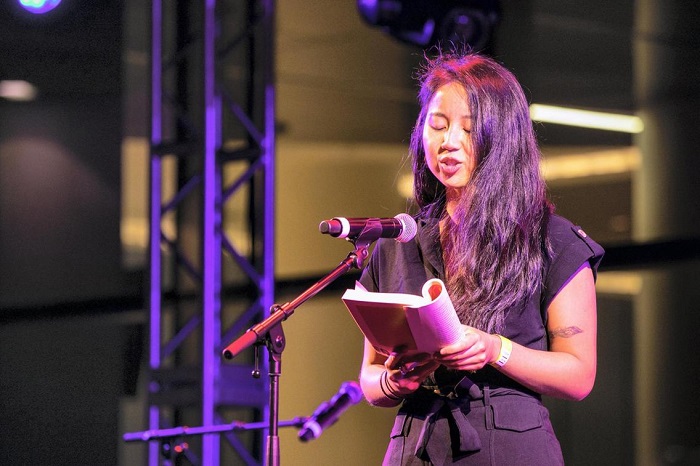 An artistic celebration of the UAE, on Wednesday, November 25, Hekayah will gather a diverse group of UAE creatives, who will perform poetry, prose and song. The show begins at 7pm.
Meanwhile, one of the region's longest running poetry open mic nights, Rooftop Rhythms, will run monthly on Fridays, starting September 11.