His Excellency Lieutenant General Abdullah Khalifa Al Marri, Commander-in-Chief of Dubai Police, briefed on the details of the executive work plan of the Committee for Securing World Expo Events, which includes three important sectors, namely the operations sector, the support and support sector, the criminal investigation sector, and the achievement rates of the teams in the three sectors.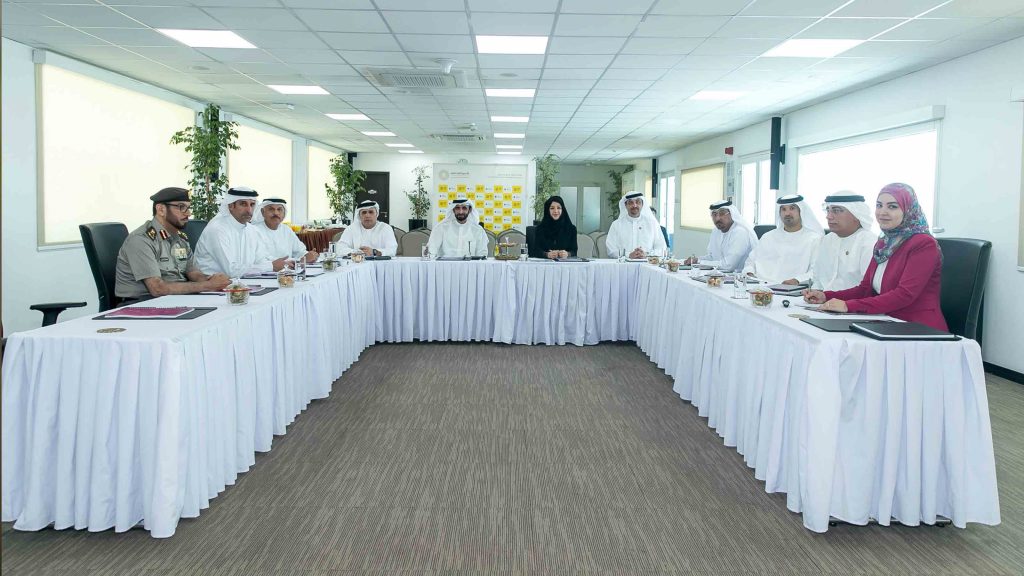 This came during His Excellency presiding over a meeting of the Security Committee to secure the activities of Expo 2020 Dubai at the Innovation Lab at the Dubai Police General Headquarters, in the presence of Brigadier General Khaled Ali Shehail, Director of the General Administration of Community Happiness and a number of officers.
His Excellency Team Al-Marri from the three sectors' heads listened to an explanation about the sectors 'plans, the teams' achievement rates in securing the exhibition's activities, the readiness of systems and security programs, the spokesperson's plan and the training program to qualify them, as well as informing him of the preparations of the three sectors, the security plans to secure the exhibition, the ongoing preparations from all the concerned teams, and finally the visit plan Patrol for security teams.
His Excellency Lieutenant General Abdullah Al-Marri stressed the necessity of exerting more effort and working at an accelerated pace, raising the level of performance and excellence in various fields, in addition to the optimal use of modern systems and technologies and linking security programs to achieve the aspirations of the supreme leadership in producing the global event in a manner befitting Dubai's global stature.