It's not a dog, it's family. And celebrating their day is no lesser than a festival. Since August is National Dog Month, how about giving a tribute to your beloved? We are here to ensure that your furry member does not have to remain cooped up at home this time. This is as there are several dog friendly restaurants in Dubai For this, here are some of the dog friendly restaurants in Dubai, where your pets will be most welcomed just like you. However, we advise you to make reservations prior to your visit so that you and your furry member is not turned away.
Here are the 5 dog friendly restaurants to try out in Dubai
Arrows and Sparrows Restaurant, The Greens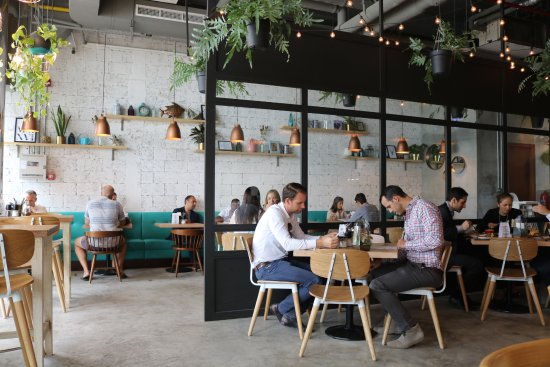 Arrows and Sparrows restaurant is one such place where pets would want to go more than the owners. The location has a big tree under which all can spread and enjoy the weather. Also, there is a small park serving dog food and water for both. There could surely not be any other special place to treat the dogs so finely.
http://www.arrowsparrows.com/
Phone: +971 4 558 8141
Bounty Beets, Le Meridien Mina Seyahi Beach Resort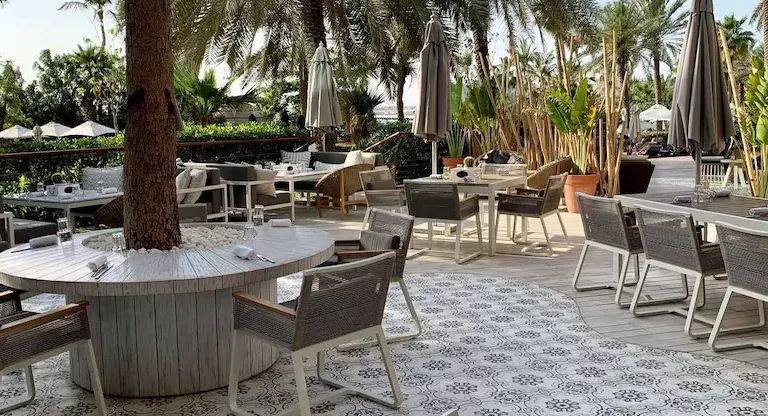 As they say, Bounty Beets is one such instagrammable place because of the uniquely created hub. Being peculiarly health-conscious, this place gives delicious food with hygiene. This dog friendly restaurant in Dubai welcomes your pet lovingly and provided equal accommodation as the guests. They can sit with their family and are given a whole park where the humans and animals sit, sip and chill together.
Phone: +97145117373
Brunch And Cake, The Pointe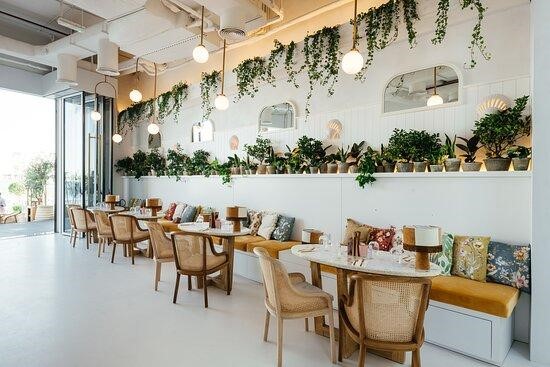 No restaurant can be more welcoming to pets than this beautiful one. This famous Barcelona-based restaurant has recently opened in Dubai and has always been loving to pets. The staff gives a warm welcome to them when the pets come for their fiest. Together, all can sit on the terrace and spend most of their time looking at the beautiful beach and the landscape.
Phone: 04 580 0437
Jones The Grocer, Palm Jumeirah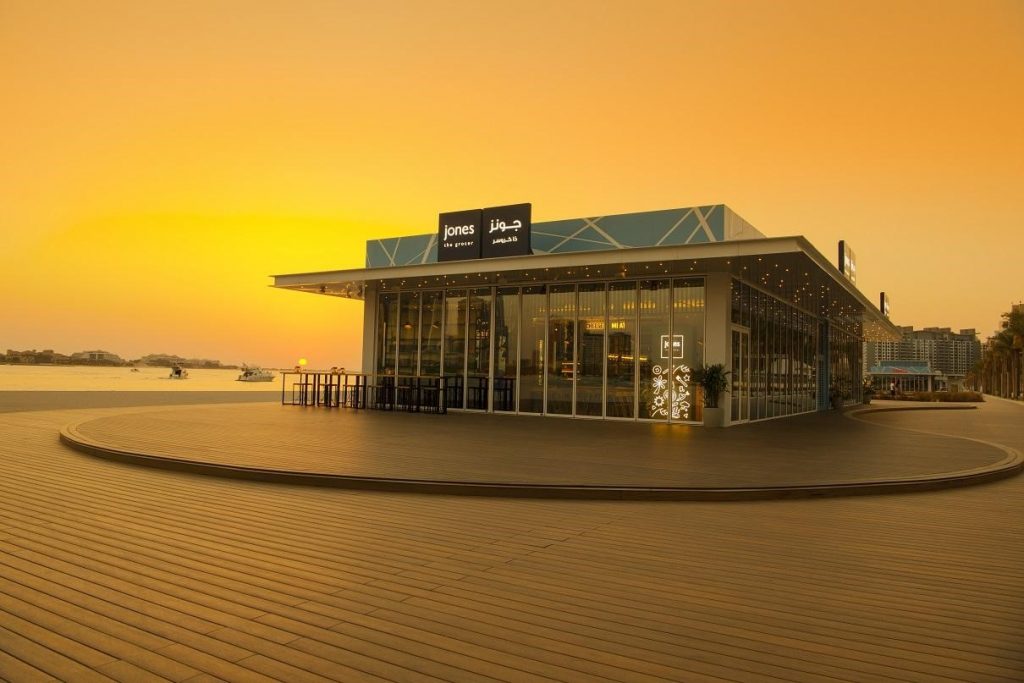 This famous Australian cafe has sent its marks at most of the places in Dubai. You too can have a delightful experience with the beautiful landscape and seating by the sea, at the terrace, in the garden, and the restro. The best part is it allows the dog to walk in. So, get the best of experience for you and all your family members here.
https://www.jonesthegrocer.com/the-palm-dubai-i165
Phone: +971 54 9986162
1762 JLT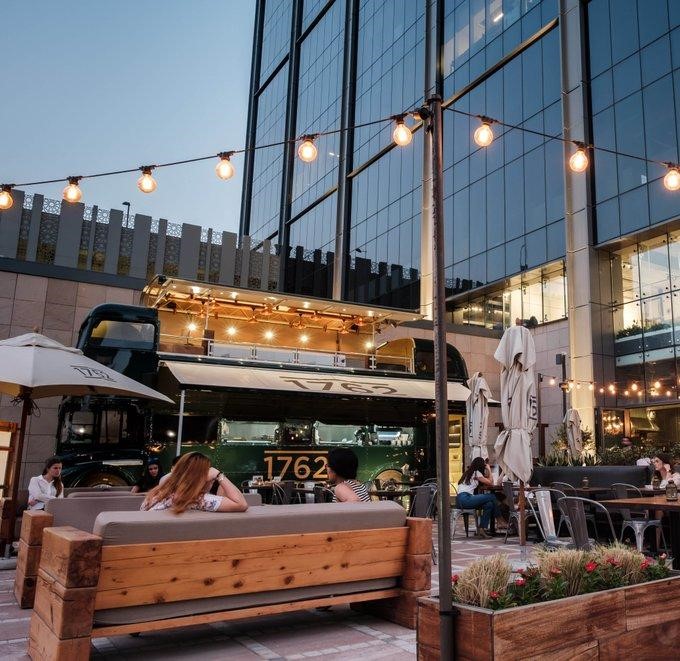 1762 JLT is one of the finest restaurants located in Dubai. This place is a total treat to be in, as it gives fantastic accommodation to the hosts, guests, and their cute pets. You can get an a la carte menu, while they have a special space for the pets. The restaurant-style has a small park where the dogs can play and have a great time in the great weather.
These are some of the dog friendly restaurants in Dubai where all can come and have a great time. NOT TO FORGET: Complete vaccination and responsibility of the pets are a compulsion at all places. Stay safe and Stay fun-loving.