Being in Dubai you definitely have to take out an extra night to party hard. Why just the night? Even days can be full of fun if you visit these restaurants for beer in Dubai. For you, here are some of the must-try places for your fun time.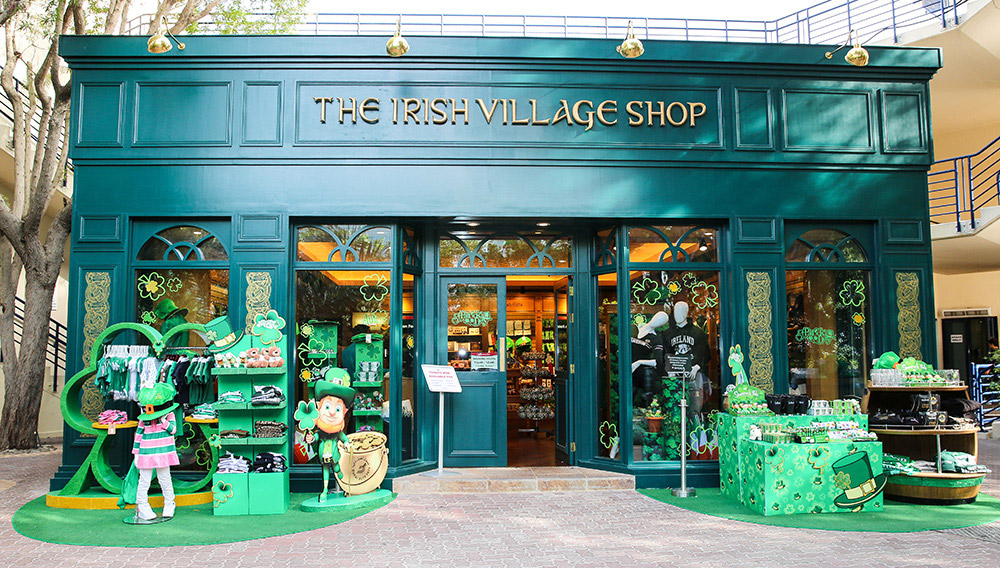 Experience, subtle, quirky and a happening journey of pure Irish customs by being at this restaurant. Wooden outdoor and indoor dine, lip-smacking Irish menu, and your booze under the wind and sun, the Irish Village is simply the must go to restaurants for beer in Dubai. Grab good food and drinks to let all your stress vanish away.
Venue: Al Garhoud, Dubai
Time: 11 am to 1 am
You are sure to get chills when you step into this exclusive restaurant in Dubai. Situated at Downtown Dubai, Double Decker purely gives the British Culture and Heritage feel with the interior. The fascinating bar and so many servings give authentic vibes to the restaurant for beer in Dubai. Hop in and enjoy a completely Britisher life with an ambience dedicated to the same.
Venue: Downtown, Dubai
Time: opens 12pm

Comfy, casual, and dining for all, Dhow and Anchor is one of the most loved places in Dubai. This place offers exquisite bar counters, and British feels with British cuisine spotted right in Dubai. You get dining as well as bar seating. A perfect place to hang out with both family and friends.

Venue: Jumeirah Beach hotel
Time: 12pm to 12 am.
Do you know why it is rated among the best restaurants for beer in Dubai? This is because you do not just drink together, you party hard together and shout out loud together with the big screen and many unknown people. Oh yes! The sports lounge, comfy seating, and so many offerings are the reasons why anyone would love to party here.
Link:
Venue: Jumeirah Beach restaurant, Dubai
Time: 12 pm to 1 am
When looking for the perfect hangout spot, Mcgettingan's JLT is the one place to go. This place is totally happening for sporting together. Gather your troop and enjoy unlimited activities like stand up comedy shows, live music, drink, and sports. The outdoor beer garden is truly a treat to enjoy your drinks.

Venue: Bonnington Jumeirah Lakes Towers, Cluster J, Dubai.
Time: 12 pm to 2 am

Enjoy perfect picnic spot and boozing spot, with Phileas. This is the best restaurant for beer in Dubai, because the ambience is supercool, and so is the interior. You get to experience another world with a blissful boxy interior and happy meal.
Venue: Montgomerie Golf Academy, Al Thanayah Fourth – 10 7th St – Emirates Hills – Dubai
Time: 8 am to 2 am

These are some of the iconic restaurants for beer in Dubai which will let your time fly in fun. Hop in soon.