Traditional chicken shawarma is basically well-marinated chicken, layered on a vertical rotisserie or spit where it's slow-roasted for days–in its own juices and fat–until perfectly tender and extra flavorful! To serve it, the joint owner would typically shave a layer of shawarma off the spit and pile it up into a pita pocket, jazz it with tahini sauce, and heaps upon heaps of fresh toppings!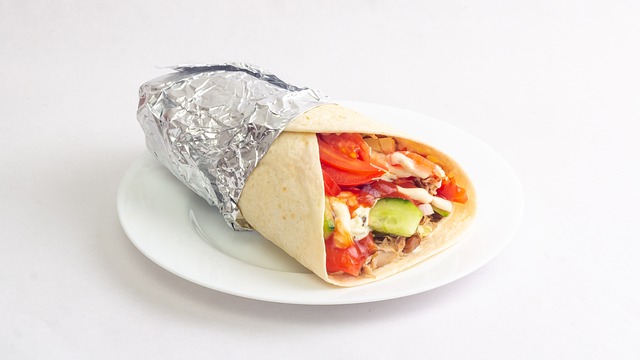 Since meat shawarma is one of the most beloved dishes of the heart of many, we give you good tidings to you, woman, that it is one of the most delicious and easy dishes to be prepared at home. It is enough to follow the required ingredients and the correct preparation method to enjoy the best flavors this season with the family.
Ingredients:
500 grams of beef, cut into slices
Lemon slices with peel
1 / 2 oranges, cut slices Balakecr
2 teaspoons white vinegar
A teaspoon of yogurt
Salt and black pepper
1 / 2 teaspoon seven spices
1 / 4 small spoon ground Hill
2 tablespoons of vegetable oil
How to prepare:
Cut the meat like thin fingers and put it in a flat bowl, add the lemon and orange, and rub the meat well. Add the pepper, the seven spices, cardamom, vinegar, and yogurt and mix well and leave the mixture to soak for about 5 hours.
In a frying pan, put the oil on a strong fire and drop the meat after filtering the citrus fruits in the entire pan and stir until it is cooked, then add the salt after leveling.
To prepare the sauce, mix the tahini with lemon juice and you will notice that the tahini has become thick.
Add yogurt and garlic, mix well with a sprinkle of salt, and serve with the main special and quick meat shawarma dish.