"Connecting Minds and Creating the Future" is the theme of Expo 2020 hosted by Dubai. Get ready to experience the culture, new events, activities, new restaurants in this year's expo along with some new bars to try on a wide range of drinks. Let's have a look at some of The Best Bars at Expo 2020 in Dubai.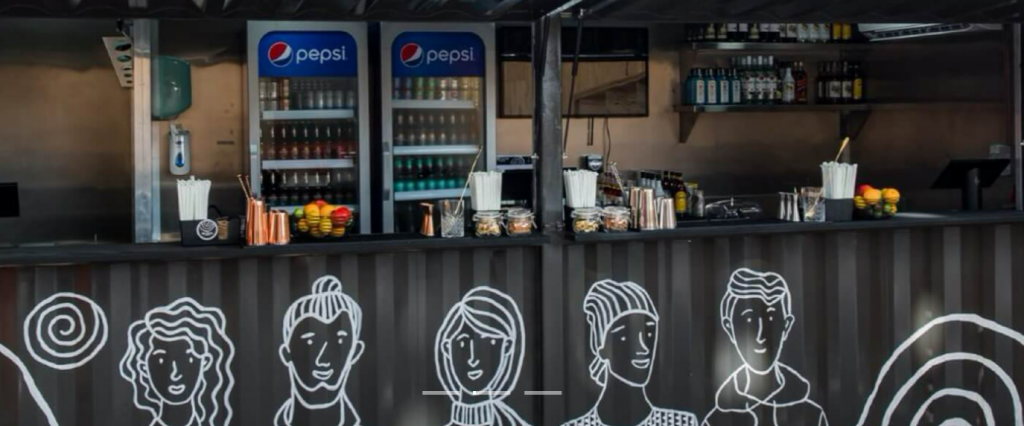 For many people, The Local is considered to be the favorite bar at Expo so far. It offers authentic Australian cuisine where you can order some delicious meals like vegemite cheese toast or chips with chicken salt. And of course, it serves a huge collection of wines right from the Australian wines, signature drinks to the craft beers and dark stormy cocktails.
Location: Near Mobility Parking
Timings: Saturday – Wednesday 10 AM – 12 AM | Thursday – Friday 10 AM – 1 AM

Unwind yourself at Expo 2020 in a Belgian setting and taste the flavors of their culture. BeHappy serves authentic Belgian cuisine like Tomates Crevettes, North sea shrimp, croquettes, fries, and much more. Don't forget to taste the mouthwatering desserts like Belgian Chocolate mousse, waffles, and pancakes. Check out the rooftop area and Brasserie for a collection of classic bites plus a range of Belgian ales and cocktails.
Location: Inside Mobility District
Timings: Saturday – Friday 10 AM – 10 PM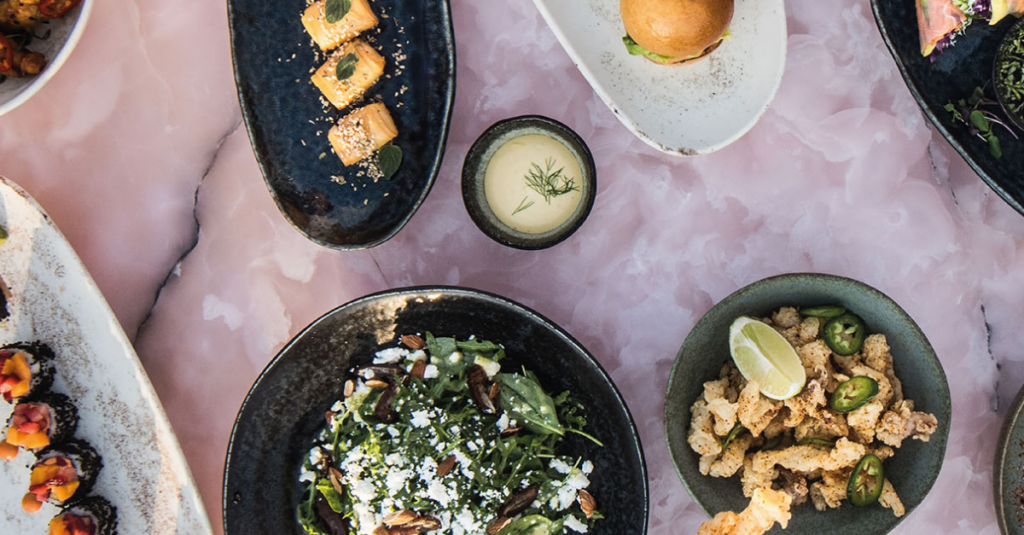 Escape to Iris Lounge which has a huge wraparound terrace that brings a natural, sensuous, elegant, and free-spirited energy. You can indulge in the flavors of South American, Mediterranean, and Japanese cuisine with drinks from a huge collection of hand-crafted signature cocktails. It also has a Ladies' deal on Tuesday from 4 PM that includes two signature starters and two hours of free drinks. So without a second thought, escape to this modern lounge waiting for your arrival.
Location: Al Forsan Park
Timings: Saturday – Wednesday 12 PM – 11 PM | Thursday – Friday 12 PM – 1 AM

Want to experience fine dining at a place where you get to watch all sporting actions? Garden On One screen live sports events and is a casual and fun sports lounge. It serves a classic range of drinks and delicacies to binge on within a relaxed environment. Every day there is a happy hour from 4 PM to 7 PM. It is truly a place for enjoying with your friends and family and getting entertained with live sports, live music, quiz nights, and bingo.
Location: Behind Barbados Pavilion, Mobility District
Timings: Saturday – Wednesday 12 PM – 11:30 PM | Thursday – Friday 12 PM – 1 AM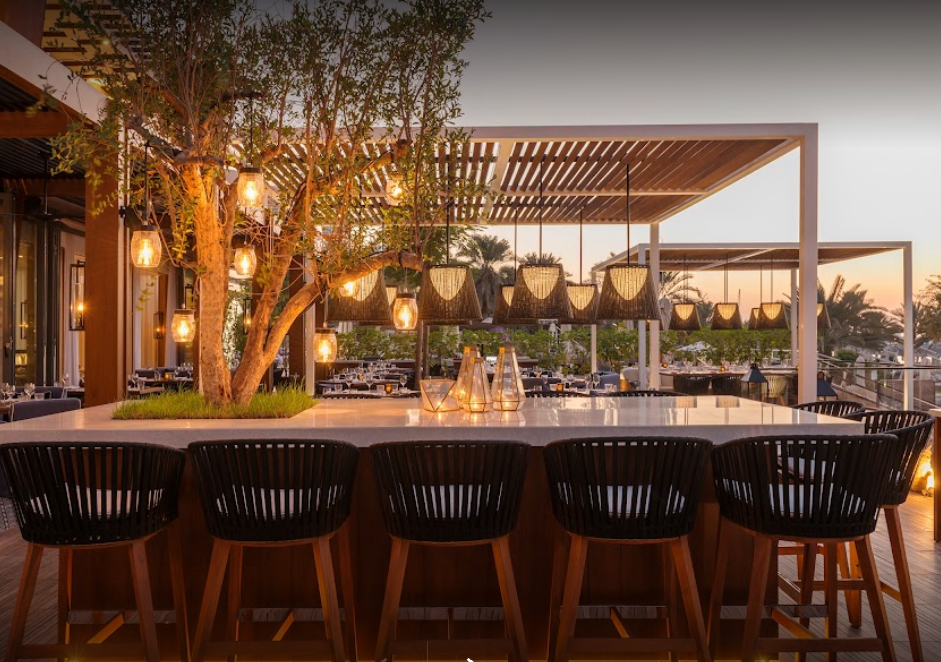 Ready to dive yourself into Italian cuisine? The Bussola which is an award-winning bar welcomes you to Expo 2020 with a wide range of flavorful Italian delicacies. It has a terrace bar to binge on a wide collection of wines, a pizzeria on the top deck, and a romantic fine dining area with a lovely ambiance below. It is truly an attractive venue for all the guests coming for any occasion.
Location: Sustainability District
Timings: Saturday – Friday 11:30 AM – 12 AM
So kick back, quench your thirst and relax at these Best Bars at Expo 2020 in Dubai and cherish the best days of your life by creating wonderful memories with your loved ones.