Are you dying to eat seafood? For a person like you, Dubai is one of the places to be. Here you will find seafood restaurants that do complete justice to your love for food and flavors. For you, here are some of the best seafood restaurants in Dubai which will give you reasons why Dubai is so good at it? Here is something for you to read and try asap.
Located at Karama, De fish is one of the most flavorsome places to try out seafood. To water your mouth, De Fish offers a fine display of fishes on the window. It may attract anyone to step right in. Secondly, this seafood restaurant in Dubai serves fresh seafood in spices to die for. You will get a wide variety of lobsters, fishes, and crabs with delicacies to choose from. Indian spices and herbs give a taste to fall for.

Venue: Al Karama – Dubai
Time: 11 am to 11 pm

Urban Seafood is one of the best seafood restaurants in Dubai because of countless reasons. Firstly, you walk into an ambience where you will totally feel the vibe of being a mermaid around fishes. With this, you are served with delicacies worth drooling for. Lobster rolls, fish and chips, seafood paella, are some of the signature dishes here. There are countless other dishes and franchises which will treat you with the right food. Friendly staff environment too plays a key role in being more engaged to Urban Seafood. Highly recommended!

Venue: Jumerirah Beach Residence, JBR
Time: 10am to 12am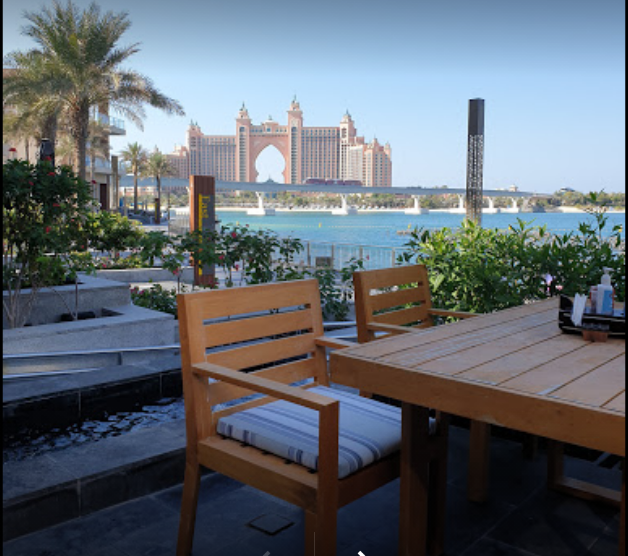 Ibn Hamido, the name of this seafood restaurant in Dubai is enough to let people admire fish food. Finely barbecued, ultimately marinated, available in good quantity and with so many varieties, could anyone ask for anything more? The food here is with Arabic twist, which is loved more. Jumbo prawns, lobster, grilled fish, and amazing sauces, everything here does justice to seafood. The ambience, too is quirky enough for getting a fine dine.

Venue: Al Barsha, Dubai
Time: 12 pm to 12 am
Dampa Seafood in Dubai is all set to give you an amazing dining experience with both indoor and outdoor dining. The best-sellers here are grilled squid, grilled calamari, and sea food. Your love for spices and flavors will be met at peak in just AED 145 for two.

Venue: Deira City Center Area, Dubai
Parting Words

These are some of the iconic seafood restaurants in Dubai which you got to try today. Your heart would get wings for sure. Try soon! And if you have tried any of the above then do let us know in the comment section. We would love to hear from you.