Cooking need not be stressful and boring. Take your kids with you so that they can know how everything is done. Well, cooking is the basic lifestyle everyone needs to know to survive. You can spend quality time with your little heroes in the kitchen with these simple recipes. This is the second article of the series, check out the first one here.
With easy, straightforward directions and minimum use of kitchen tools, your kids are going to love the kitchen.
1. Strawberry Lime Smoothie
This is a very sweet and healthy drink perfect for summer. You can also use any fresh berries and fruits for this drink.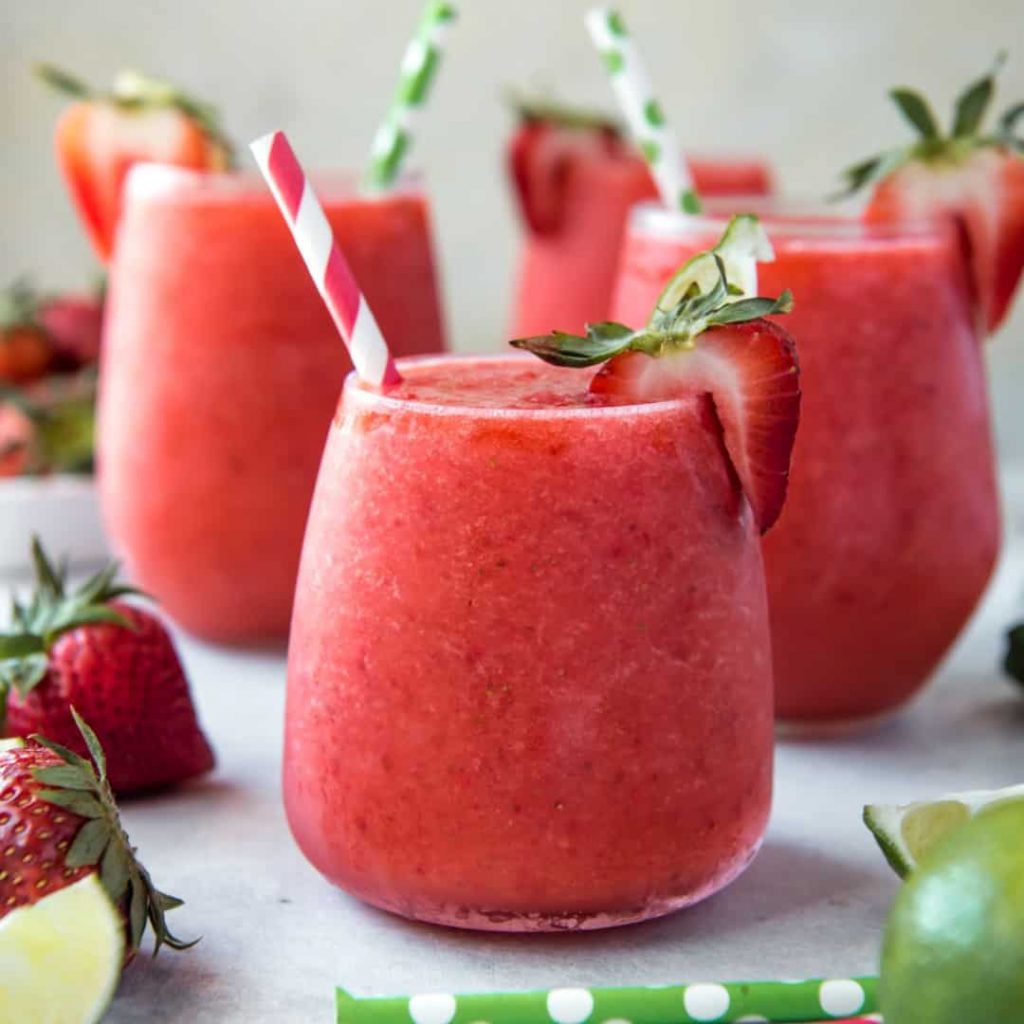 Ingredients:
Strawberry yogurt- 1 cup
Milk- 1/2 cup
Lime juice- 2 to 4 tbsp
Honey- 2 tbsp
Ground cinnamon- 1/4 tbsp
Strawberries, hulled- 2 cups
Method:
Process all ingredients in a covered blender until smooth.
Add some ice cubes and serve.
2. Scrambled Eggs
This easy recipe makes for a quick and healthy breakfast with minimal effort. To make it easier for kids, all you will need to do is mix the ingredients and place it in the microwave. Take a microwave-safe mug and make this recipe.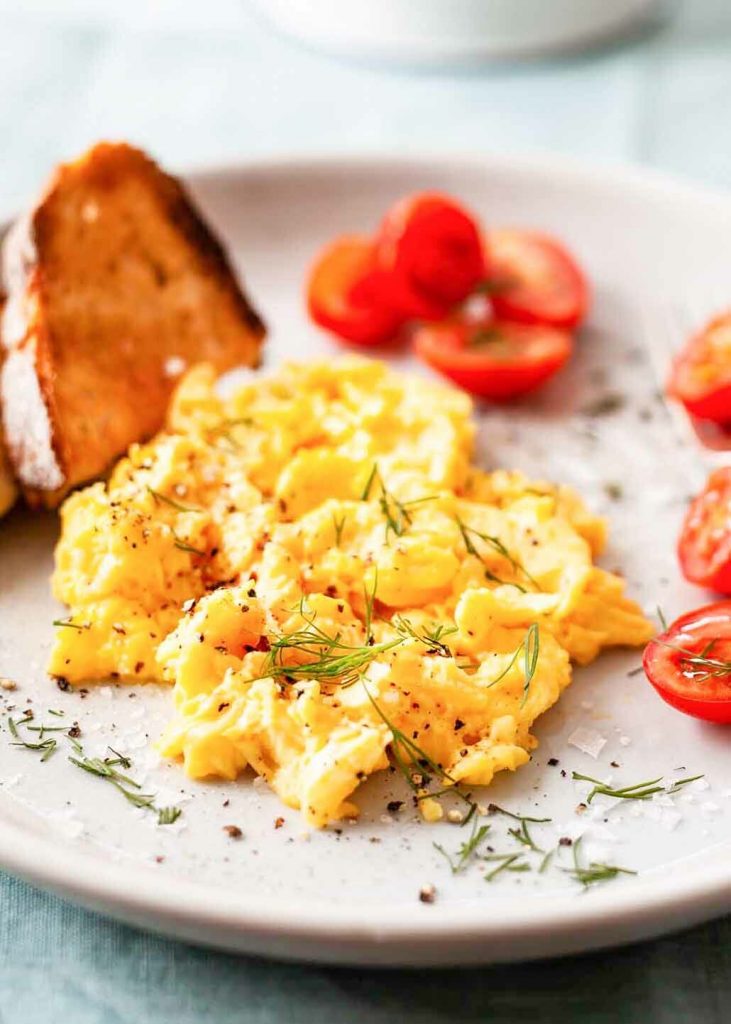 Recipe:
Eggs- 2
Milk- 2 tbsp
Shredded cheese- 2 tbsp
Salt
Pepper
Method:
Grease the inside of a microwave-safe mug.
Beat the eggs and milk.
Add shredded cheese to it.
Microwave for ninety seconds.
Add salt and pepper to taste.
3. Crunchy Nuts Pretzel Sticks
This is a fun and easy snack to make. You can make a healthier version using granola or other cereals.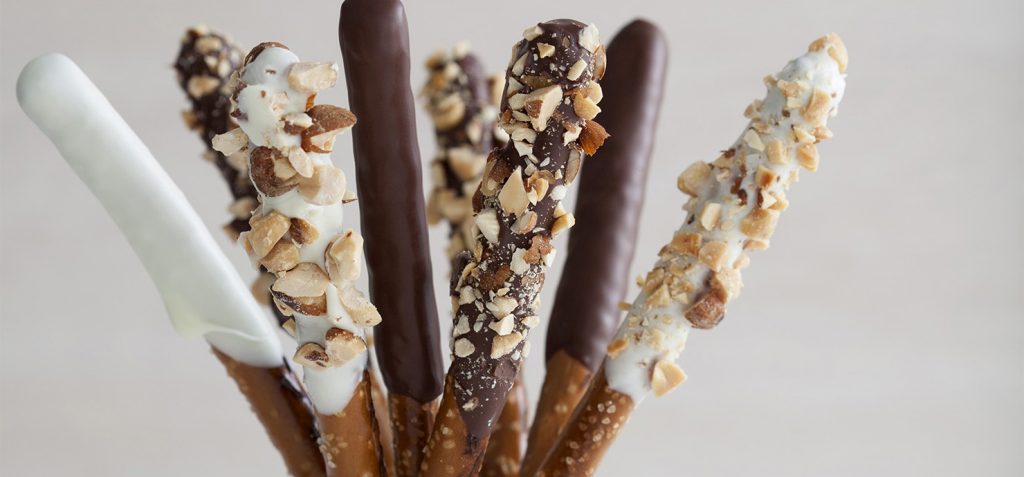 Ingredients:
Dark chocolate chips- 1.5 cups (you may use chocolate bars too)
Nuts of preference- 1 cup
Method:
Roast and crush nuts using a mortar. Do not powder it.
In a microwave, melt chocolate chips in a 2-cup glass measuring cup; stir until smooth (you can also double boil). Pour into one side of a large shallow dish.
Roll each pretzel halfway into chocolate. Allow excess coating to drip off, then sprinkle pretzels with nuts.
Place on waxed paper until set. Store in an airtight container.
4. Mug Pizza
Does your child love pizza? Save time and money by making this tasty little treat. The recipe below is enough for one cup, so just make as many cups as you want. They can also choose whatever toppings they want in these pizza mugs.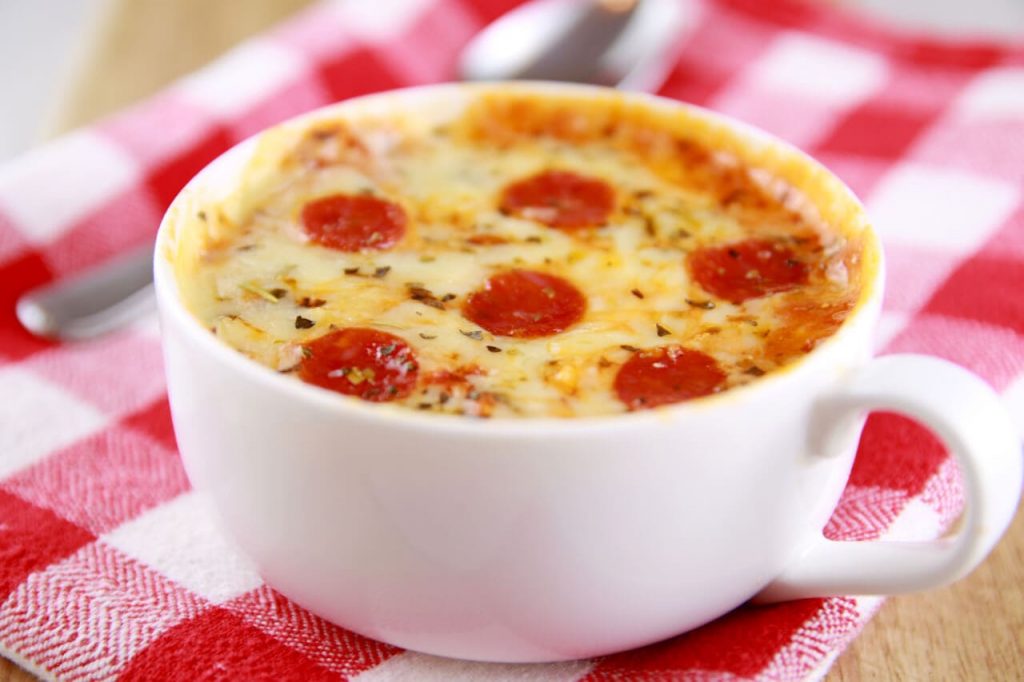 Ingredients:
All-purpose flour- 4 tbsp
Baking powder- 1/8th tsp
Baking soda- half the amount of baking powder
Salt
Milk- 3 tbsp
Olive oil- 1 tbsp
Marinara sauce- 1 tbsp
Shredded mozzarella cheese
Mini pepperoni
Dried herbs- 1/2 tsp
Method:
Take a microwave-safe mug and mix together the flour, baking soda, baking powder, and salt.
Add oil and milk, and then mix well.
Spoon some of the marinara sauce onto the batter and spread it evenly.
Sprinkle cheese, pepperoni, and dried herbs and then put it into the microwave until the topping rises and bubbles (about a minute).
Let it cool and then enjoy it.
Click here to stay updated on the series.