Did you know that what you ate could contribute to anxiety? According to numerous studies on mental health, medications and psychological therapies have been found to help deal with everyday anxiety, however, there is another treatment found in every home. Behavior and mood can be controlled through the foods we eat. Stress affects your food, but eating can also affect stress levels.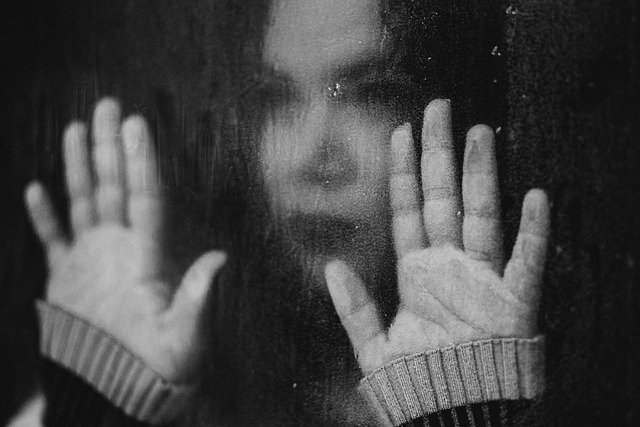 Here are the foods that can cause anxiety and that we recommend that you avoid to keep your anxiety levels down.
Coffee
The link between coffee and anxiety may not seem surprising. Caffeine affects your body in much the same way as the feared events that stimulate the production of adrenaline do. It can also release the stress hormone cortisol, which raises your heart rate and blood pressure. These hormones promote anxiety and make sleeping more difficult, which exacerbates anxiety. Some non-caffeinated but uncommon alternatives: herbal tea (not black), decaffeinated coffee, or sparkling water with lemon or fruit.
Energy drinks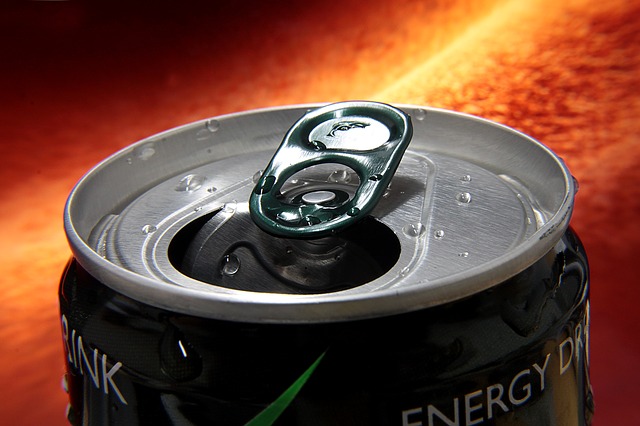 Caffeine and energy drinks can contain both pure and concentrated caffeine. Several studies looking at energy drinks have found associations between energy drink consumption and symptoms of mental health problems such as anxiety, stress and depression. In addition to increased stress, energy drinks have been linked to increased heart rate and blood pressure as well as changes in the electrical activity of the heart that may lead to strokes and heart attacks, not to mention anxiety and even psychosis.
White bread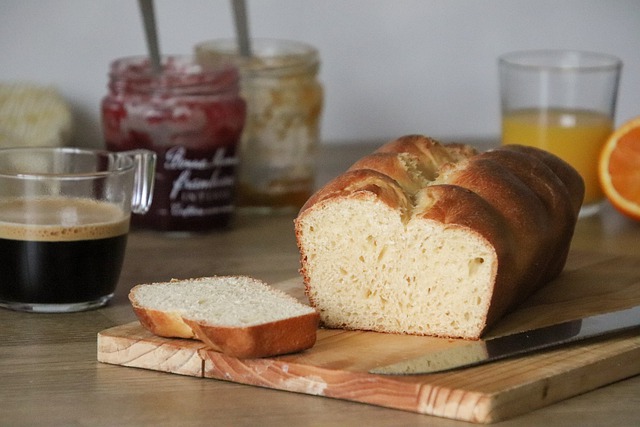 Processed bread or white rice or white pasta, they also contain refined sugars that are harmful to overall health and can affect your mood. Sugar leads to a spike in blood sugar, followed by a rapid drop in sugar linked to anxiety. Sugar has also been known to tickle the same pleasure centers as cocaine, which is an addictive stimulant drug that may be good for some time but lead to depression and stress later. Choose complex carbohydrates in whole grains such as oats, brown rice, and sweet potatoes. Whole grains are one of the pillars of healthy eating plans.
Soft drinks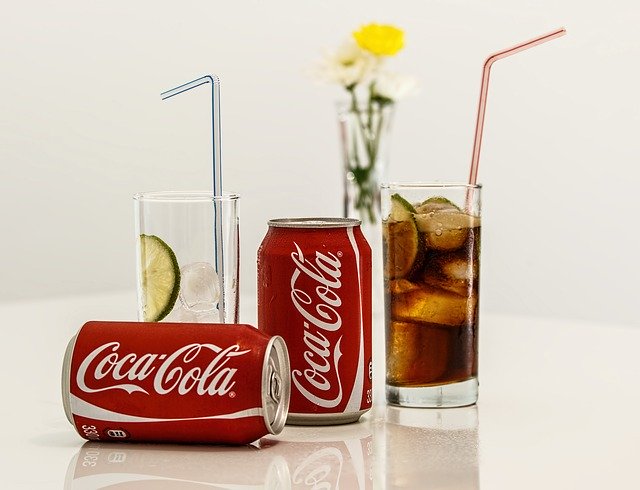 Soft drinks give you a double boost of caffeine and sugar, so they are one of the most important drinks to avoid if you suffer from anxiety. Caffeine causes shivering while sugar elevates our mood in the beginning but in the long term, it worsens our emotional well-being, and causes inflammation, excess body fat, and depression.
Chocolate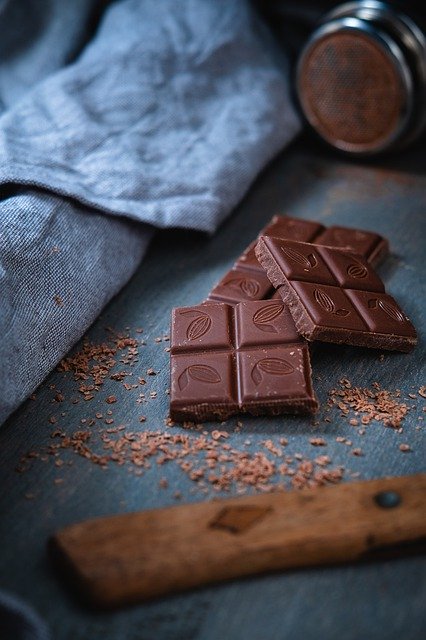 Strangely enough, while chocolate is hailed as a stress reliever, it may have a dark side as well because it also contains sugar and caffeine which can make you feel anxious.