It is well known that ground meat is a product that we usually buy to prepare a variety of Lebanese and other dishes. But beware! Ground meat is usually more perishable than other types of meat, and its consumption and preservation require respect and strict rules. In fact, the "mincing" process calls for increasing the area of ​​contact between the meat and the surrounding air. Hence, this also means stimulating the rapid growth of harmful bacteria present in meat.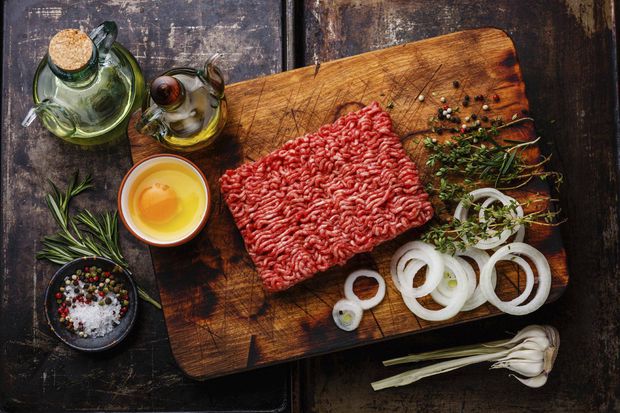 From here, and in order to avoid such health risks, here are these five precautionary steps that ensure the safety of handling, storing, and cooking ground meat in a nutritious manner:
First and foremost, and as always, we should pay close attention to the sustainability of the cold chain. During transportation, the purchased ground meat (always at the end of our visit to the supermarket) should be stored in a disposable heat-insulated bag, especially in hot weather or when the distance is long between the supermarket (or butchery) and the home.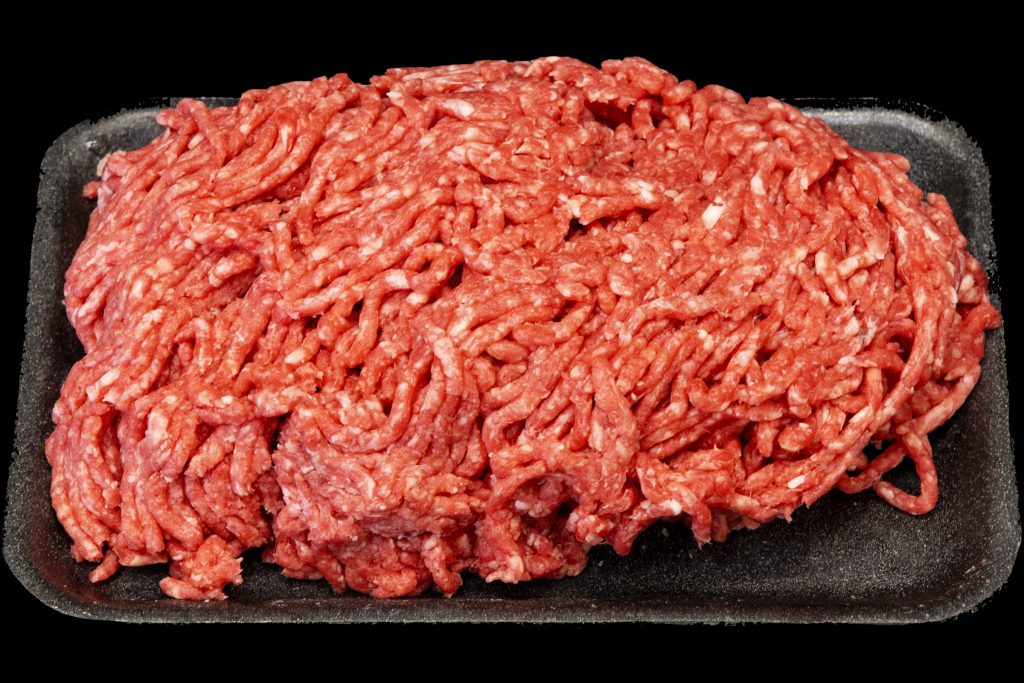 After getting home, the ground beef should be placed in a separate container and away from other raw products in the cooler part of the fridge. Ground meat should also be cooked immediately after purchasing it.
If you want to eat raw ground meat (which I do not like at all), it must be consumed immediately after the "mincing" process and without delay.
If you want to eat cooked ground meat, then it should be cooked as soon as possible after purchase, and it should be consumed within a maximum of two days after it is cooked.
Finally, it is recommended not to store raw ground meat in the refrigerator.