This cake is the ultimate for honey lovers.  The tender honey infused cake is delicious all by itself, straight out of the oven, with its buttery undertones and mellow sweetness.  If you can resist the wafts of honey in the air, you'll be rewarded when this cake pairs up with the tangy-sweet honey cream cheese frosting.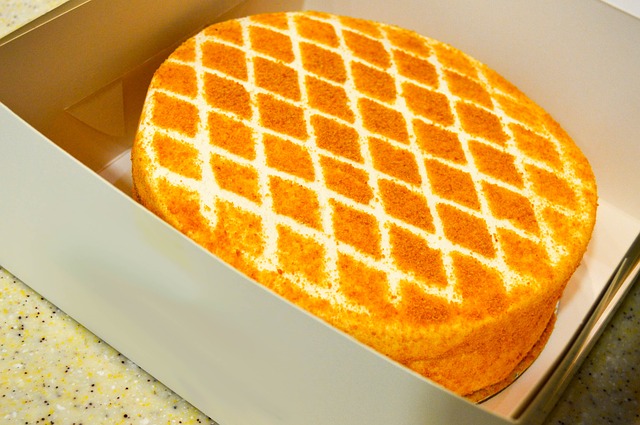 Ingredients:
A cup of sugar
A cup of honey
½ cup of oil
4 eggs 
2 teaspoons] zest of orange
A cup of orange juice 
2 cups and a half of flour 
A tablespoon of baking powder 
½ 1 teaspoon salt 
1 teaspoon cinnamon 
How to prepare: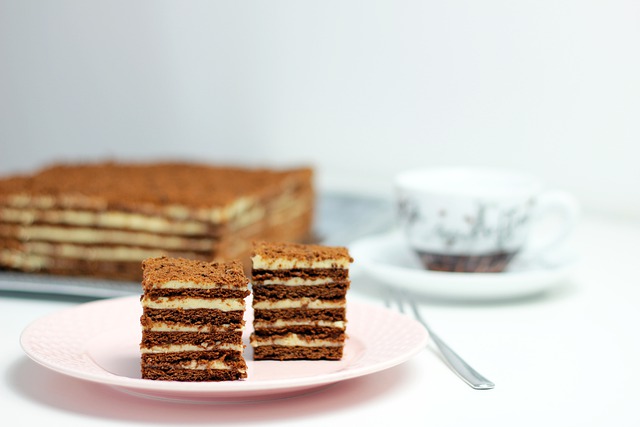 Mix the flour, baking powder, salt and cinnamon well. In a different bowl, beat eggs, sugar, honey, oil and orange zest until ingredients are completely incorporated.
Gradually add the flour to the mixture, alternating with the orange juice, and continue mixing until you get a smooth and homogeneous mixture.
Put the cake mixture in the tray, and put it in the oven for 5 0 minutes at a temperature of 1 7 5 degrees.
Leave the cake to cool down, then cut it and serve with tea as desired.