World Vegetarian foodie's day falls every year on November 1, ensuing a month-long celebration. The importance of vegan food in our life that prevents us from lifestyle-diseases has been proved by science. Whether you have already committed to a plant-based lifestyle for health or ethical reasons, or are planning to give it a try for a short while, here are some restaurant dishes and deals to check out in the UAE this month.
Free cheesecake at Brunch & Cake
The Jumeirah cafe will give all dine-in customers a complimentary slice of vegan cheesecake upon the purchase of a vegan main on World Vegan Day. The restaurant will also launch its plant-based menu on the day, so guests will be able to try dishes such as "scrambled eggs", made from tofu, plus vegan proteins salad and brekkie burritos.
Complimentary corn fritters at Fuchsia Urban Thai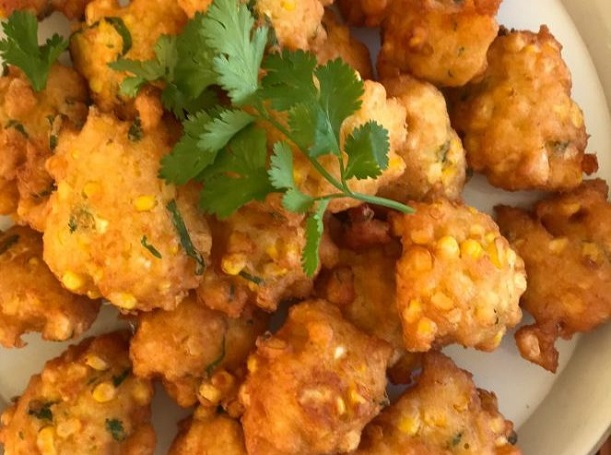 The Thai restaurant, with branches in Barsha Heights and Business Bay in Dubai, will give guests who place an order from the Very Vegan menu on Sunday a complimentary order of corn fritters. The starter is made with fresh sweetcorn kernels dipped in a batter seasoned with kaffir lime leaves, and served with spicy tamarind sauce. It's usually priced at Dh30 and the offer is valid on both dine-in and delivery.
The restaurant has an extensive vegan menu of nearly 25 items, including red and green Thai curries, no-chicken cashew nut, sweet banana fritters and mango sticky rice. Additions to the plant-based menu include rainbow pad Thai, tofu katsu curry and lotus stir-fry.
Four-course meal at One Life Kitchen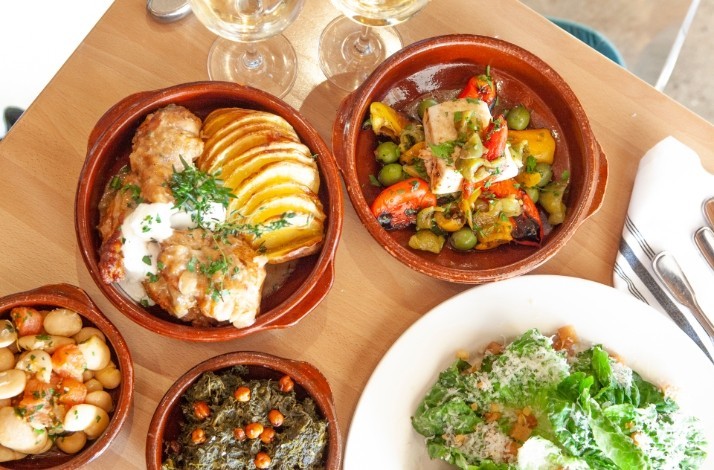 One Life Kitchen & Cafe in Dubai Design District is giving guests further incentive to go vegan by offering a 50 per cent discount on all its plant-based mains on Sunday. Diners can choose from dishes such as the beetroot burger, red Thai curry, Mediterranean vegan meatballs and falafel wrap. In light of World Vegan Month, the restaurant has also curated a four-course vegan menu, which includes soup, salad, a main and carrot cake for dessert. The meal is priced at Dh115 and is available until Monday, November 30.
Vegan burger at Gourmet Burger Kitchen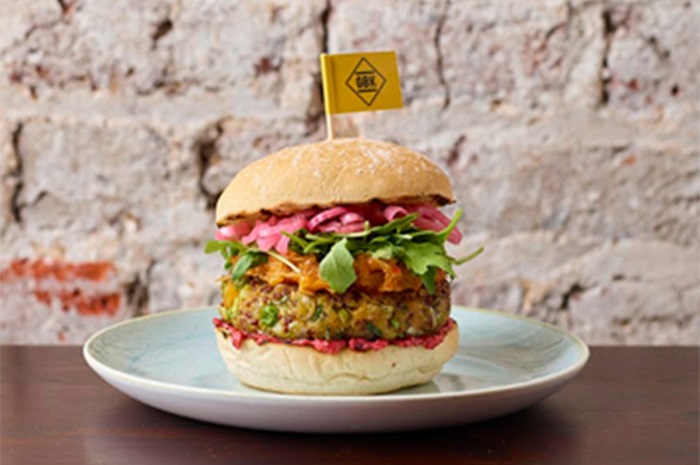 The restaurant chain from London is known for its craft burgers, and it's now expanding into plant-based sandwiches in Abu Dhabi and Dubai, with a range of vegan and vegetarian offerings. On the new menu is the Californian, featuring a pan-fried bean patty topped with vegan cheddar, smashed avocado, paprika onions, relish and salad; and the vegetarian Jalapeno Overload, containing a plant-based Beyond Burger patty topped with smoked chilli mayo, chopped jalapenos, green chilli, chilli salsa and natural cheddar – which can be skipped to keep it vegan. Gourmet Burger Kitchen has outposts in Abu Dhabi Mall; and DIFC, Mirdif City Centre and JLT in Dubai.
Go vegan from Shanghai Me
Dubai residents looking for a more upscale vegan meal venue can head to the Cantonese restaurant Shanghai Me in DIFC, known for its Art Deco ambience reminiscent of "China's 1930s golden era". On offer are steamed wild mushroom dumplings; wok tofu with salt and pepper; vegetable spring rolls; salted cucumber with avocado and coriander; cauliflower chilli and coriander, wok bok choy with soy, ginger and garlic; and wok aubergine in chilli bean sauce.
Some vegan Ice cream thoughts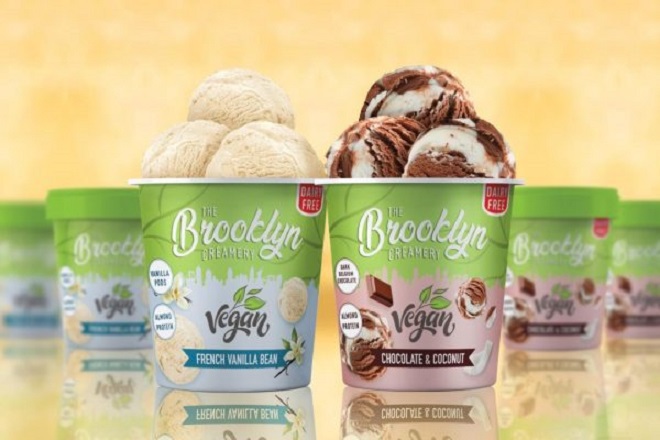 There's nothing quite like a creamy scoop to end a meal, and there's no need for vegans to feel left out. In August, Brooklyn Creamery launched a plant-based range, made using almond and coconut milk with six dairy-free flavours: chocolate coconut; berry; double shot espresso; acai berry banana, French vanilla bean and lotta chocolate. The brand also has vegan fruit pop lollies, all available in Abu Dhabi, Dubai and Sharjah through Deliveroo.
Marks & Spencer also launched its first vegan ice desserts in chocolate and raspberry ripple flavours last month. It also has plant-based chocolate and vanilla dessert cones.