It is quite common that a person goes to gym after a hectic day of work, performs his work outs and at the end experiences irresistible hunger. Under this situation, he goes for a bite that may make all his work-outs a waste, out of the hunger. If you have faced this situation, this would be a great news for you. These are some top spots in Dubai, where you can have a vegan bite to subside the intense hunger, at the same time, do not make your work-outs, a waste.
Nathalie's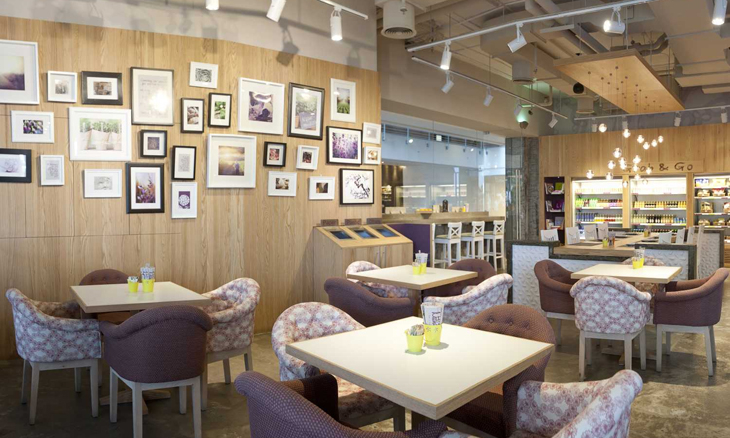 Adjacent to the ever-popular Fit Republik gym in Dubai Sports City is Nathalie's, a coffee and kitchen concept that's quick to win an exercise enthusiast's stamp of approval. They focus on serving fresh, nutritious foods that are free of additives and preservatives. Opt for a bowl of granola and superfood berries if you're craving something from their all-day breakfast menu. For bigger portions, try the Purple Power salad, packed with the goodness of red quinoa and raw beetroot, or keep the energy going with a deliciously filling peanut butter, almond milk and banana shake, cheekily named Monkey Business.
Wild & the Moon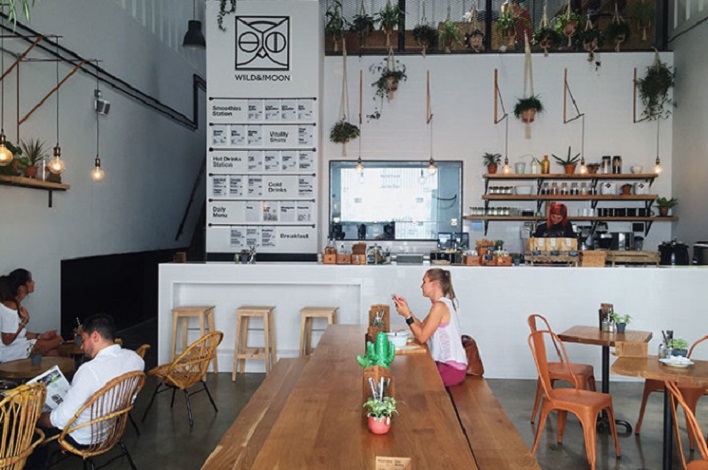 If you like knowing that your grub falls under the labels of raw, organic, ethically-sourced and gluten-free, you'll feel right at home at Wild & the Moon. The cafe has a range of cold-pressed juices, and if you've never detoxed with a charcoal blend, we recommend trying a bottle of the Black Gold. Revive yourself with a frozen matcha bowl or enjoy the hot dish of the day, like vegan bolognese or wild tagine. Before you leave, get the spirulina popcorn to go or grab a few of the sundried fruit and nut bars for your next pre or post-workout snack.
Zoga Yoga Cafe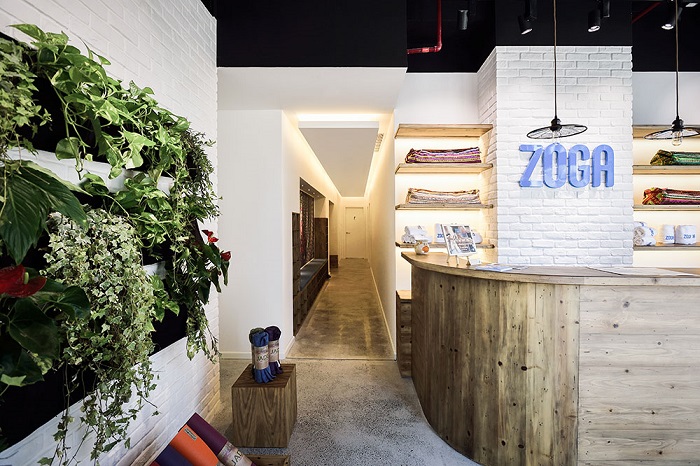 Keen to improve your balance and flexibility? Hop into a yoga session at Zoga Yoga Cafe and concentrate on your posture, knowing that nourishing treats await after class. Choose from a wide selection of juices and smoothies that'll help you detox (for example, the Green Monster), gain vitality (try the Pineapple Express) or recharge (fuel up with the Kiwi Booster). For raw vegan nibbles, munch on fig, matcha or hazelnut energy balls. Don't miss out on a sweet and healthy bite – get yourself the chia pudding or gluten-free goodies like a cacao coconut cookie and carrot cake.
Vietnamese Foodies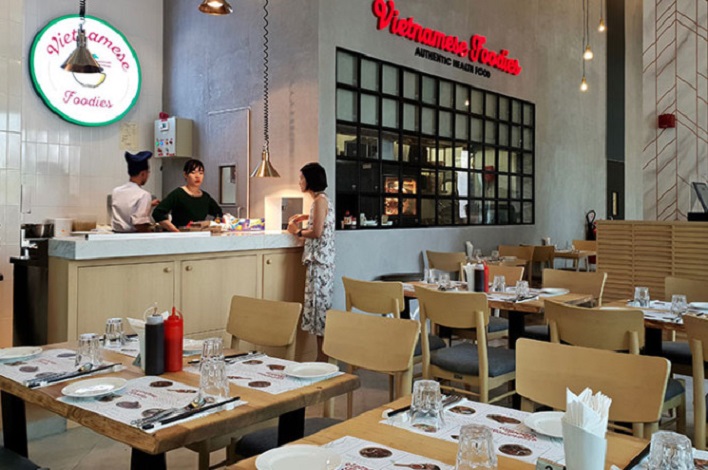 For authentic East Asian cuisine that's pocket-friendly and includes a delectable vegan menu, swing by Vietnamese Foodies. First, sample the sweet potato, eggplant and zucchini rolls (goi cuon khoai lang chay). Then, spoon up a heartwarming bowl of pho soup, with lotus root, mushrooms and tofu (pho chay) and tuck into the vegetarian gyoza. Balance the flavours out with a soya pudding and, finally, wash it all down by sipping a hot cup of Vietnamese herbal tea. You'll leave satisfied, on track with your health goals and have spent less than AED100 on an indulgent meal.
Bareburger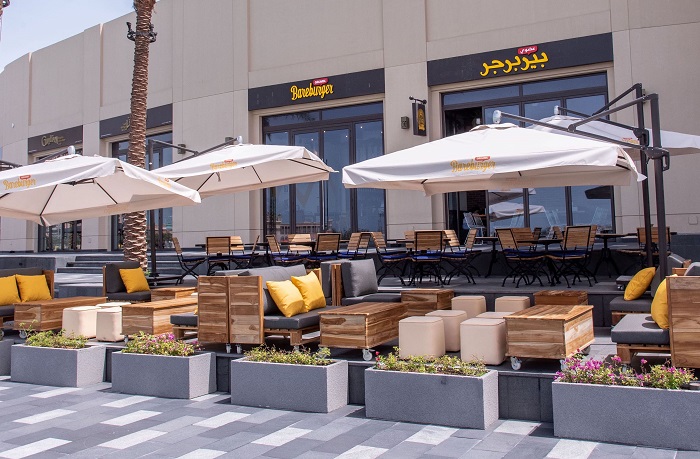 Want to savour a meaty burger but you're on a veggie cleanse? Bareburger exists to fulfil your need for comfort food, only this time around, with an eco-minded twist. Conveniently located in a few locations around town, it offers the organic Beyond Burger – an entirely meatless option. While it looks, tastes and smells quite a bit like the juicy patty that you crave, it doesn't contain any animal products. Instead, it's crafted with pea protein, potato starch and other clever plant-based substitutes.