The Swedish furniture giant Ikea will serve vegan meat balls across UAE from Sunday. One of the largest furniture merchants in the world has become just as popular for its food offerings, thanks, in no small part, to its famous Swedish meatballs.
And plant-based Ikea fans are in for a treat, with the retailer's vegan alternative to its traditional meatballs now available at stores across the UAE. From Sunday, November 15, Ikea stores in Dubai and Abu Dhabi will be serving the "plant balls", which are made using yellow pea protein, oats, apples, onions and potatoes.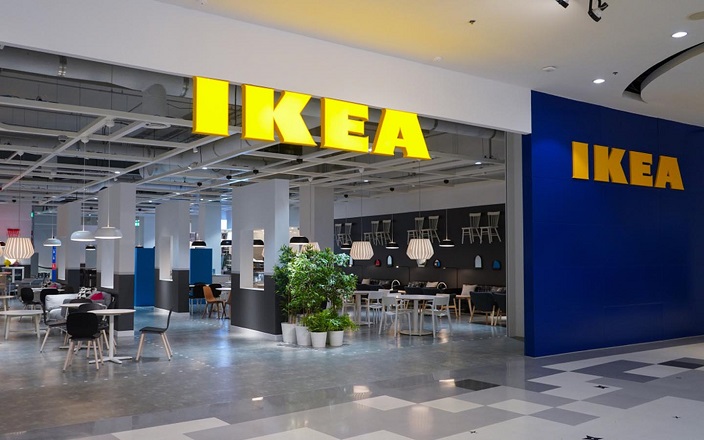 "We sell more than one billion meatballs every year. If we were to convert about 20 per cent of our meatball sales to plant balls, that would mean around an 8 per cent reduction of our climate footprint for the food business at Ikea," said Sharla Halvorson, health and sustainability manager for Ikea's global food business.
"In the development phase of the plant ball, our key objective has been to recreate the meat-like taste and texture, only using plant-based ingredients. We have tried and tested different ingredients and methods and we are very pleased with the final results," said Alexander Magnusson, chef and project leader at Ikea food.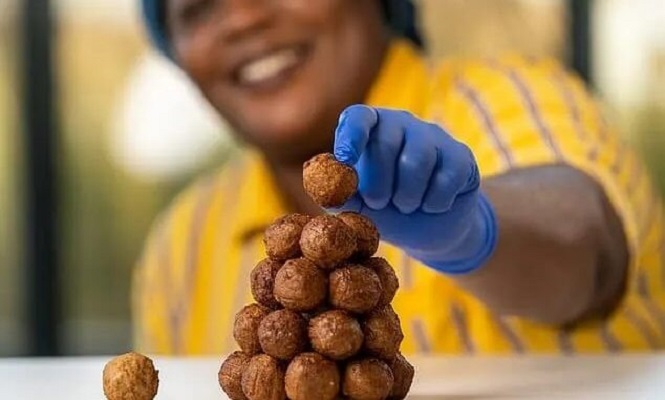 The plant balls follow a plant-based hotdog launched by Ikea in 2018, which has become a firm favourite with shoppers around the world. It looks as though it will be a big week for Ikea in the UAE, as the furniture giant will open its second store in the capital.
Opening at Al Wahda Mall on Wednesday, November 18, Abu Dhabi's new Ikea will be the first in the centre of the city, and will be spread across 2,100 square metres on the first floor of the shopping centre.
It will join Ikea's Yas Island branch, as well as its newest UAE store at Dubai's Festival Plaza, which became the biggest store in the region when it opened its doors in December.