Dubai, UAE,01 August 2021 – Dubai is the fourth-most popular tourist destination because Dubai makes a great place for shopping, partying, sunbathing, fine dining and sporting events.
Make the most of summer at MOOD Rooftop Lounge, perched atop The Meydan Hotel in Nad Al Sheba, one of the best sunset spots in the city.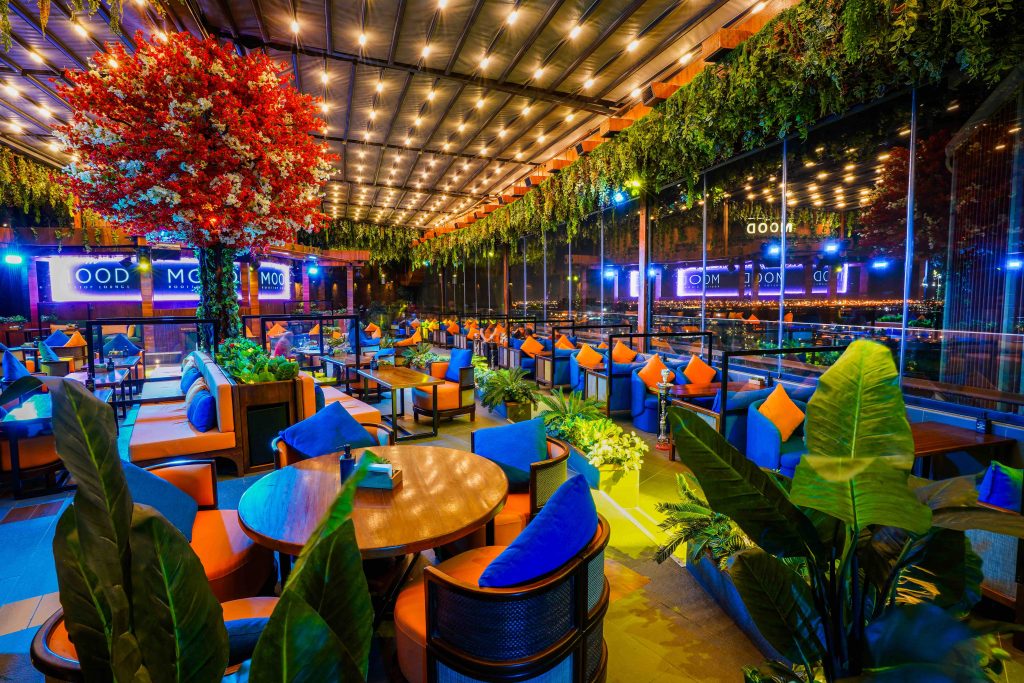 There are many more options in Dubai when comes to late-night rooftop Lounge, but that doesn't stop people from dashing to check out the best rooftop lounge experience in the city – as who can resist a sky-high view of this super city?
MOOD Rooftop Lounge is one of the most beautiful sky-high view rooftop Lounge Situated on a Top of aThe Meydan Hotel, Al Meydan Road, Nad Al Sheba, in Dubai.MOOD Rooftop Lounge known for its lively evening entertainment, a menu of authentic dishes with creative and contemporary twists, refreshing beverages created by a team of expert mixologists, and the signature personalized service makes MOOD Rooftop Lounge the go-to place for a lovely dinner, a quick catch-up or just to hang out with friends.
This well-positioned restaurant features spectacular views of the city skyline with its glittering lights and the world's tallest tower, Burj Khalifa, giving guests a lasting impression.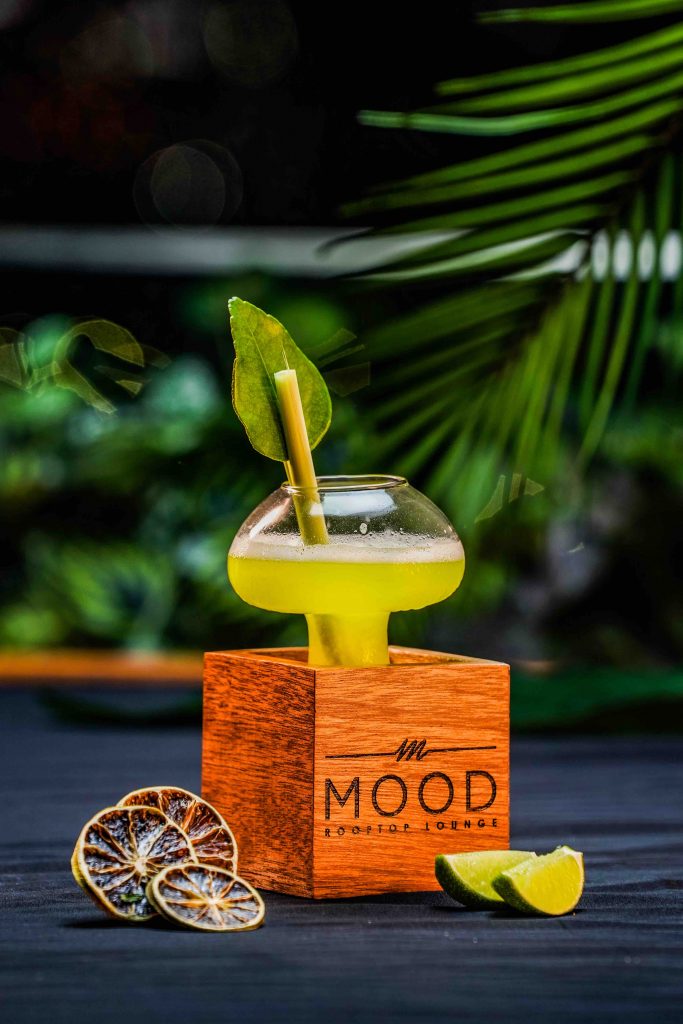 Once you've arrived you're greeted with neon puns and plenty of on-trend foliage for those now all-important Insta snaps.
Trendy and charming, MOOD Rooftop Lounge is a must-go venue to enjoy fine drinks and bites in a funky and laid-back atmosphere. With a luxurious and stylish garden-set up where natural elements are found everywhere. Perched atop the majestic The Meydan Hotel, high above the hustle and bustle of Dubai, you get sweeping views of the city skyline, especially around sunset which is something extra up here.
The adults-only lounge has a massive outdoor area with an exotic garden, shisha lounge and 180-degree views of Downtown Dubai. And that's the main selling point – the vistas are spectacular. And because the bar opens at 6 pm – unlike late-night neighbour WHITE Dubai.
The urban rooftop oasis features an enticing menu inspired by the elements of nature. Guests can choose from a selection of local and international favourites, from a starter, salad, sushi, pizza to mains, with signature dishes like the Grilled Lobster Thermidor and Charred King Prawn. Each dish is cooked to perfection, using high-quality ingredients. Sharing desserts is available, but one should not miss the Flavored Cigar, a luscious dessert with a surprise flavour.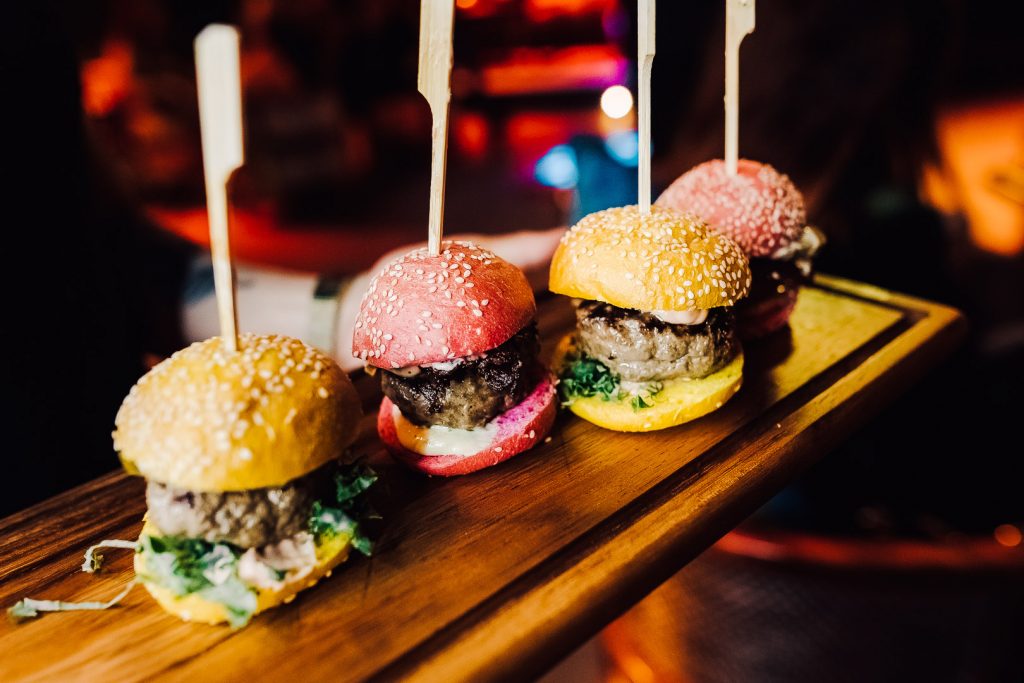 The best part is the decoration of the lounge it gives a super cool rooftop experience comfortable couches, raised areas for prime viewing, a bar tucked away at the back and there's a DJ booth front and centre, plus mood-boosting live party music makes the party more enjoyable.
MOOD Rooftop Lounge offers great beverages ranging from classic favourites and hand-crafted mixes to a nice list of red and white grape from all over the world.
The beautiful venue is adorned with sophisticated lounge furniture and comes with a retractable roof making it an urban rooftop paradise all year long. So come a bit early to catch the marvellous Dubai sunset.
MOOD has its work cut out, but for the sunset rooftop views and décor this is a cool place to you definitely check out this summer.
For reservations, please call +971 54 440 0227. Follow us on Instagram and Facebook.