In the past few years, sushi has grown in popularity on the world culinary stage. This Japanese treat might seem a little unusual to the uninitiated at first. Some even consider it to be an acquired taste. It is made with small grain rice with a high starch content that makes them sticky. The sushi rice is vinegared for seasoning and then rolled into the characteristic sushi shapes. The rice is then topped with raw meats (usually high-grade fish) and/or vegetables. Sometimes a layer of nori seaweed gives it another layer of texture. This sushi serving occurs alongside some high-quality soy sauce, wasabi, and pickled ginger.
Now there must be a few questions in your mind; we have tried to answer a few down below:
Can we trust any restaurant with sushi listed on its menu?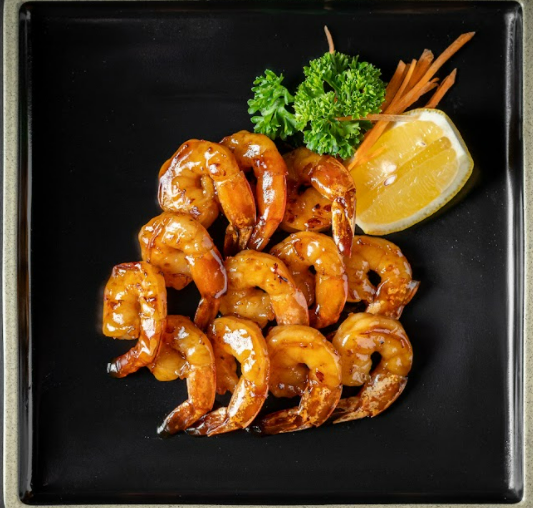 Sushi is a delicacy and needs treatment with care. One must only trust high-grade sushi joints like Sushi Village. Sushi is a dish that requires extreme care and caution. The chefs over at Sushi Village know how to handle the raw meats. They are trained to do it in a way that they go from their table and into your mouth without getting contaminated in the process. Sushi requires sashimi-grade fish that is deemed fit to eat raw. The fish here at Sushi Village is pristine. With a faint scent of the ocean and a hint of briny flavor to it. The quality reflects the care and concern Sushi Village has for the well-being of its customers.
What are some of the must-haves when we visit Sushi Village?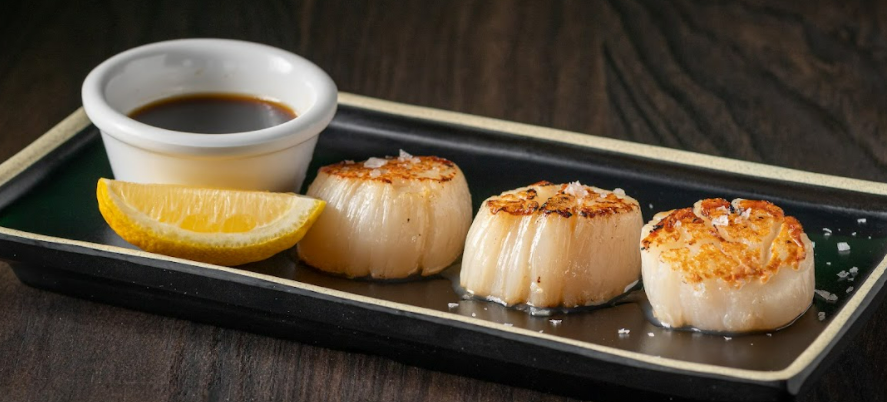 Over the years, people's fondness for traditional sushi has increased. Now almost everything at Sushi Village is exemplary and a must-have, from the simple Nigiri to a salmon roll. But like any other popular cuisine, the fusion trend has crept into sushi houses as well. One such example is the popular California Maki Roll. Is the Californian roll traditional? No. Is it delicious nonetheless? Definitely Yes!
Now you may be wondering, do they only serve sushi, or can I order something else as well? Well, good news for you, the menu at Sushi Village, like any other Asian restaurant, is pretty expensive. The grilled scallop is so delicious and luxurious that it melts like butter when you slip it into your mouth. Some other must-have dishes here at Sushi Village are chicken katsu curry, shrimp, crispy spicy salmon. The Sushi Village also offers a great selection of drinks to pair with your food.
Now you may be thinking, "We get it, the sushi here is a must-try, but is the ambiance at par too?"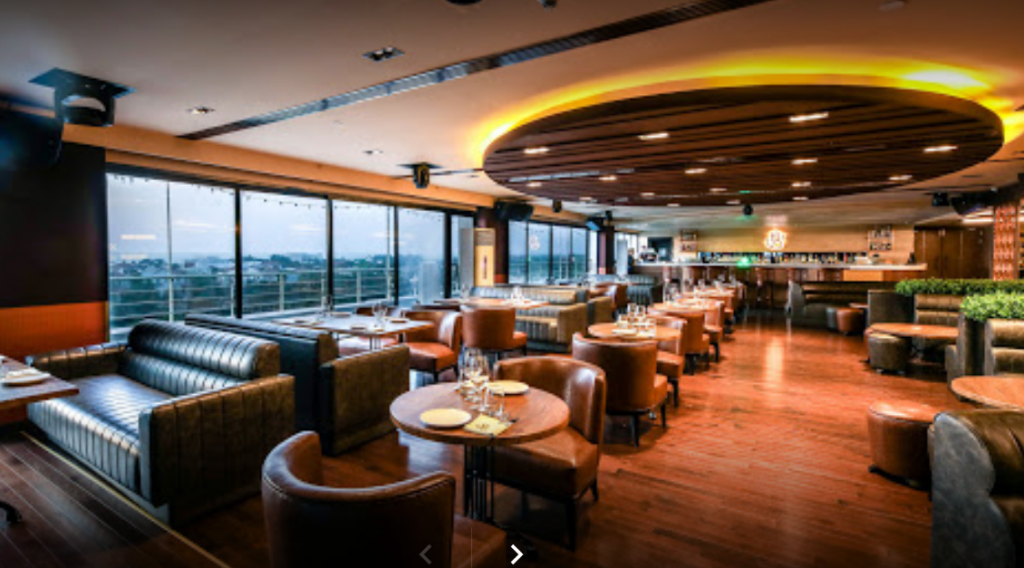 The moment you step in Sushi Village, you will recognize it as a fact that its designers had an eye for aesthetics. The ambience of the restaurant is serene and calming. The interiors are a mix of traditional Japanese with a hint of modernity. The staff greets you with a genuine smile that immediately makes you feel at home.
All in all, the Sushi Village is perfect for almost any occasion. It can be from sitting across that special someone and enjoying the fresh-made sushi, to enjoying drinks with some friends seated around a platter of sushi rolls while engaged in some animated conversation. You can also make your next ladies' night special by coming over with all your girlfriends and letting the good people at Sushi Village serve you and make you feel like Sushi Queens.
Parting Words
Whether you are a Sushi and sashimi connoisseur or a simple foodie looking to broaden their culinary horizons, The Sushi Village is perfect for almost everyone. Do plan a visit to this excellent establishment; they will not let you down in any way whatsoever.