Only animal foods such as meat, seafood, and dairy products contain all the essential amino acids that humans need and are called complete proteins. But you can also meet your protein needs from beans, grains, nuts, and seeds.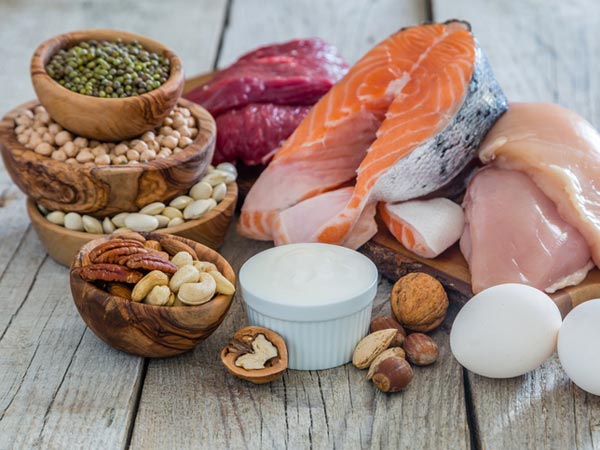 Here are some animal and plant foods that are some of the best natural sources of protein.
Fish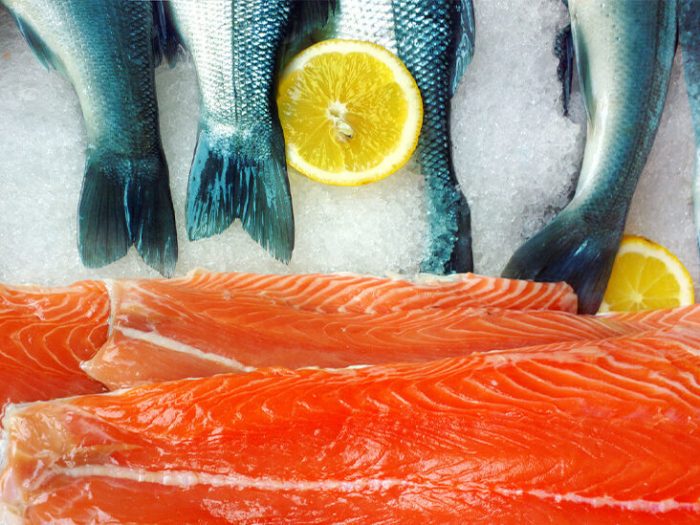 Fish is a healthy source of fat-free, rich in protein and omega- 3 acids, which are beneficial for the heart, arterial, and many other organs.
Poultry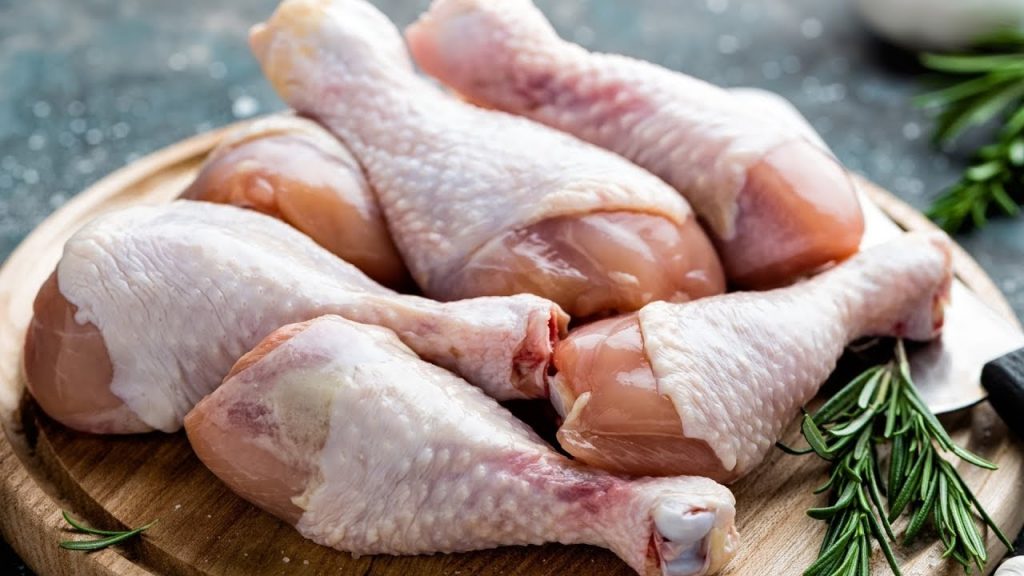 Chicken is a good source of protein that aids in muscle development and maintenance, is also good for bone health, and helps maintain an ideal weight.
Beef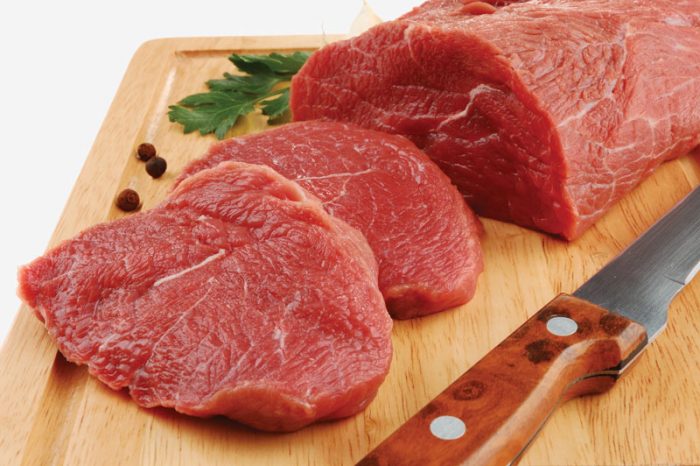 To gain muscle, we recommend that you include lean beef as a staple of your daily diet. Whole beef contains a high percentage of proteins necessary for muscle growth, as well as a good amount of iron, B vitamins, and zinc. Most importantly, it contains high-quality proteins with a high content of amino acids that work with insulin in promoting muscle growth. 
Cottage cheese for protein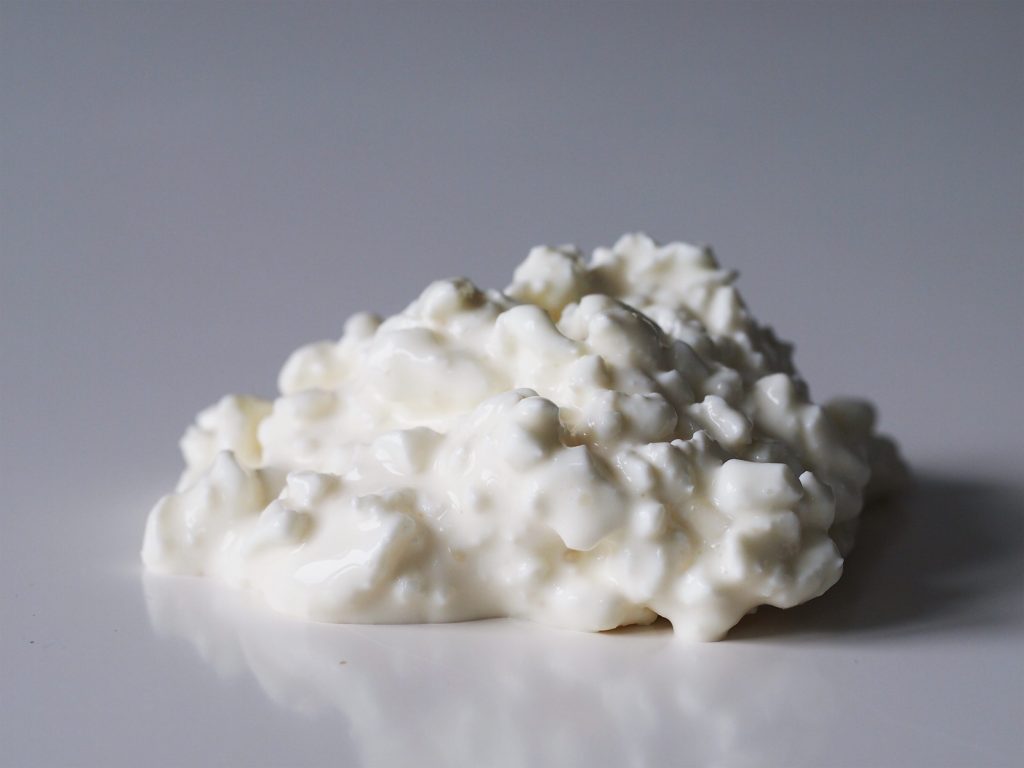 Cottage cheese is full of casein. Casein is a slow-digesting protein, making it ideal for preserving muscle. It is a good source of calcium and vitamin B 12 and many other essential nutrients.
Eggs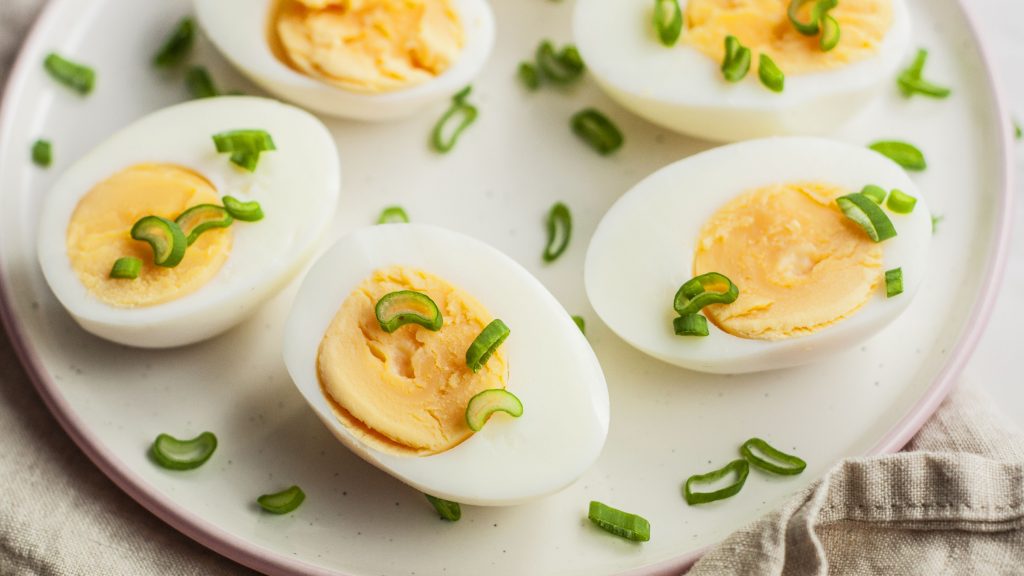 It is sometimes implied that eggs are harmful to health, but this is a false belief. Eggs contain a high amount of protein, vital amino acids, chorine, and healthy fats, in addition to vitamin D.
Milk for protein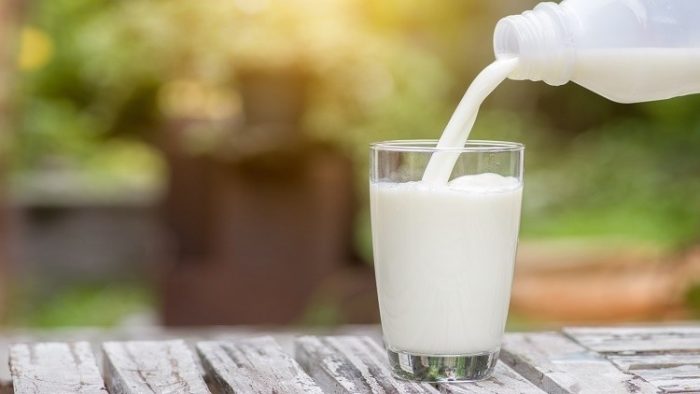 Supplements are popular in the fitness industries, as they provide an adequate source of proteins. Milk and yogurt can also be consumed to get the same or better results than artificial supplements.
Almonds for protein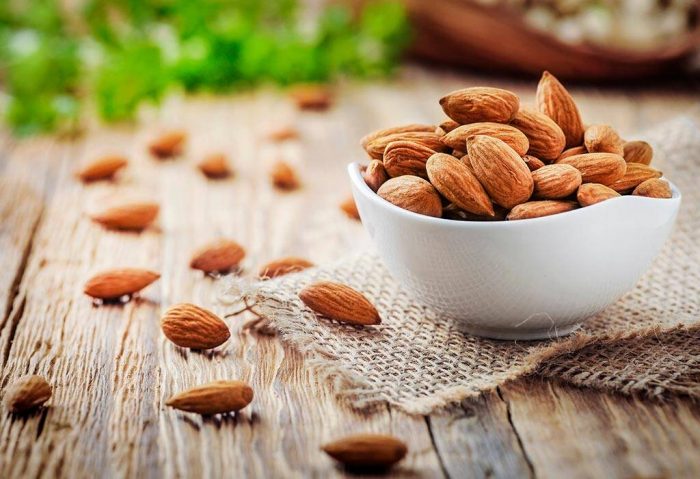 Almonds are popular nuts. Rich in nutrients, including vitamins, fiber, magnesium, and manganese, almonds are high in proteins.