Consuming large amounts of food or an unbalanced diet during breakfast can cause gastrointestinal upset and other health problems. Overeating leads to weight gain and obesity and its related complications such as diabetes and heart disease, and it also prevents you from having fun in the festive atmosphere as it causes bloating and other problems in the digestive system.

One of the most common diseases due to overeating during the holiday season is abdominal pain, due to the speed of eating or eating a large amount of carbohydrates in meals, which causes bloating and stomach pain.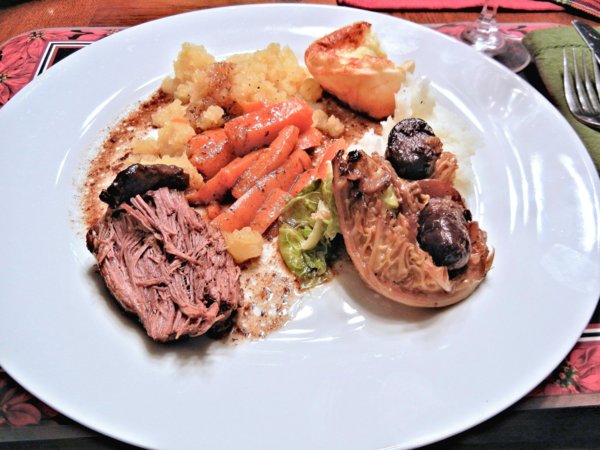 The best way to prevent these problems is by planning to eat snacks and lots of fluids to keep your body hydrated and provide you with energy.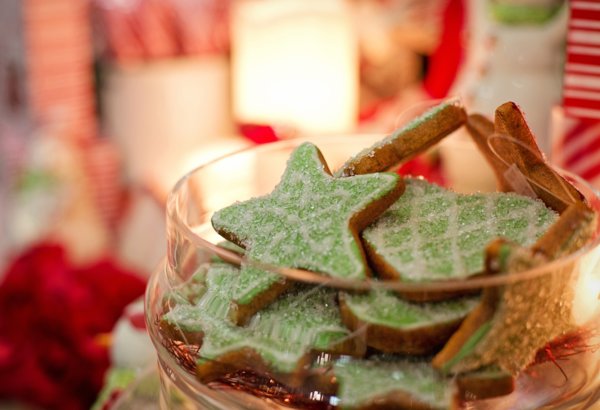 Other recommendations include:
Not to skip main meals such as breakfast, as this will increase periods of hunger between meals and may lead to dehydration and fatigue.
Drink as much water as possible during the day.
Avoid salty foods.
Avoid caffeinated drinks such as Coca-Cola, coffee or tea.
Not to consume heavy fatty foods, which often cause digestive disturbances.
Avoid eating refined carbohydrates and sugar, such as white bread, white rice, sweets and pastries, which can cause a spike in blood sugar and lead to weight gain.
Eat breakfast with a simple, easy-to-digest meal.
Store food properly in the refrigerator.