The pandemic has overturned all our lifestyles. The food trends have been drastically changed when people were under lock-down for many months. Andy Flounders, Senior Bakery Application Specialist at DuPont Nutrition & Biosciences shares his views regarding the trends in bakery food in the shade of Covid.
The bakery industry was particularly affected by the panic buying that immediately followed the lockdown. But since that has eased, clear signs have emerged of a shift in consumer behaviour that is likely to continue beyond the pandemic. A back‑to-basics trend and a renewed preference for packaged bakery products are among the most noticeable.
Senior application specialist at DuPont, Andy Flounders, opened the live panel discussion with this observation. "There's no doubt the panic buying took everyone by surprise and upset the bakery supply chain for some time. Soon after, we saw consumers switch to core bread products – white, brown and wholemeal – and leave other types aside.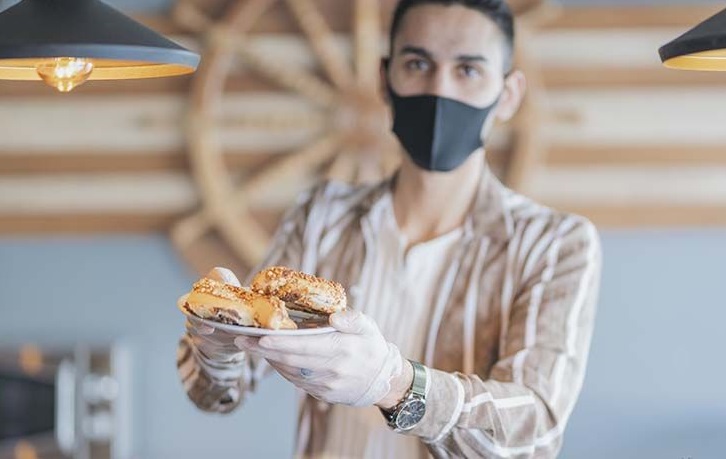 We also saw a preference for packaged bakery products which provide increased reassurance on their safety at a time when we are asked to limit physical contact. This seems to have led to a total reversal of the single use plastic bag policy, whereby retailers have gone back to putting individual products into single use bags. That is a trend we expect to stay for at least as long as the virus."
Will earlier trends survive?
"I don't think cleaner label will fade away because of the virus, but it might be overshadowed by affordability and healthy eating. For some of those in the community who have lost jobs, there will be an urgent need for nutritious food that costs less", he said.
In terms of making bakery products more affordable, it is possible to give our work with clean-label formulations a new twist. This is because the enzymes we have developed for emulsifier replacement can also provide a cost-in-use benefit. So, it is possible to make clean-label bread at an affordable price. These enzymes can also help manufacturers lower their cost by reducing possible production waste.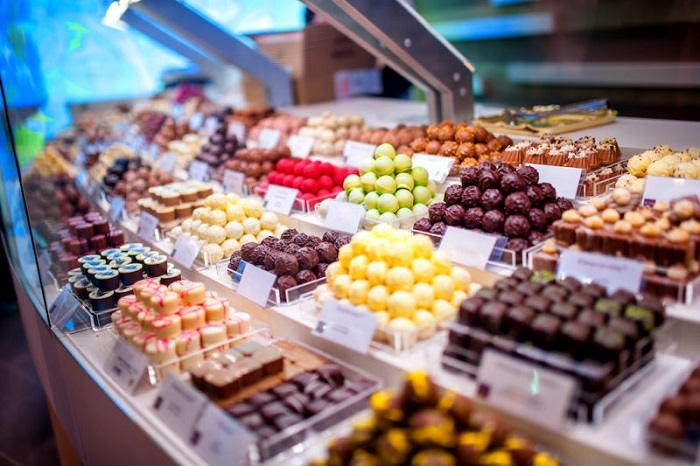 "From a nutritional perspective, we, in the ingredient industry, can help with things like reduced sugar, higher fibre levels and increased protein. For the gluten-free market, there is also the possibility to use, for example, cellulose gum and enzymes to facilitate the manufacture of good quality breads that support the digestive health of gluten-intolerant consumers", he added.
Sustainability and food waste
"A lot of our ingredients for the bakery industry are designed to extend bread shelf life. When consumers experience that bread is still acceptable to eat several days after purchasing, this has a direct positive impact on food waste. That's been particularly important during lockdown when people have had limited shopping opportunities. As my fellow panelist, Jamie Crummie from Too Good To Go mentioned, foods that retailers throw out are often still of high enough quality to be redistributed to consumers at a low price. That includes bakery products."
Economic impact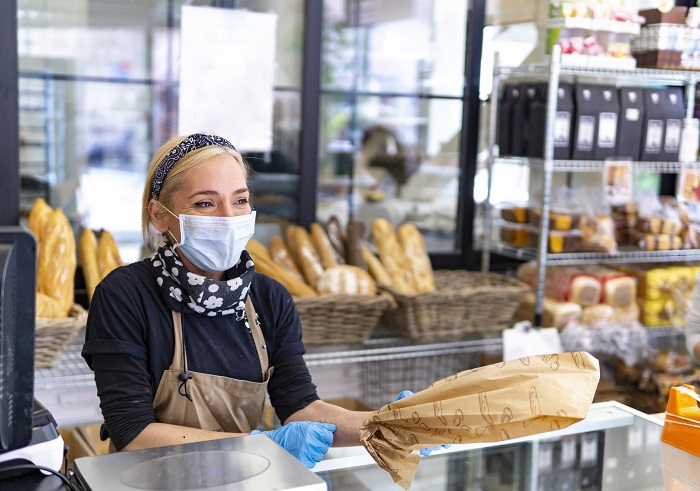 "During my career, I have been heavily involved in travelling to customer production sites to run trials. It was good to hear from the bakery representatives on the panel that they have still been able to continue their development projects during the lockdown. Their difficulty lies in persuading retailers to take new line extensions at a time when consumers have gone back to basics.
"When we all get back to travelling again, I predict that 80 to 90 percent of my workload is going to be about cost reduction. The difference compared to the last financial crisis is the health and nutrition aspect. Bakers will be expected to develop balanced formulations but at lower cost. Fortunately for them, ingredient technology has moved on enormously since the last crisis hit". Flounders said.