The British Journal of Nutrition published a study conducted by nutritional researchers from the universities of Jamunji, Nagoya, and Nagasaki in Japan in which two types of fibers extracted from barley and oats were isolated. We are talking here about the so-called " beta-glucan " resistance and "beta-glucan" hydrogenated resistance.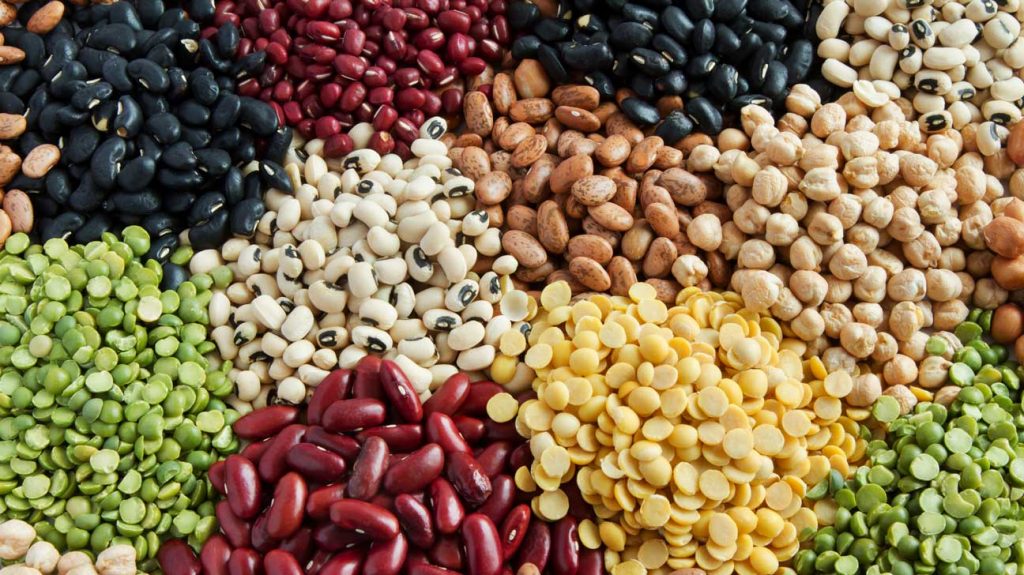 At the end of the study, it was found that these fibers are distinguished by their ability to reduce the feeling of hunger and increase the body's energy consumption. Therefore, we have here a new field that leads us to combat obesity and thus weight loss.
As for the principle of the action of these fibers, it is the following: Since they are of the indigestible type, the bacteria in the intestine are the ones that will perform the task of converting these fibers into sugars that the body can absorb. These sugars produced by these bacteria give us an interesting advantage over the sugars produced by intestinal cells. After you finish eating, the intestines release sugar that has just been digested.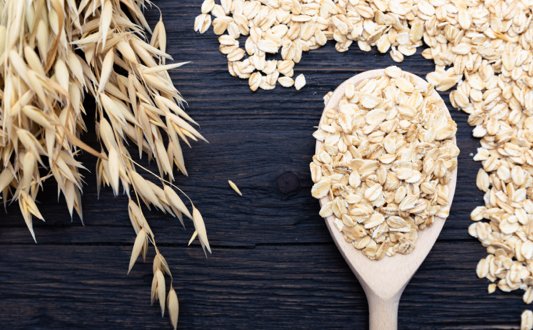 From here, when the intestine excretes the sugar produced by these bacteria instead of what was produced by their cells, then nerve signals are sent to the brain, and the brain responds by reducing the feeling of hunger, increasing it to the body's energy consumption and reducing it to the liver's production of glucose. The result: either a decrease in weight or stabilization at the current level.
So far, these researchers have tested positive for weight loss in mice. We should therefore wait for more tests on humans in order to reach an explanation of the benefit of these fibers to prevent weight gain as well as to avoid other diseases associated with overeating, such as diabetes.