Is it time to pack the bags and prepare them to make sure that nothing is forgotten? But before leaving there are some procedures and precautions that must be taken before traveling and start the vacation so that everyone returns to their homes without any unexpected surprises during the absence period.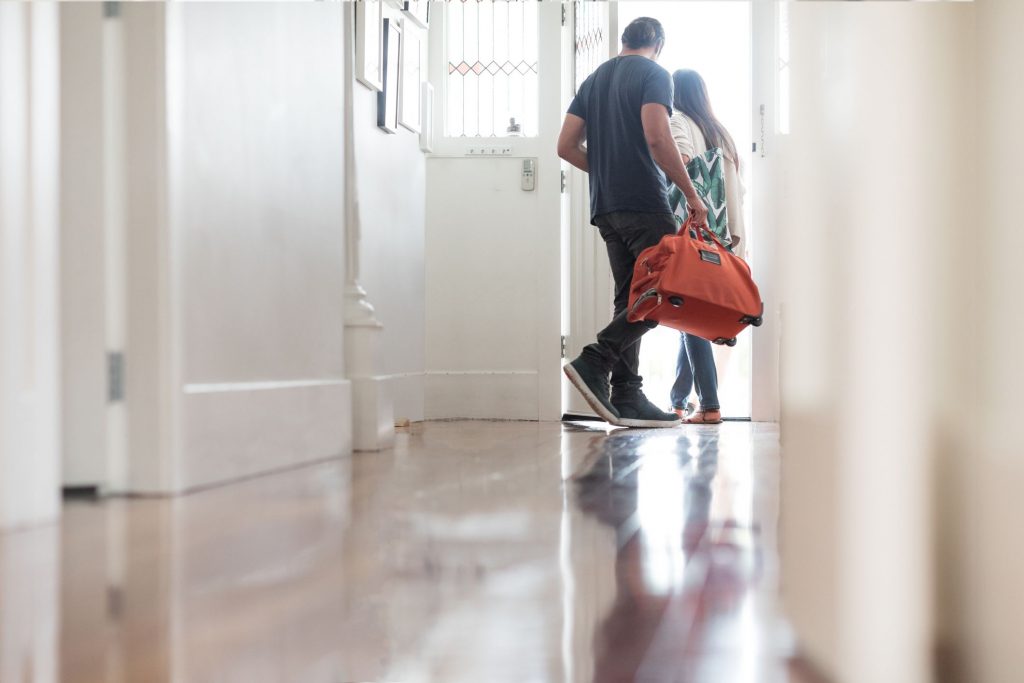 BUSINESS LIST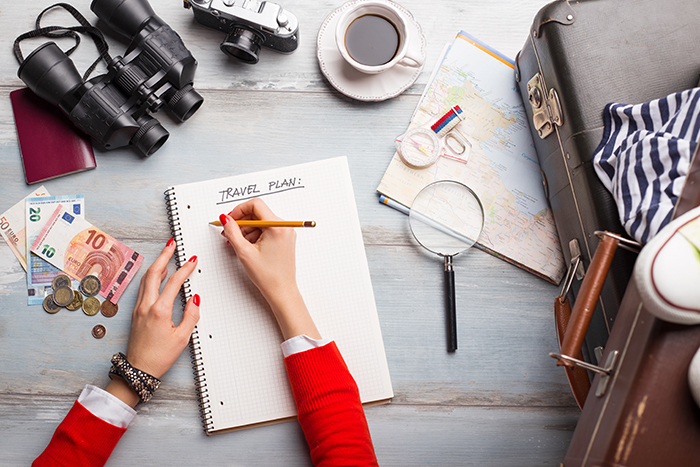 The first due measures before traveling and the start of the vacation, it is necessary to prepare a list of all the work that must be done and to suspend or put it in a place in front of your eye, you write down everything you need and delete all the things that you have accomplished before you leave the house.
PETS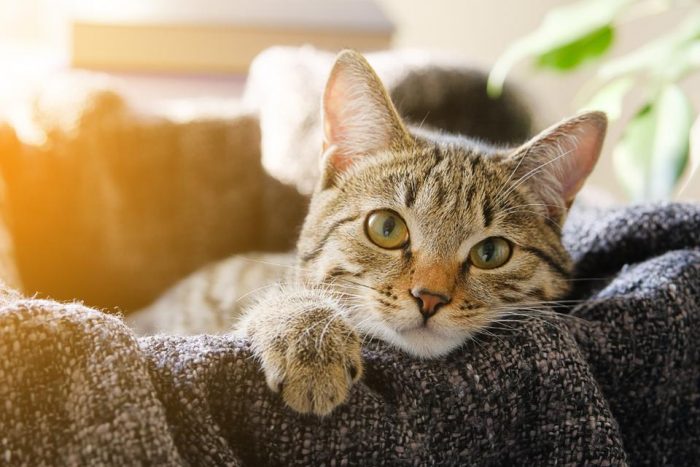 This point is one of the most important points that you must manage before your travel, which is agreement with a family member or friend who will in turn take care of your pet, and provide him with all the detailed information and instructions on how to take care of him, especially if he is one of those who do not have experience Abundant in this area. In addition to buying and preparing all the animal supplies, including food, toys and medicines that meet his needs throughout your absence.
THE PLANTS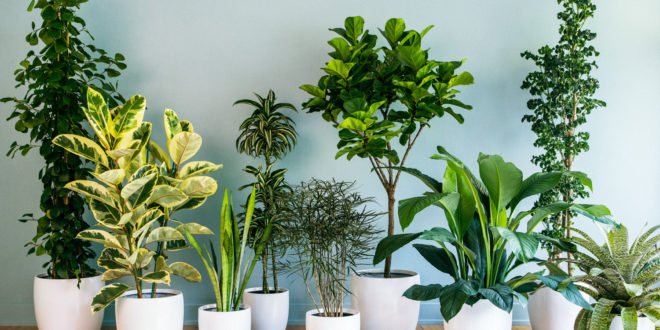 One of the most important measures to be taken before traveling and starting a vacation is if you have a private garden in your home, you must agree with a friend or neighbor who lives next to you to manage the task of caring for them, but if these plants are inside the house, you must also agree with a person very close to give him a key Home so they periodically take care of them while you are away or have to buy a self-irrigation device.
PERISHABLE FOODS
You should not leave any food that might spoil during your absence and leave an unpleasant odor in the refrigerator, and put clean utensils in the water to ensure the refrigerator works better in terms of keeping cool. Or, cut off the electricity completely and put some sodium bicarbonate inside the refrigerator and leave the door open.
NOT WASTING ENERGY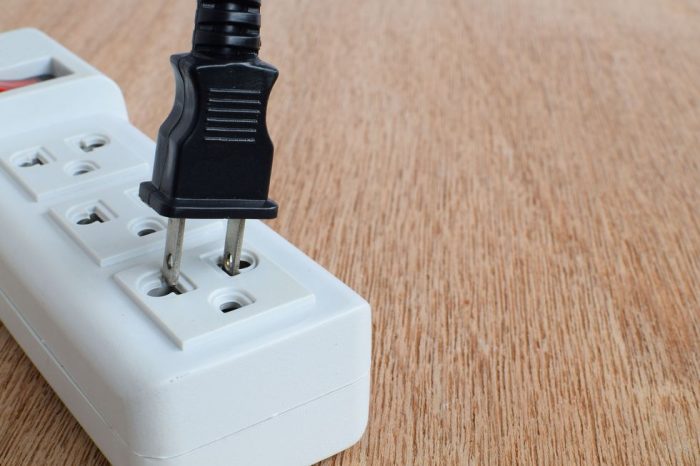 If you leave the air conditioner open while you are away from home, we advise you to set the temperature of the air conditioner, so that this degree is higher than the level that you would normally set while you are at home, for example, if you always choose 23 degrees, choose 25 degrees Celsius, and that Because the air conditioner helps in ventilating the house and preventing rot.
Besides, it is necessary to separate all electrical devices such as kitchen appliances, television and computers completely from electricity, because most of them may consume electricity even if they are off.
CLOSE THE TAPS, WINDOWS, AND DOORS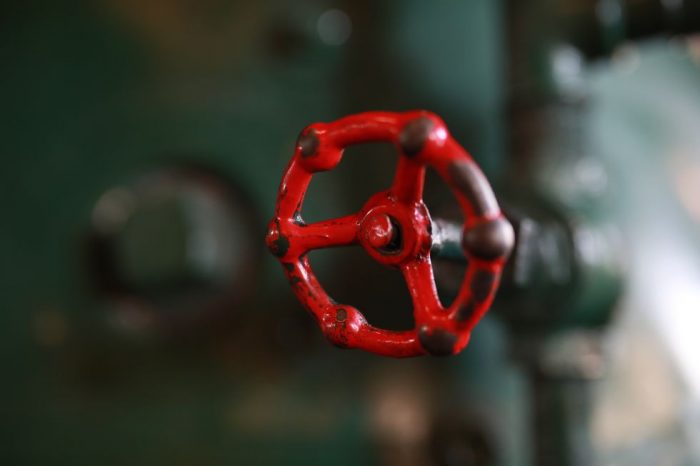 You should make sure to shut off the hydrants, to avoid any leakage in them and to cause a lot of costly repairs upon your return, as well as the need to spread some sodium bicarbonate and vinegar in the drain holes, to prevent stagnation of the water in it.
We also advise you to make sure that all doors and windows are well sealed before leaving home.
HOME KEYS
Last due precautions Before traveling and starting a vacation, you must leave a copy of the home key with a relative or friend who is very close to you, to seek assistance in the event of any emergency or want to get anything that you have forgotten at home.