Dating has become a part of the modern lifestyle. A decade ago or two, this was popular only in some western countries. But now, going on a date is a personal achievement in many countries. In parallel, winning a date has become a common source of stress and anxiety too. Failing to impress your opposite sex leads to depression in many cases. Luckily, there's things we can do before each one to prepare ourselves mentally and physically so that when the time comes, we're as ready as we're going to be.
Be the best version of you
One of the ideal ways to get ready for a date is to identify your best traits – both in the physical and personality realms – and make sure you highlight those. If you're funny, try to think of a few anecdotes or stories you've told a hundred times and get those pre-loaded into your brain. If you're a sensitive listener, have a set of questions on hand so if you come up blank, you've got a way to get the other person talking. Clean up, suit up, and show up to play.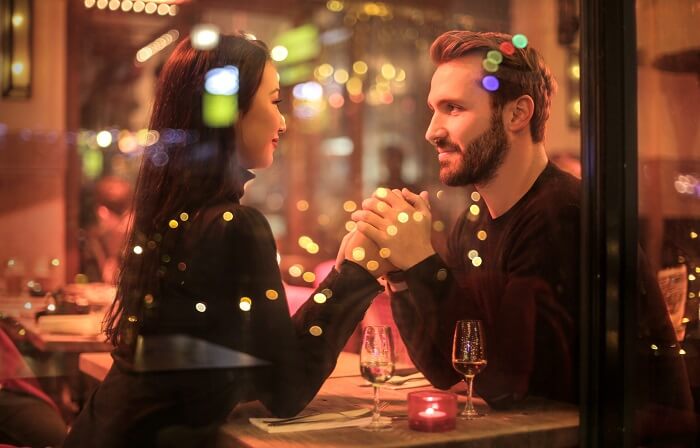 Get your body prepared
Our physical form and our mental frame of mind are inextricably intertwined, so giving your body extra attention will help put your mind at ease. Be sparkling clean and smelling great by hitting the deodorant hard, having plenty of gum or mints, and adding a little light scent to help counteract any personal aromas that might arise.
Smell good
Smell in our brains is tightly tied to memory and strongly affects our feelings. You should be smelling like a rose, perhaps literally, but not overdoing it. Don't bathe in Axe or perfume, merely dab some essential oils or a light aftershave on. Remember, no over use of perfumes.
Have a plan
In addition to being ready for the best things to happen, also have contingencies all the way around. If things go awry and the date is a bust, reward yourself with a quiet drink with friends to do a post-mortem. Be ready to load up on ice cream, or whatever it is you do to perform self-care.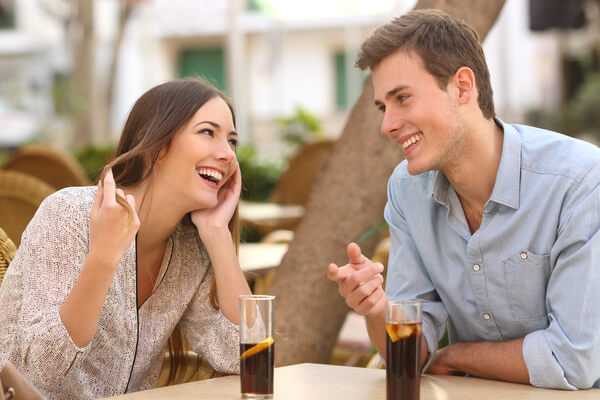 Dress Up
No matter where you plan on going or what you plan on doing, add a few style notches. A sport coat is plenty casual, and if you throw in a pocket square, you're way ahead of the game. Usually you'll want to go with slacks and button-up shirt that fits you well. A tie can be overkill, but dressing to astound shows that you're trying, which will go over much better than arriving in grubby jeans and a tee-shirt.
Know your date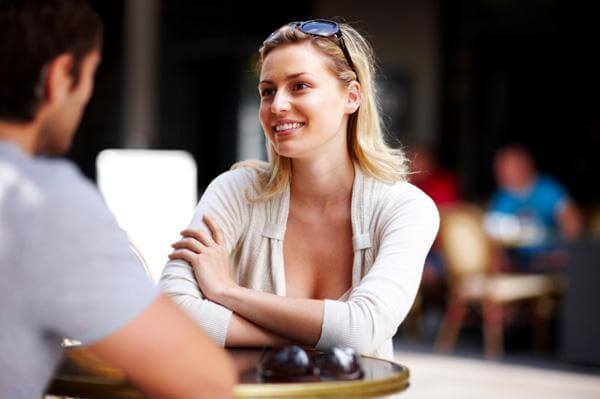 A date where you accidentally hit one of their food allergies or take a vegan to a meat shack is going to be a fright. Check plans with them in advance so they can veto. If you're uncomfortable with that, have contingencies in place.
Interact
The date isn't about sitting in the dark and watching something, it's about getting to know the other person. If you end up in a relationship, then you'll have months and years of television, movies, plays, and whatever else to stare at while you avoid talking to each other. At the start, find something fun that is simultaneously interactive.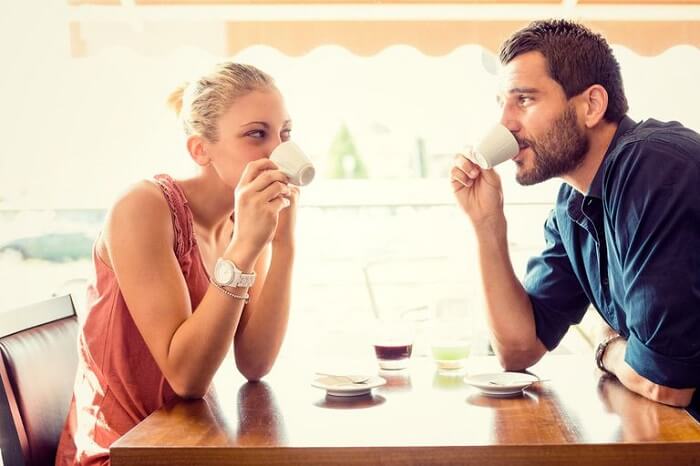 Carry money
Credit cards get frozen to prevent identity theft, debit cards falter at the worst possible time, and all your Express Pay options rely on dodgy technology. Have enough cash to cover so you know you won't end up out of luck.
Do not overshare
Oversharing will kill a date faster than anything. It's ok to say "That's a long story" if talking about a divorce or something sensitive, like a history with addiction. Know what topics you're willing to talk about, and have a strict list of off-limits subjects that you don't discuss. Namely, avoid any heavy political leanings, ex partners, or areas that you're sensitive about.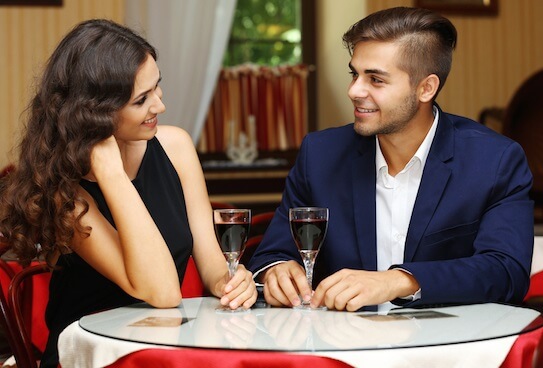 Do not lie
This is a big mistake that a lot of people make early on which is fudging on the truth or trying to obfuscate. Don't do it. If you need to spin falsehoods about yourself, then your focus should be on changing your life, not trying to coerce someone into it.
Don't get on it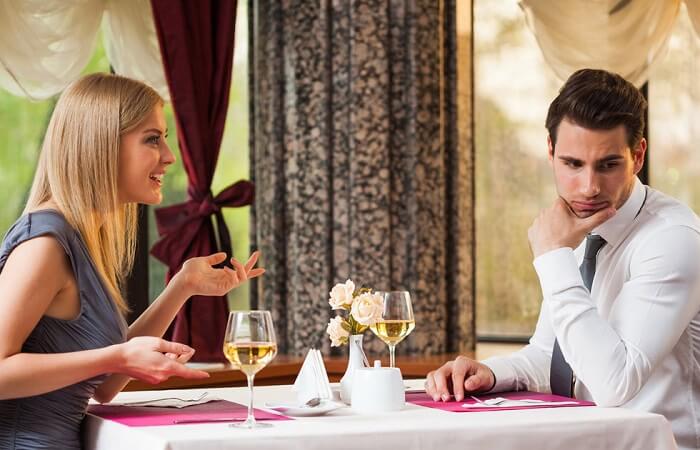 If things are going badly, be kind to yourself and the other person. It's usually no one's fault, it's just a bad date. They happen and they're learning experiences as much as the good ones. Respect them as a person and yourself and you'll go further than trying to be someone you're not to get them to like you.